If y'all have seen the gram lately, then you know I took myself on a little tropical vacay to the beautiful islands of Hawaii. I couldn't pass up the opportunity to stay at one of the most amazing places on earth and work on my tan for a few days. And since I was so lucky to visit the North Shore, I wanted to share a little recap with you guys of my trip so far!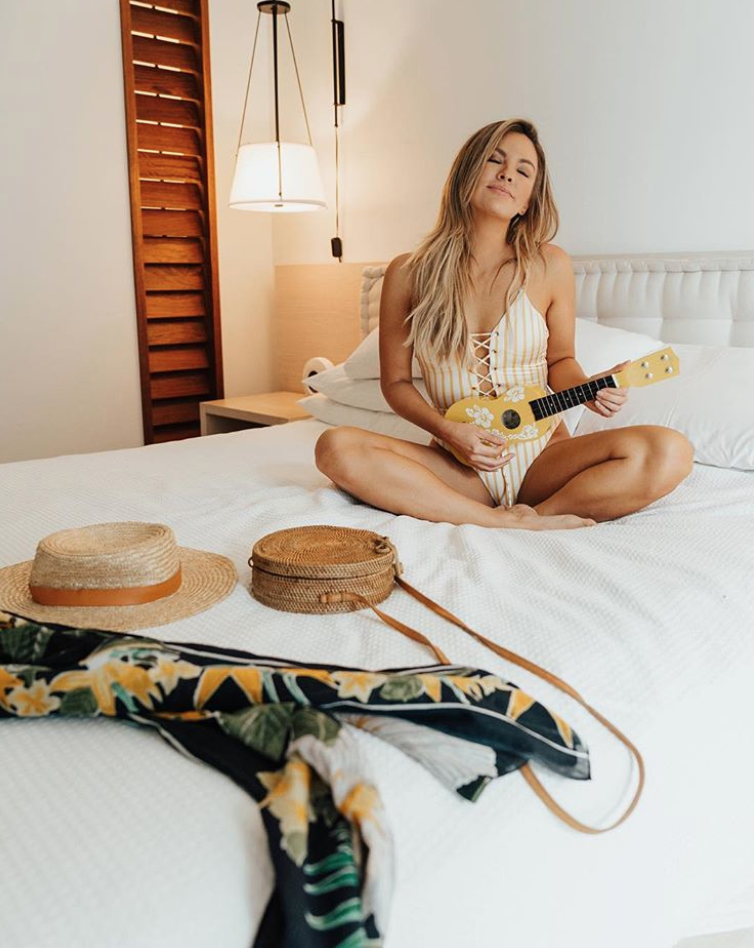 Ok, can I just live here? Feeling majorly in my element here at The Modern Honolulu, a full-service lifestyle hotel that is only steps away from the famous Waikiki beach! I'm not sure if they would let me stay permanently as their full-time Ukelele player, but I've been brushing up on my skills hoping that they will at least consider. (*fingers crossed*)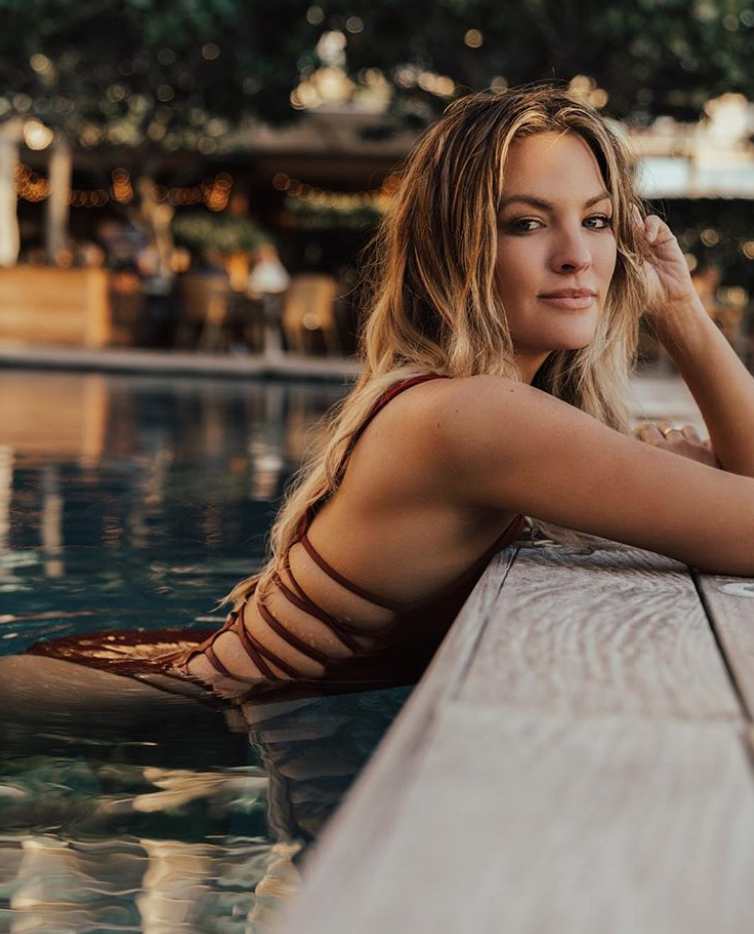 And of course, I managed to sneak in a few fun photoshoots with my girl @jessicaprowitz. If y'all haven't checked her out yet, you're MISSING OUT! She is such a talented and amazing photographer; she really knows how to make me feel good about how I look through her lens. And not only do I love getting to work with her but traveling together is always a memorable experience! LOL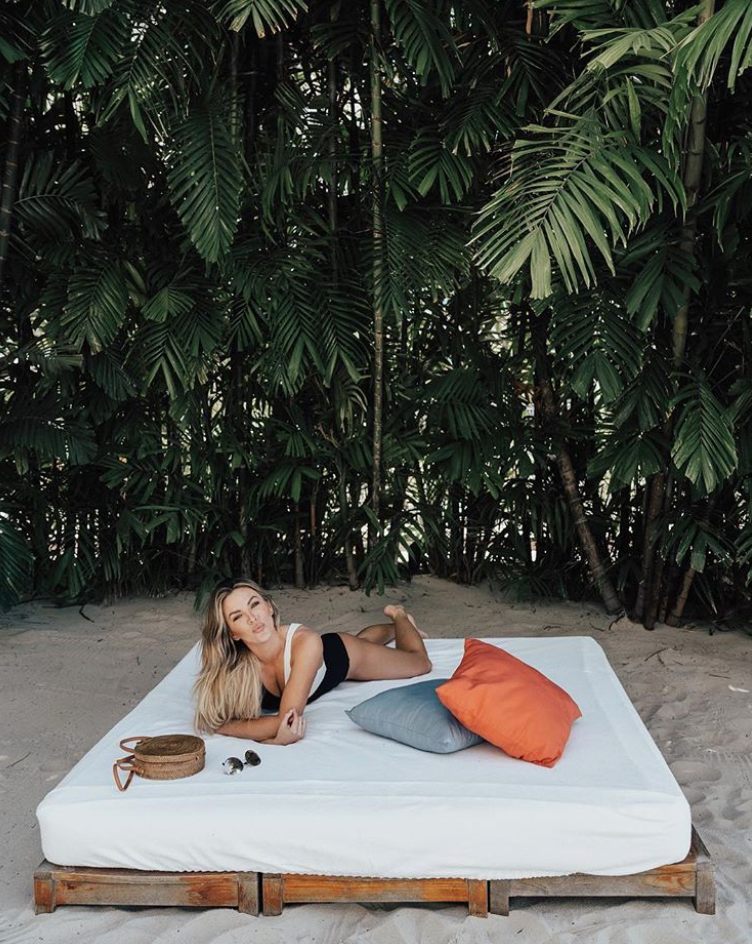 Anywhere that supports a week-long bikini wardrobe is definitely my kinda place!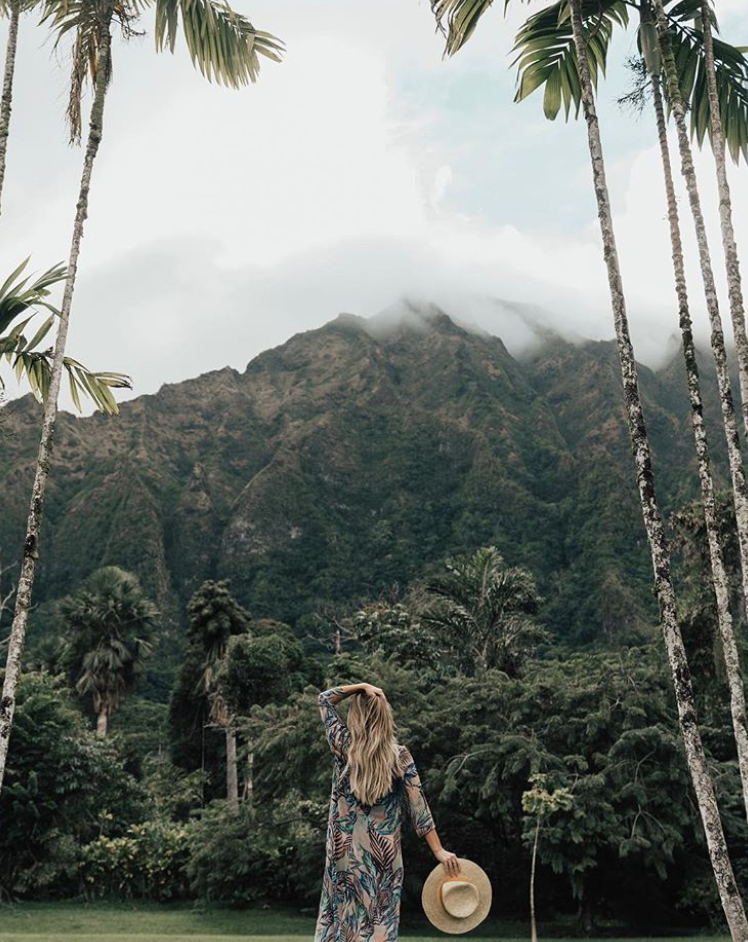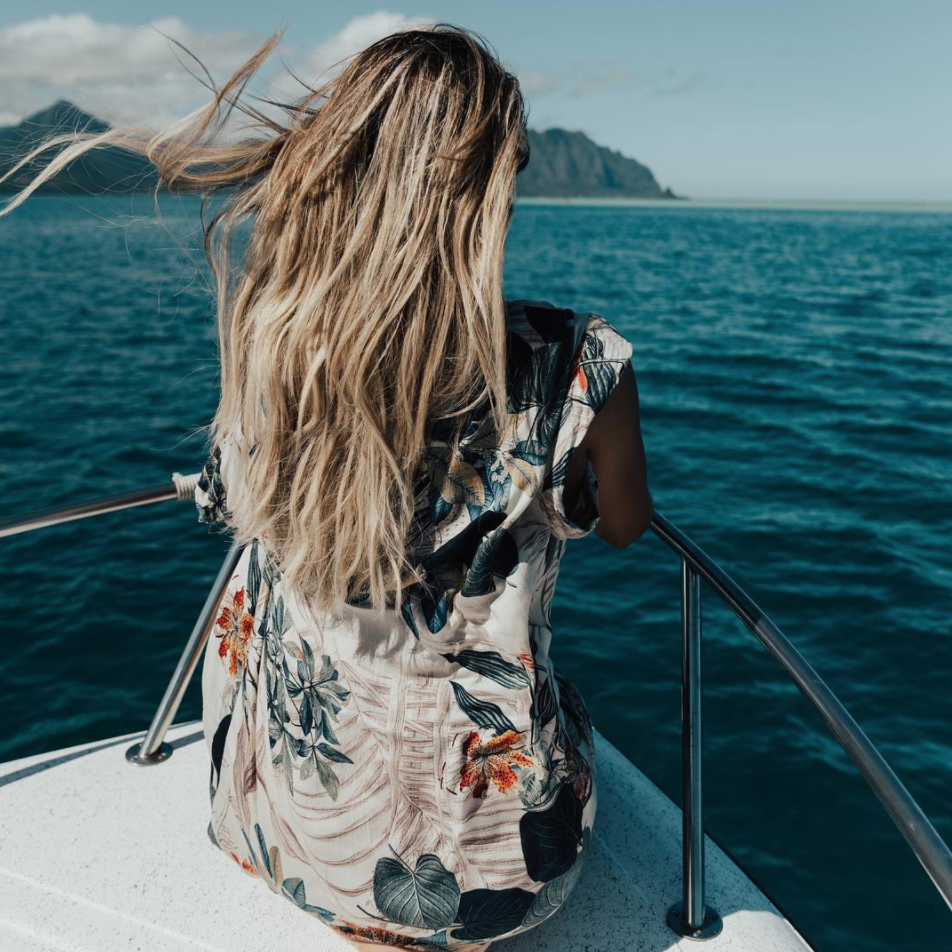 Well, back to the beach y'all! I know, I know . . . it is a rough life that I lead, but someone's gotta do it. Right? See you back on the mainland friends!
xoxo,
Becca