Hi Y'all!
Last night I attended the 2018 AMAs and it was so exciting! I got to see some of my favorite artists perform such as Post Malone and Taylor Swift, and got to spend the night hanging with some of my favorite friends.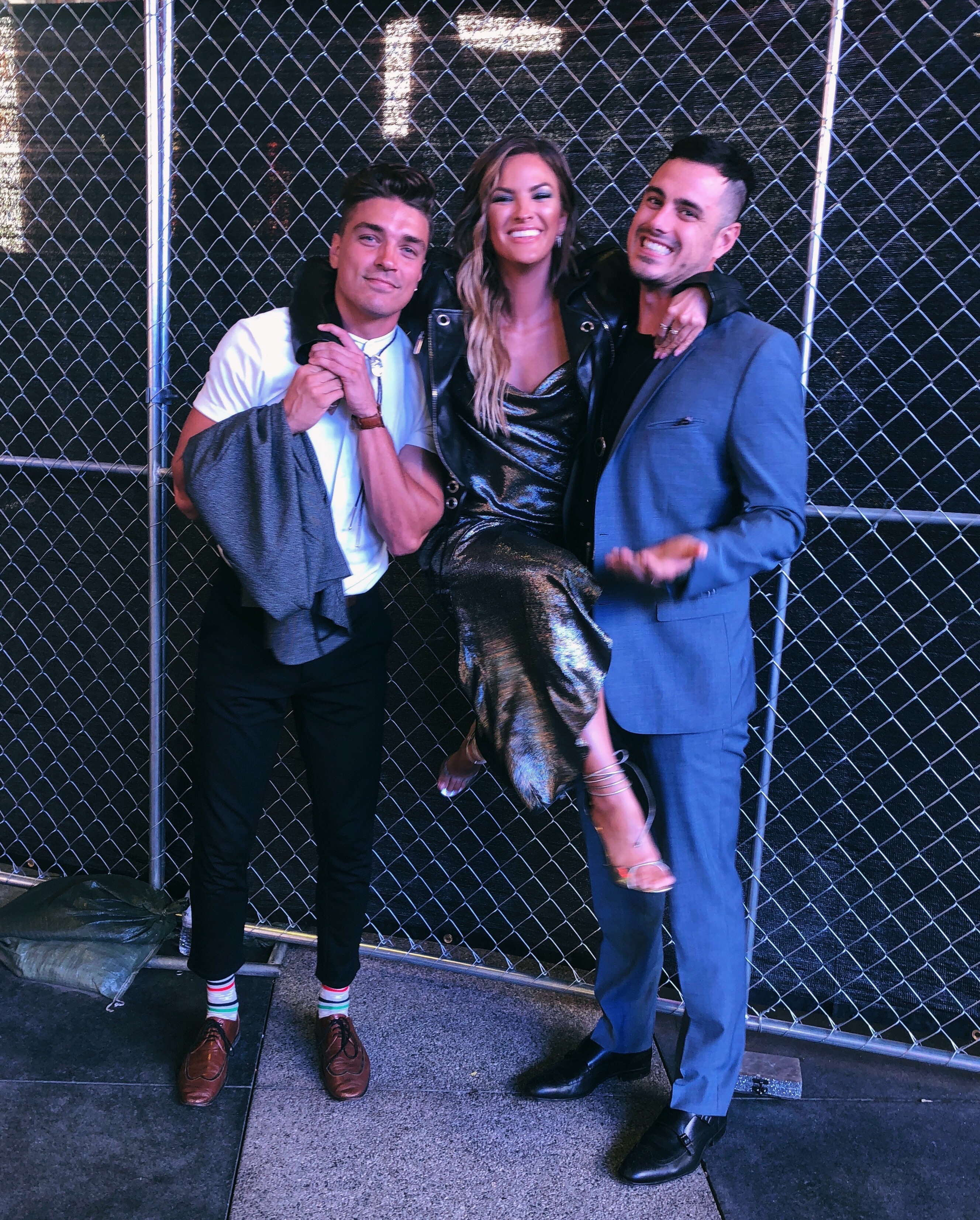 The night was jam-packed with so much excitement and I had so much fun dancing and singing along in my seat.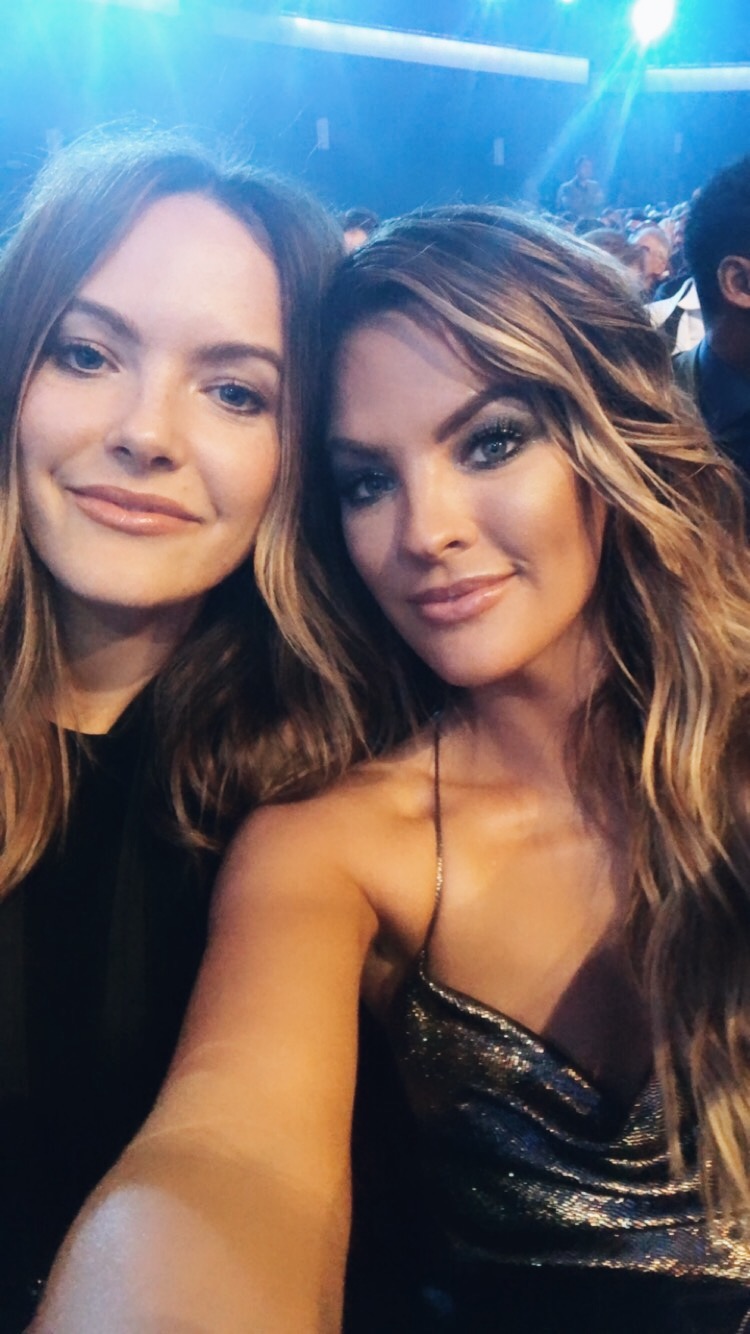 One of my favorite parts of the night was my look! I loved this silver dress and the accompanying makeup. I tried a new, bolder look and I loved how it turned out.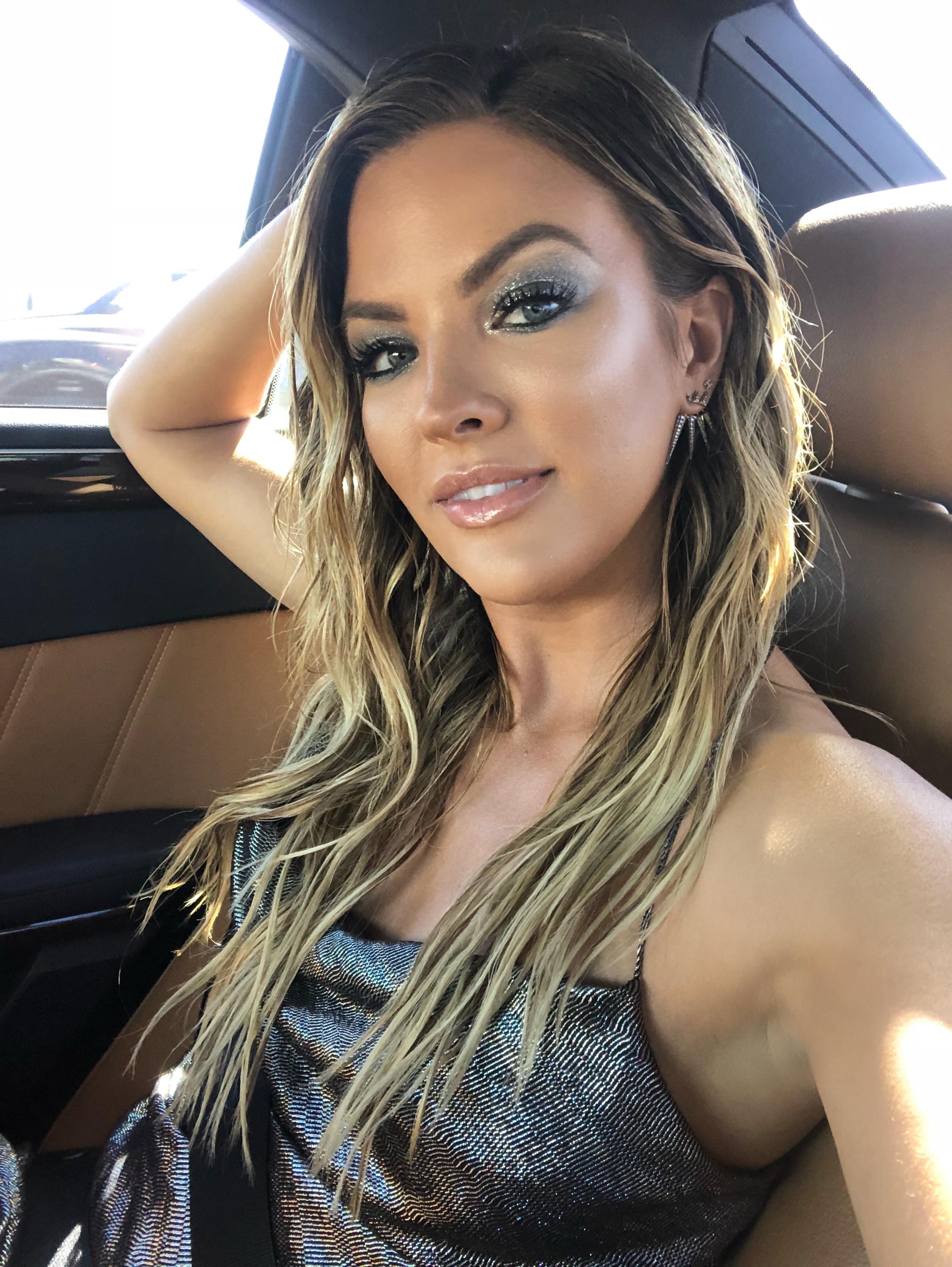 Let me know if you watched the AMAs and who your favorite performer was!