Hi Y'all!
Wanted to share with y'all my beach wave hair tutorial for all of you with short hair! You can of course also use the same method to curl long hair, but I often struggle with curling my hair when it is shorter as it can turn into looking like a poodle. I brought in my friend and hair wizard, Tauni, to show you how I achieve my beach wave look.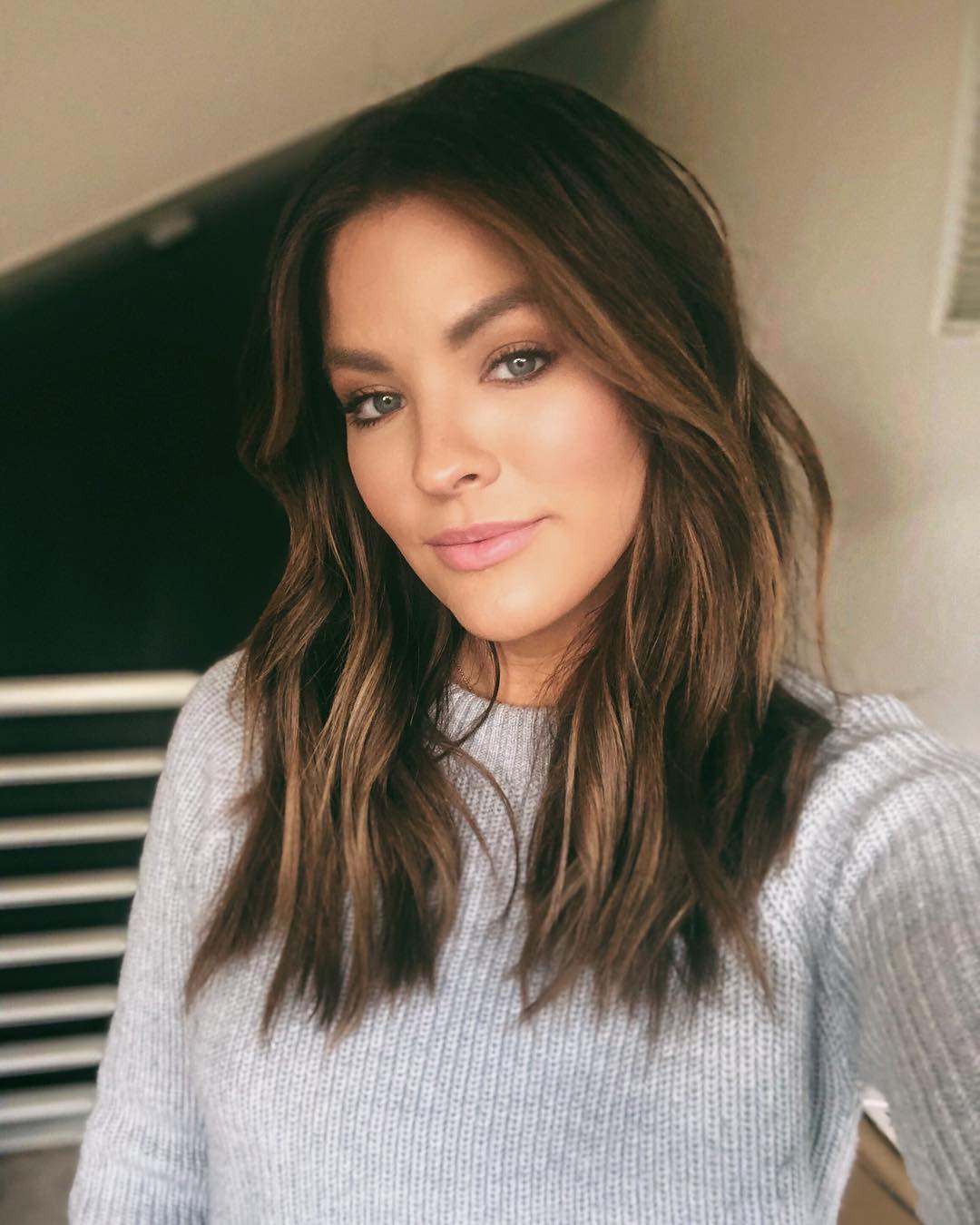 Check out the video below and let me know what you learned!
Check out the products I used to achieve my look below!
T3 1.25″ Single Pass Curling Iron: https://shopstyle.it/l/Yi8b
T3 Interchangeable Curling Iron: https://shopstyle.it/l/Yi8d
L'Oreal Gray Cover Up Spray: https://shopstyle.it/l/Yi9D
Paul Mitchell Super Skinny Serum: https://shopstyle.it/l/Yi9H
Unite Texturiza Spray: https://shopstyle.it/l/Yi9N
Living Proof Dry Shampoo: https://shopstyle.it/l/Yi8m
Creasless Clips: https://shopstyle.it/l/YkDo (almost the same, mine were sold out!)