Y'all asked, so we answered! Now you can learn how to achieve my signature "Becca Beach Waves" in this simple tutorial with my hair guru Tauni as she breaks down the look step-by-step. Tauni is a highly sought-after hairstylist from 901 Hair Salon in Los Angeles, an expert in all things hair, and the brains behind creating my everyday beach waves. So, let's get started!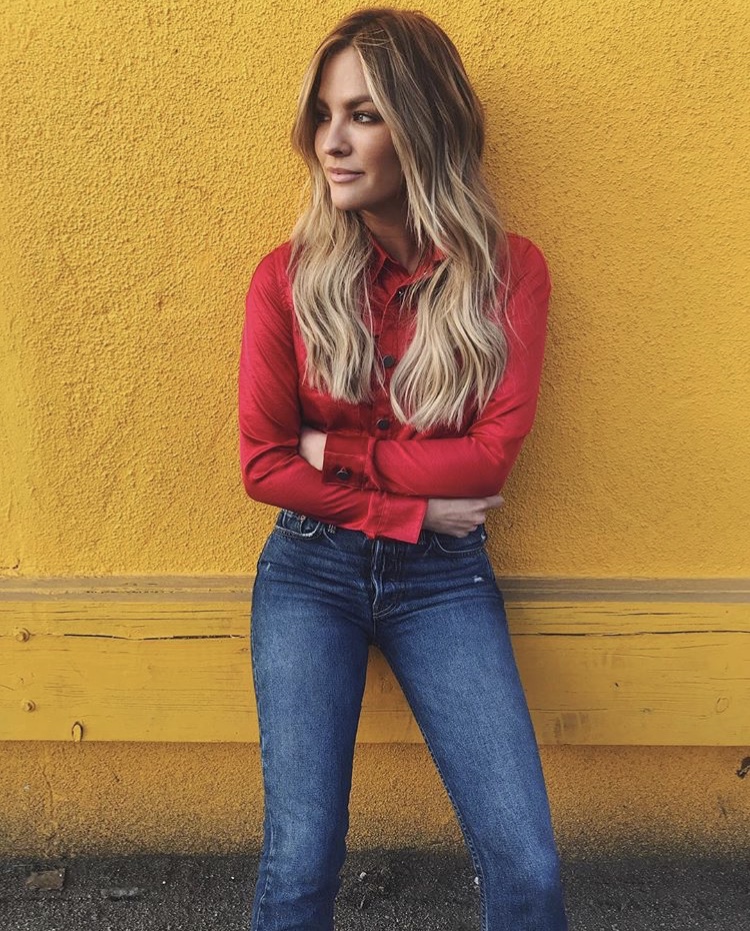 Here's what you'll need:
Once you have everything you'll need to create this look, you're ready to watch Tauni show you how to master this mane! Follow along as she explains the techniques she uses and what advice she has for you guys when it comes to styling your hair.
I hope you all loved watching Tauni and myself, and are able to use these tips for styling your own hair at home. Trust me, I know we all wish we had a personal Tauni around, but with a little practice, I know you will all be beach wave bombshells in no time. Now, get to it babes!
xo,
Becca