Hey Y'all!
It's finally here!! The day has come to officially announce my clothing line in collaboration with Macy's and barIII! I'm so excited and blessed to have had this amazing opportunity to style and design my entire collection. Over the last year, I've taken two trips to NYC to help design the collection with Reunited Clothing, who are the creative team behind the line. Working on the collection has been a dream come true for me and I'm ecstatic for y'all to see what I've been working on so hard this past year!! This collection is seriously going to look amazing on all of you and I can't wait to see how you style the pieces!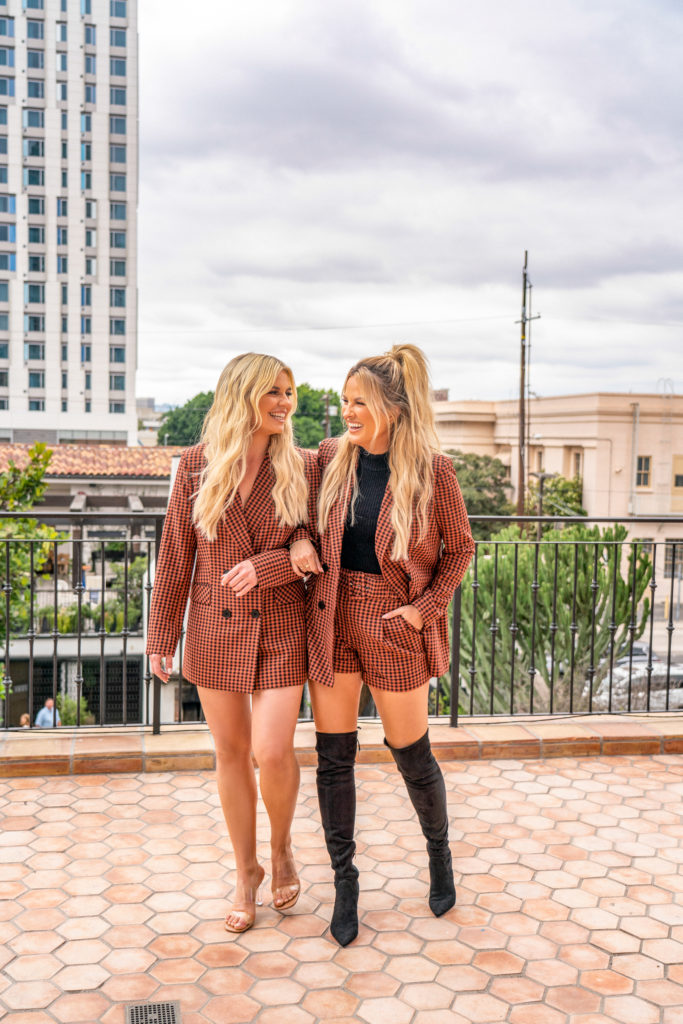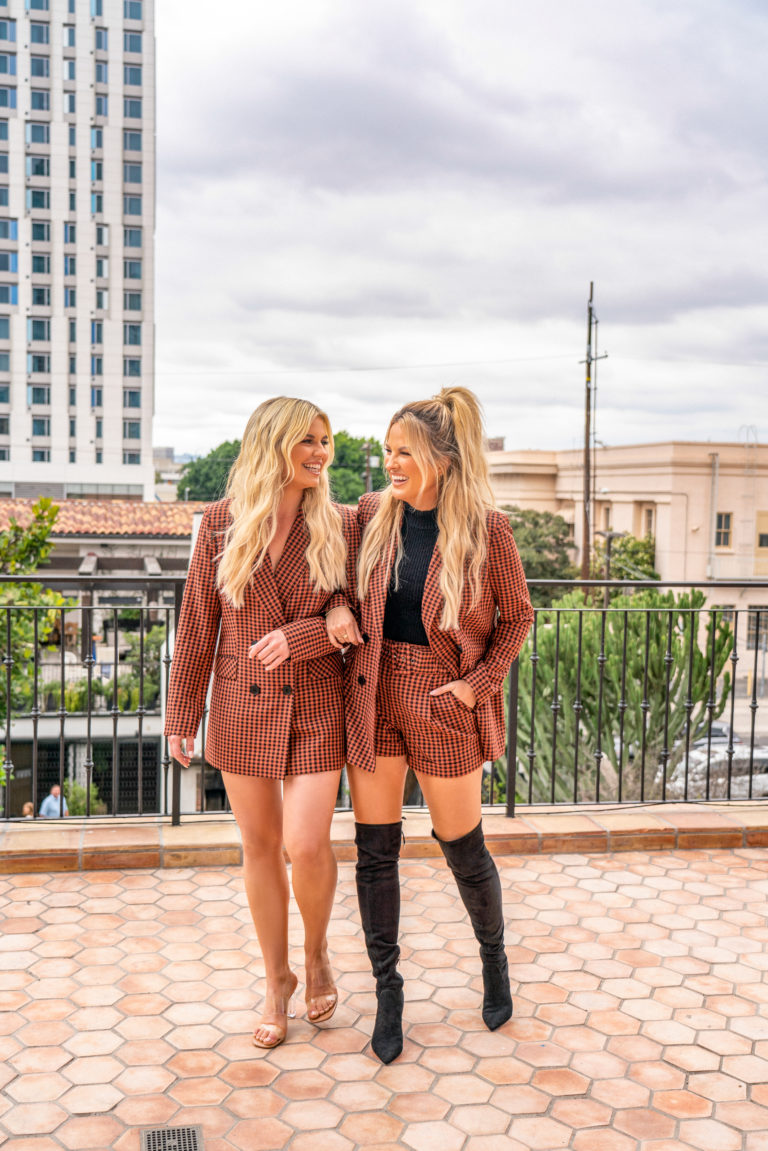 While creating these pieces, I was really inspired by the hardworking and powerful women in my life who are always on-the-go! I wanted it to be a collection that incorporated my fun side but still would be cute for a casual day hanging out with friends, heading to the office, and even effortless transitions from day to night time. This collection truly has it all, and it shows through the versatility and inclusivity of sizing in nearly each and every piece!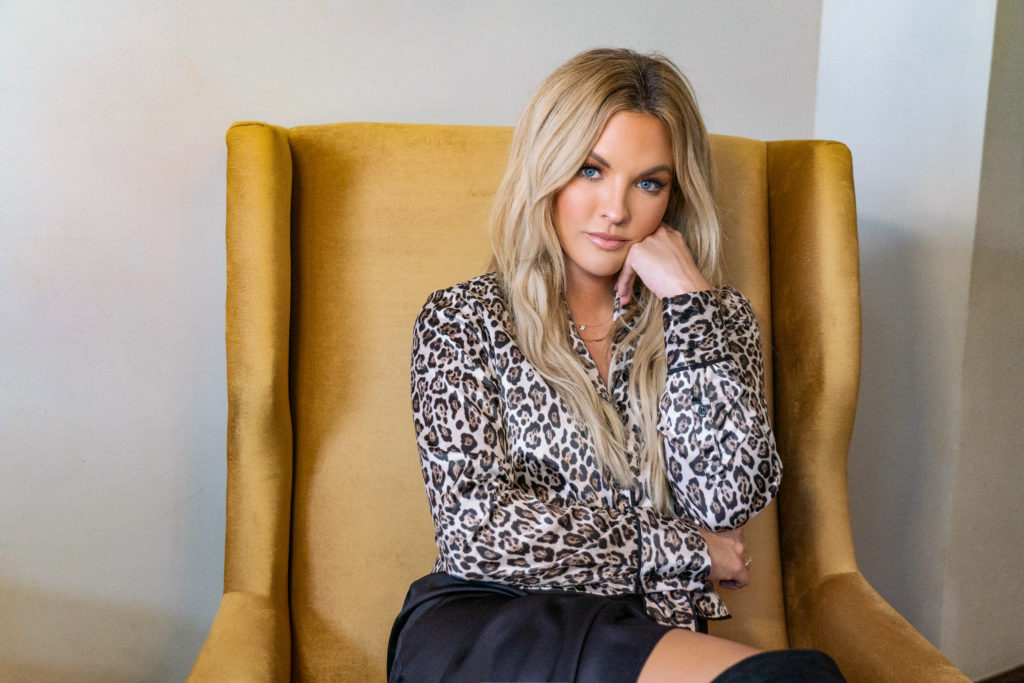 One of my favorite looks from my collection and an overall trend I'm loving this fall, is textured fabrics paired with a sleek blazer. I love to pair a structured blazer with a pair of denim jeans, and a textured top with a pop of color underneath the blazer! This look is so versatile for many different occasions, and can easily be dressed up or dressed down, by swapping out the top underneath for a dress, creating a smokey look for the eyes, and adding some bold jewelry as the finishing touch!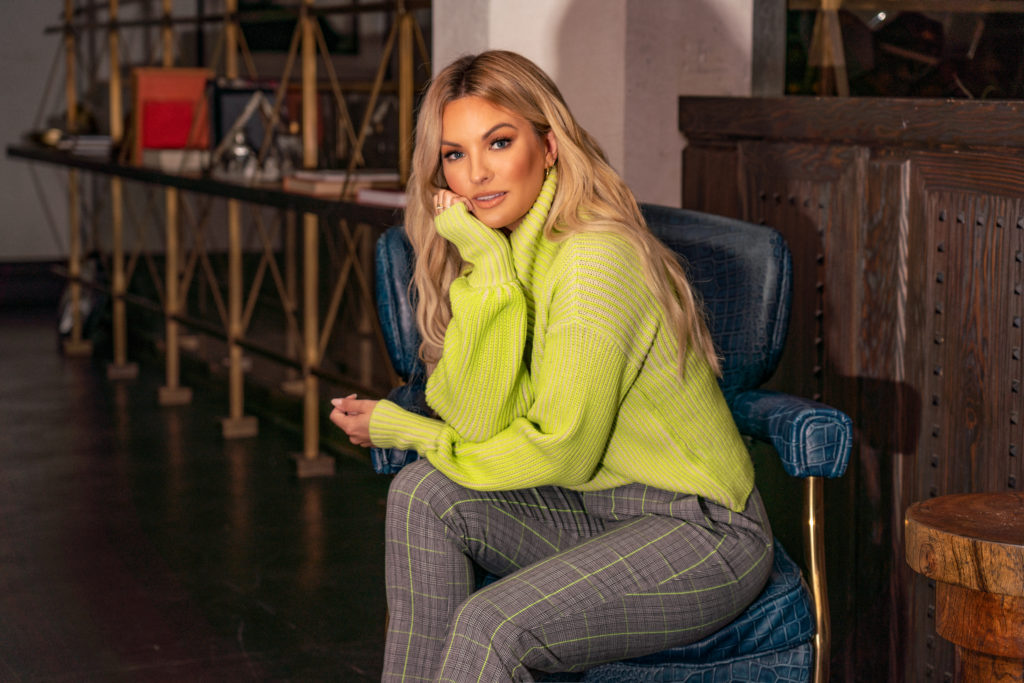 I am beyond thrilled that this collection has officially launched, and my secret is out!! Check out the Becca Tilley X barIII collection at a Macy's near you, or shop it online at macys.com starting on October 9th! I am so thankful for y'all so much for all of your continuous support and I would LOVE if you guys sent/tagged me in pictures styling some of your favorite pieces in this collection.

XO,
Becca