Hey Y'all!

I am so so ecstatic to announce that my Becca X Bar iii Macy's collection has officially launched!!! Ahh! I can't believe it's actually out there for you all to see and shop! I'm so excited for you to see and even wear what I've been working so hard on for the past year!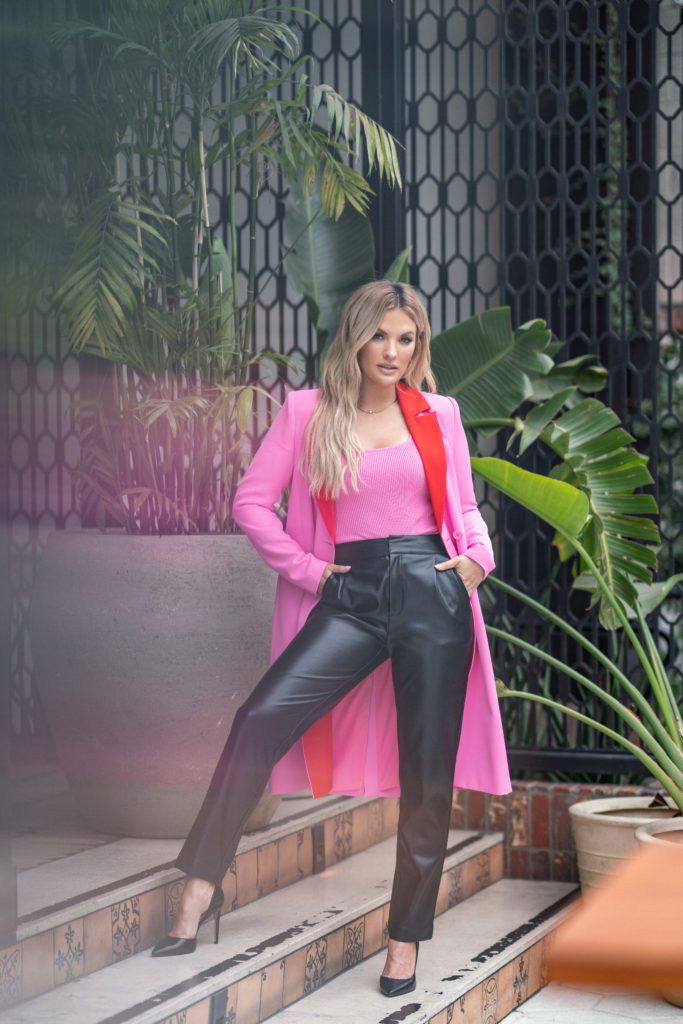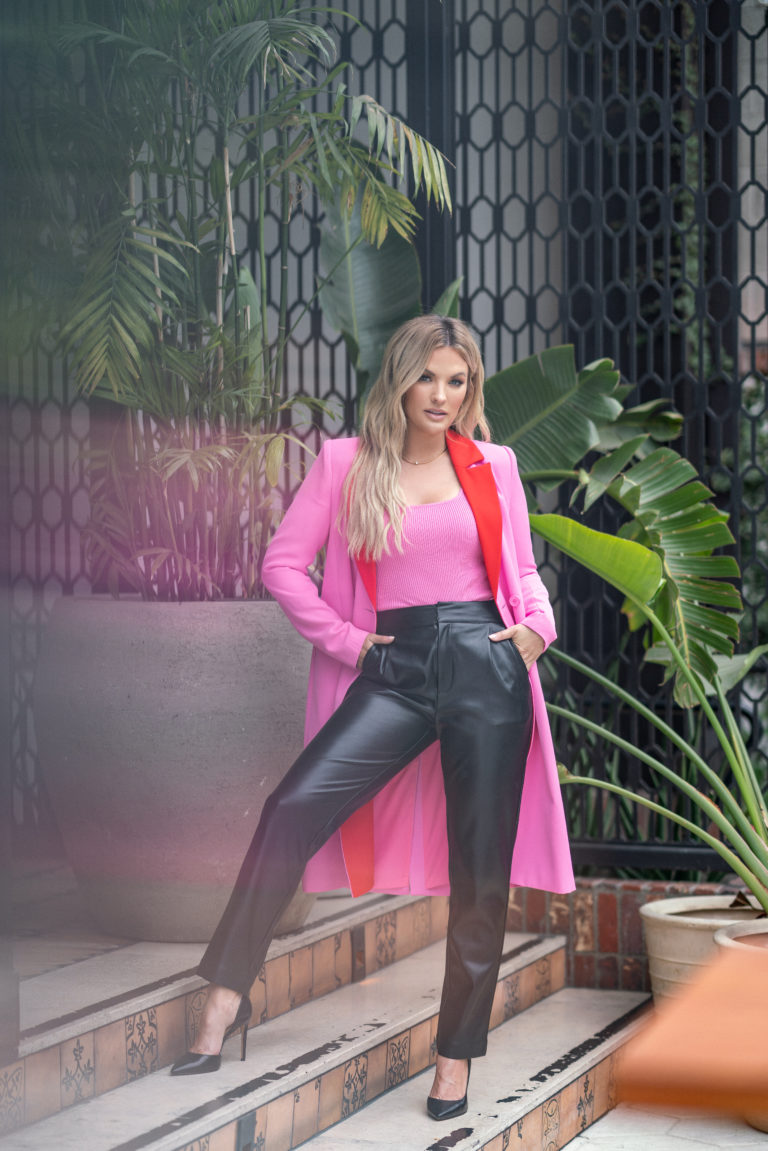 Last week I flew to NYC to celebrate the launch of my collection with the Bar iii and the Reunited Clothing teams. We hosted an event in the city at Butterfly Soho for those to experience the clothes firsthand and to of course celebrate with food and drinks! After, I had dinner with the Reunited Clothing team downstairs in the Sixty Soho Hotel. It was great getting to speak with the team, and express my gratitude for helping me achieve my dreams and helping my ideas come to life. Many women aren't as lucky as me, but I have a strong team behind me!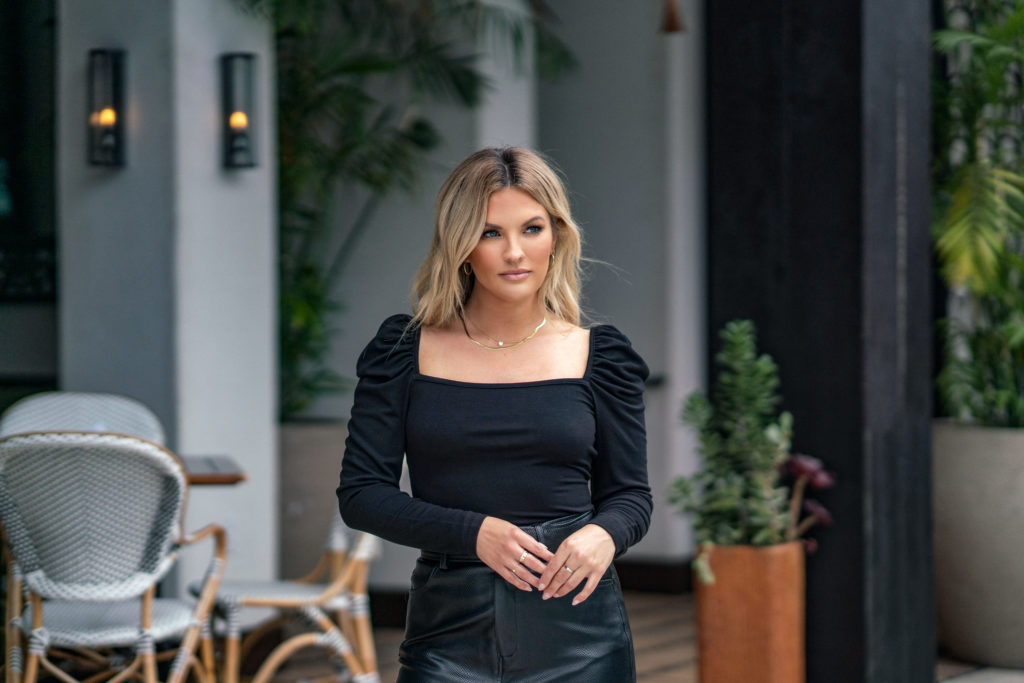 This collection is truly made for women on the go! There are lots of bold colors, textured fabrics, and basics that last all season! I'm so excited for all of you to see it!  Check out WWD for an exclusive on the launch. Make sure to shop my collection here! I hope you all love it as much as I do and I can't wait to see you in all of the pieces! 

Xo,
Becca