Hey Y'all!
Who's enjoying the official start of Summer? I decided to kick off my summer by heading to Costa Rica with Clarins. I got to stay at the Four Seasons Costa Rica at Peninsula Papagayo and it was absolutely breathtaking! Upon arriving in Costa Rica they taught us the phrase "Pura Vida" which means "simple life" or "pure life." I definitely made the most out of the simple life while in Costa Rica.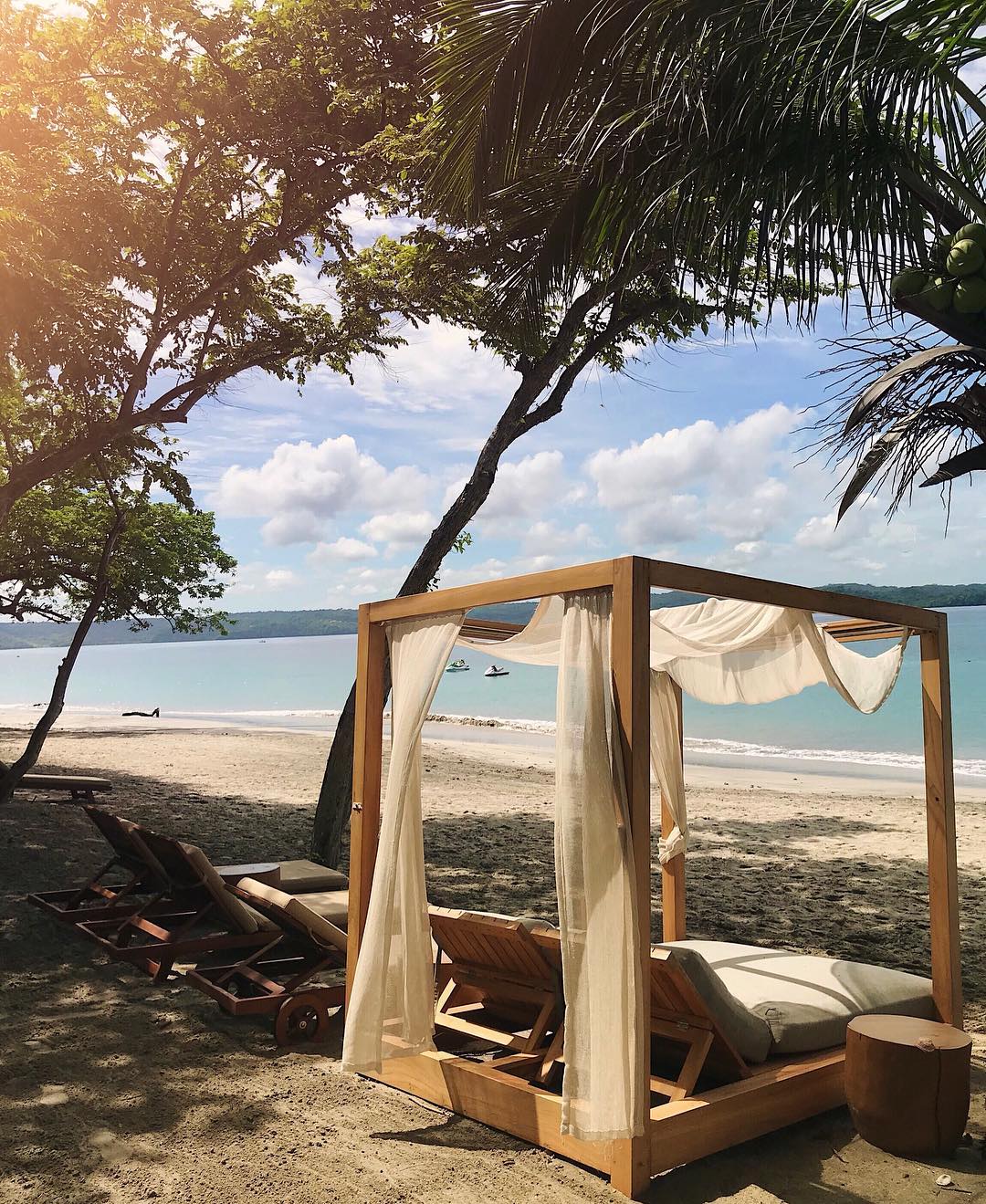 I enjoyed spending time with my friends and relaxing by the pool and swimming in the ocean. We also took a boat ride to Playa El Coco and Diamante Eco Adventure Park where we got to visit the botanical garden and learn about the different plants and ingredients that make the Clarins products so amazing.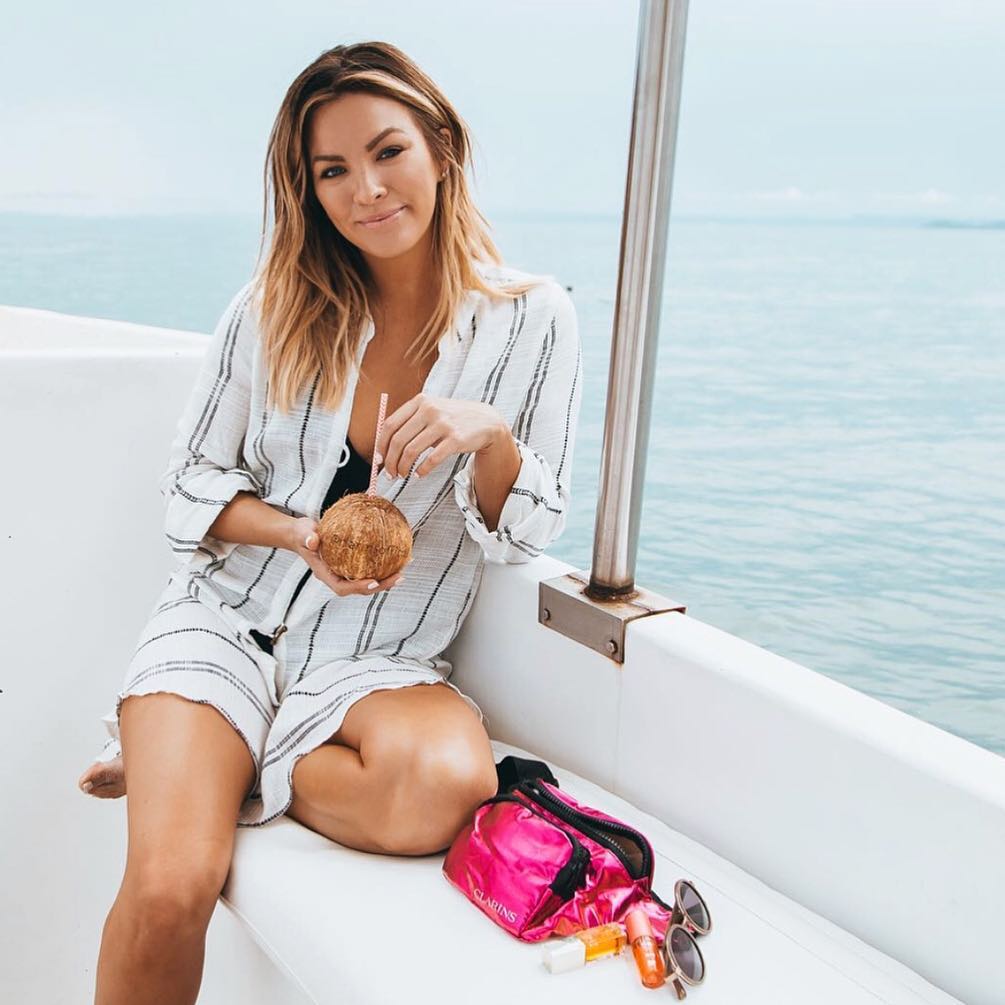 This trip was amazing and I couldn't have asked for a better time with Clarins and my friends. From the hotel, to the beaches, to the wonderful people, it was perfect. I'm definitely ready to enjoy summer and rock a bikini. If you're looking for a fun and beautiful place to stay, I highly recommend visiting Costa Rica and embracing the "Pura Vida" lifestyle. I can't wait for my next adventure!