Hi Y'all!
Can you believe it is already Fall? Although it is still pretty sunny in California, I'm definitely starting to enjoy the transition into fall. I love gathering up my favorite blankets, a good cup of tea, and hanging with Phoebe on the couch. However, check out my favorite fall adventures and let me know your favorite things to do during this season.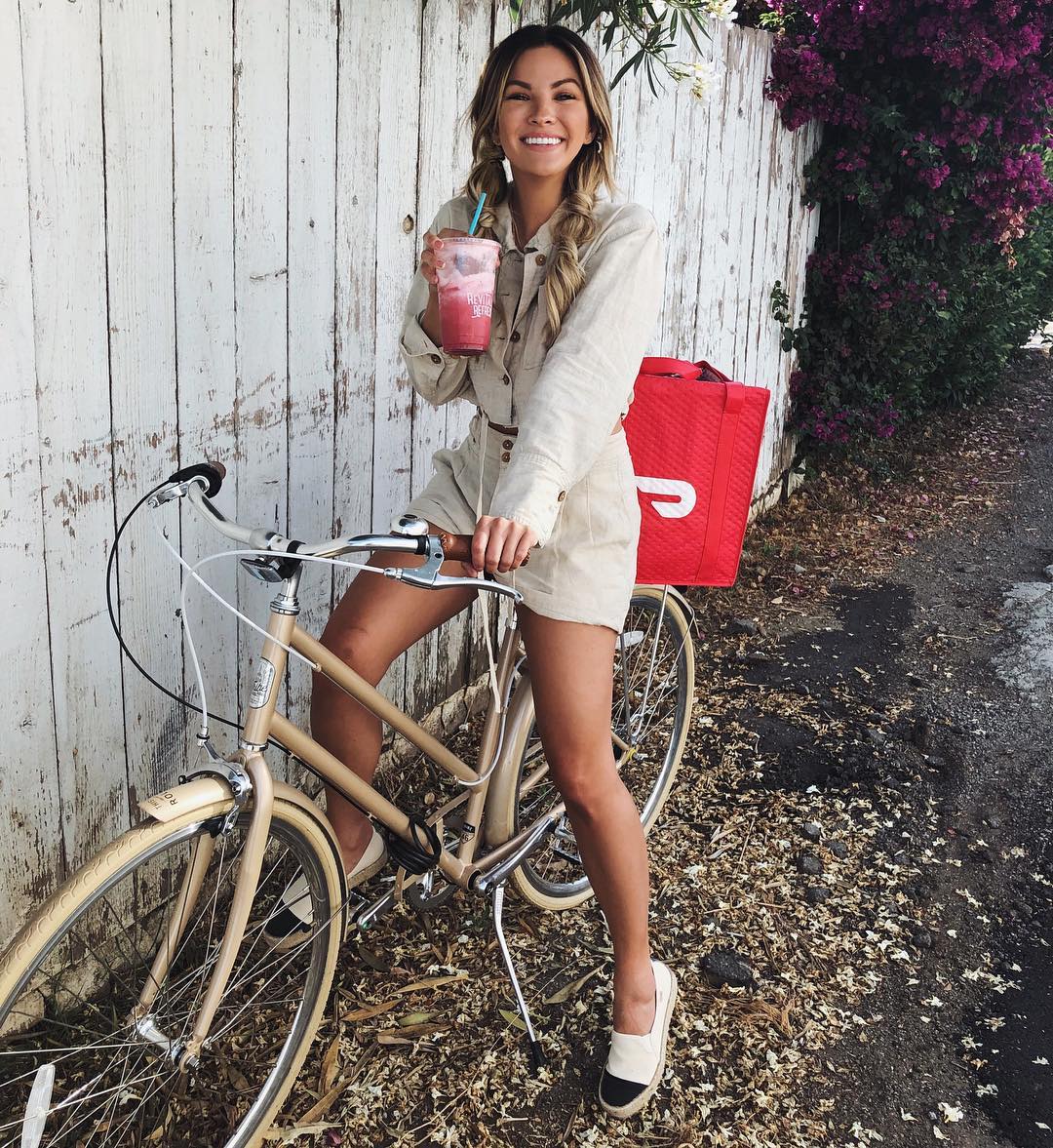 Pumpkin Patch: Is it even fall if you don't go to a pumpkin patch? Alright, I will admit this one is pretty basic but important. I love going out and picking the perfect pumpkin. If you have a dog, I highly recommend bringing your dog along for the visit to get those perfect Instagram worthy pictures.
Beach Bonfire: If you're lucky to have fall weather, that isn't too cold, a beach bonfire is one of my favorite activities. I love dressing in a cozy sweatshirt, bringing a bunch of blankets and hanging around the bonfire. It is so much fun to grab a group of friends together bring a ton of games and smores and have a great time.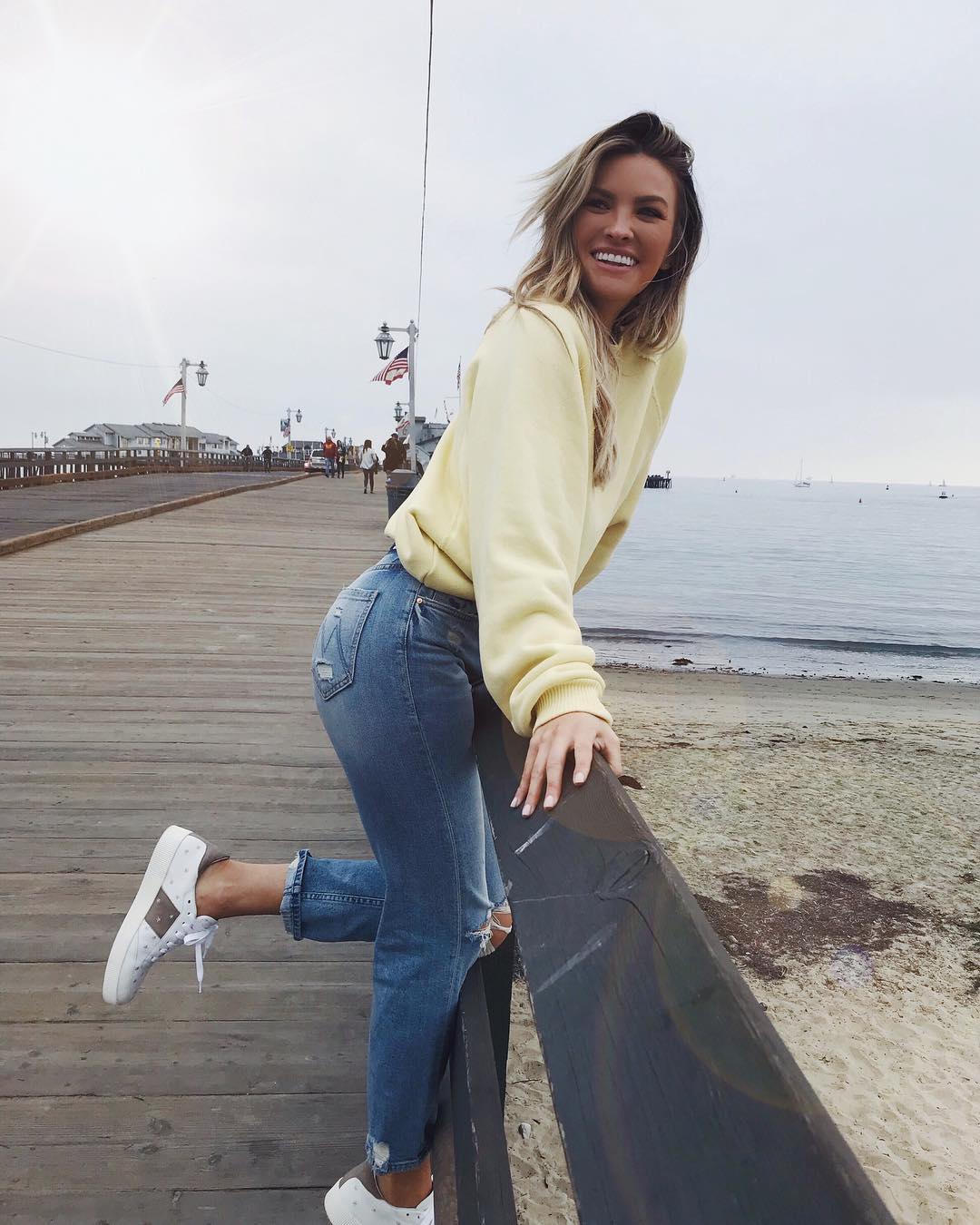 Sports Game: Fall is the perfect time for sports! I love getting a group of friends together and having a day of lawn games. From classic childhood games like Red-rover to flag football, it is so fun to spend the day outside and enjoy the crisp cool air.