Hey Y'all!

As the sun is beginning to set quicker and the weather starts cooling- it really is starting to feel like fall! Although I start to miss my hometown of Louisiana when the holiday season starts to creep up, there are so many fun things to do in L.A to keep me busy! Check out my guide to fun fall excursions and how to stay warm while at it!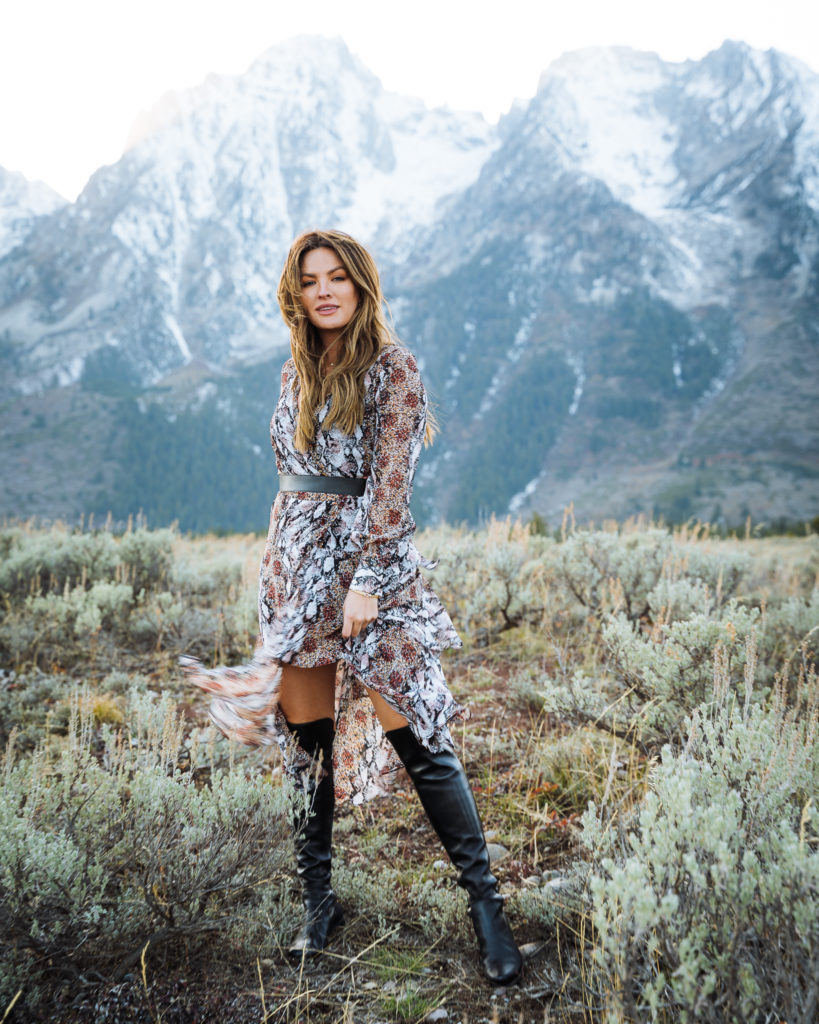 Universal Horror Nights: If you want to get spooky, definitely be sure to grab a ticket and your girl gang, for the most haunted night of the season at Universal Horror Nights! It's insanely scary, and definitely a night to remember!   
Mr. Bones Pumpkin Patch: Ahh pumpkin picking g-a fall classic! What better way to experience the season, than a pumpkin patch! It makes a great photo moment, and the best part is the aftermath of picking a pumpkin- the pumpkin carving! To stay chic yet warm for your photo moment; wear a cozy sweater, paired with denim jeans, layered necklaces, and booties.
Apple picking: Go apple picking! One of my all-time favorite things to do once  fall rolls around is definitely apple picking. I swear the cinnamon apple donuts get me every time; they are my guilty pleasure for sure!
Rooftop Cinema: LA's rooftop cinema is an absolute must before the winter season hits! Being able to see a movie under the stars while it's just cold enough for a nice warm blanket to keep cozy is extraordinarily pleasant. Cuddle up to your favorite holiday movie under the stars in a soft sweater. This one has to be my favorite sweater for a night like this. 
The Grove Christmas Celebration and Tree Lighting: This is one of the most special moments of the fall and holiday season! The view is absolutely breathtaking, and this year, it will be featuring special performances by Isaac Slade of The Fray, Tori Kelly, and The Tenors just to name a few. Wear a pop of red to stay festive, grab your family and friends to celebrate!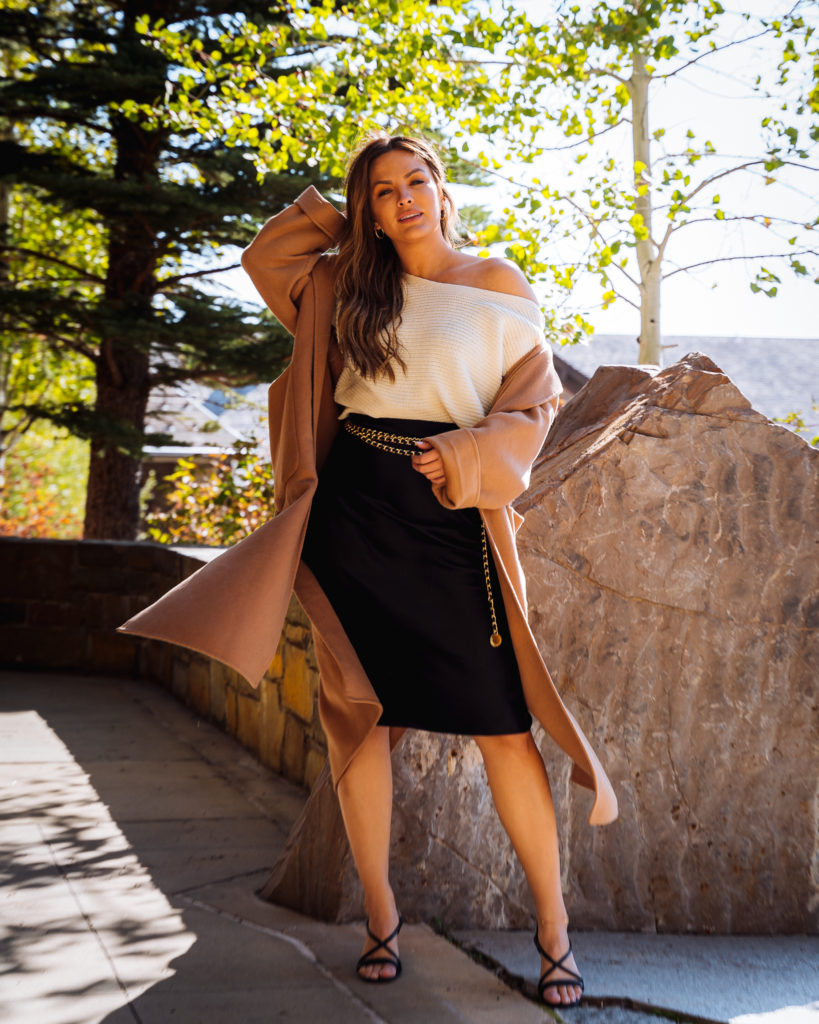 XO,
Becca