Hey Y'all!
One of my favorite makeup looks this summer is a natural glowy look. I love using makeup that makes my skin look dewy, glowing, and has hints of gold tones. I wanted to refresh my everyday makeup so I stopped by the Nordstrom Anniversary sale and picked up some of my favorite makeup products.
Check out my YouTube video to see how I achieved this look. This is a staple to my everyday look and has become my go to makeup routine. I am obsessed with all the products I used, and they are perfect for my sensitive skin.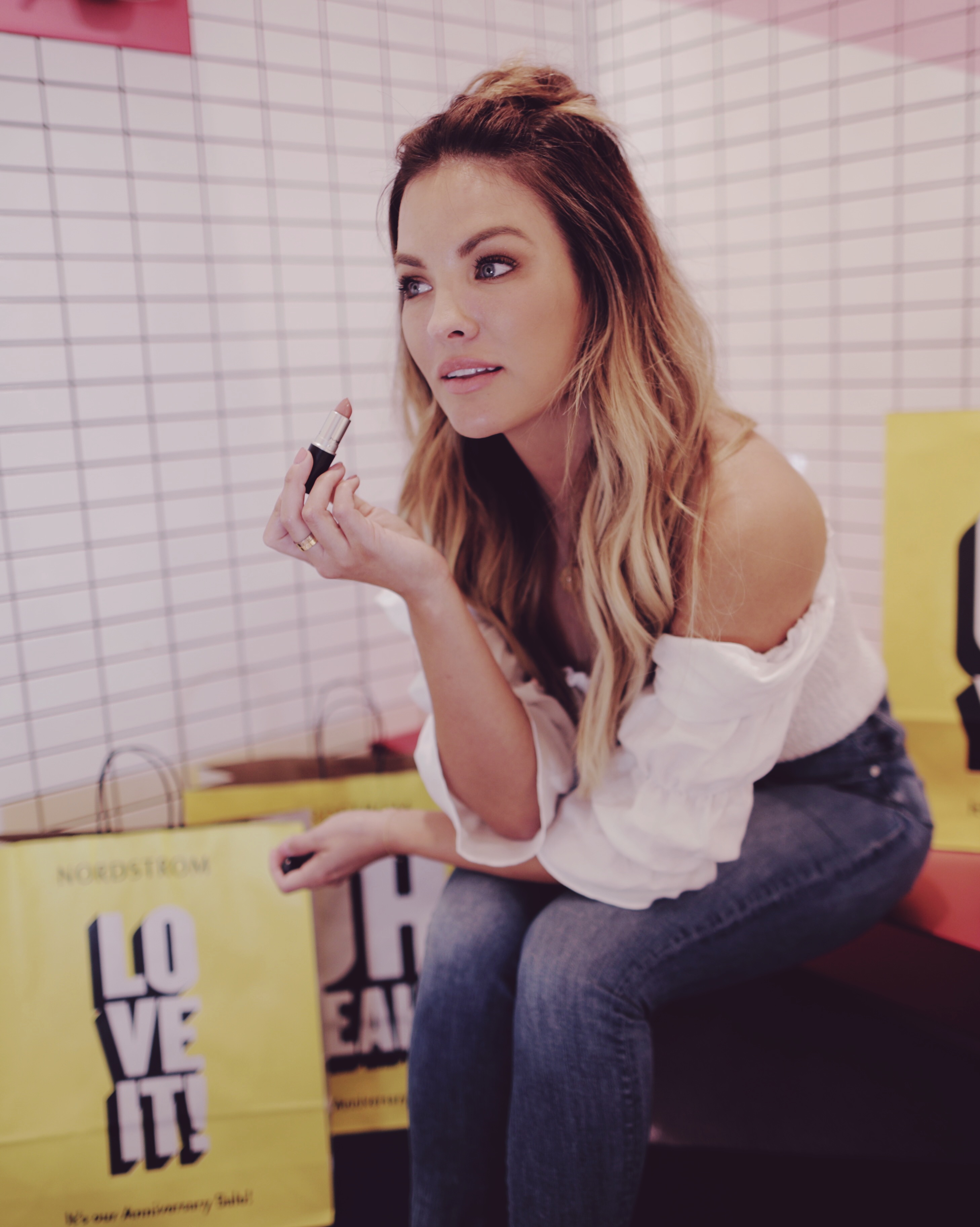 If you want to pick up any of the products I used, check them out below! Let me know your must have makeup essentials for summer.
Charlotte Tilbury Pretty Glowing Skin Palette https://bit.ly/2M67hyB
Charlotte Tilbury Magic Cream https://bit.ly/2vg5vky
Glamglow x Becca We Know Glow Duo https://bit.ly/2vy71xL
Luxie Smoky Eye Brush Set https://bit.ly/2KrTmOi
Charlotte Tilbury Magic Foundation https://bit.ly/2OIFr9J
Urban Decay Naked Skin Color Corrector https://bit.ly/2LSP9sr
Nars Singapore Palette https://bit.ly/2vxatZD
Too Faced Better Than Sex Mascara https://bit.ly/2n9b3ZC
Mac Little Mac Nude Lip Duo https://bit.ly/2uNXy65
All Anniversary Beauty Exclusives https://bit.ly/2mJVveR