Happy Holidays Y'all!
I'm so excited to get into the holiday spirit! Christmas time is one of my favorite times of the year and I can't wait to celebrate. I've been busy getting all of my holiday shopping done and wanted to share with you some of my favorite gifts I have been loving this year. These gifts are perfect and easy for anyone on your list!
Le Labo Candle: This is the perfect gift for the homebody. I love the scent of Le Labo fragrances. This gift is so elegant. The best part is if you pick it up in store, you can get it customized with the recipient's name.
Furbo Dog Camera: If you have a dog lover in your life- this is an absolute MUST. I am obsessed with my Furbo and I love spying on Phoebe while I am not home. The best part is that you can talk to your dog and give them treats!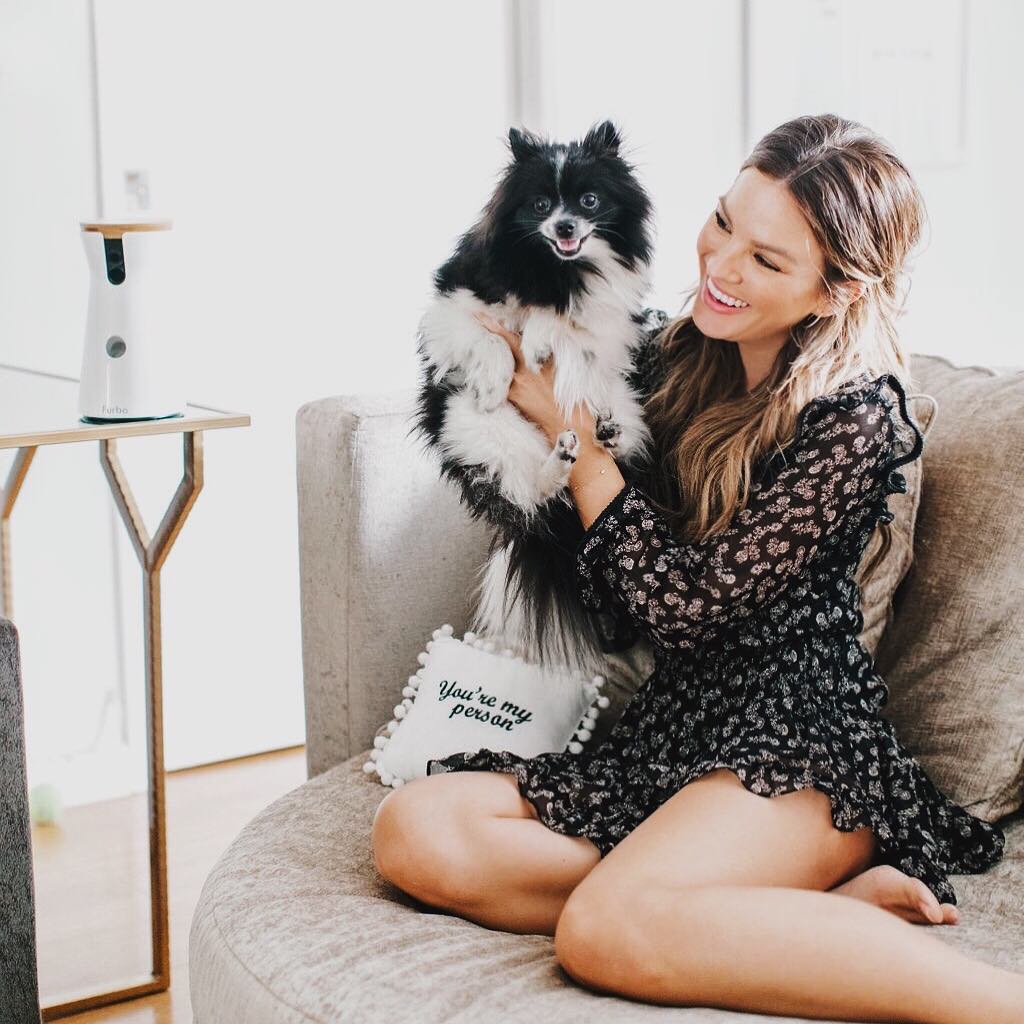 dermalogica(R) 'Clear Start(TM)' Breakout Clearing Kit: I've been a fan of Dermalogica for years and this kit is the perfect gift. It gives all the essentials and doesn't break the bank.
Apple Airpods: I didn't realize how important Apple Airpods were until I was traveling a bunch and wanted to charge my phone on the plane, but also listen to music! I'm now obsessed with my Airpods. This is the perfect splurge gift that you will get a lot of use out of.
S'well White Marble Water Bottle: I love taking my S'well everywhere with me. This is the perfect gift for anyone as they are so practical and great for the environment.