Hey Y'all!
I had such a fun past week in Vegas with my iHeartRadio family! The iHeartRadio music festival is one of my favorite times of year as I get to be surrounded by good friends and great music. I had a blast spending time with a lot of my Bachelor family and of course with Tanya.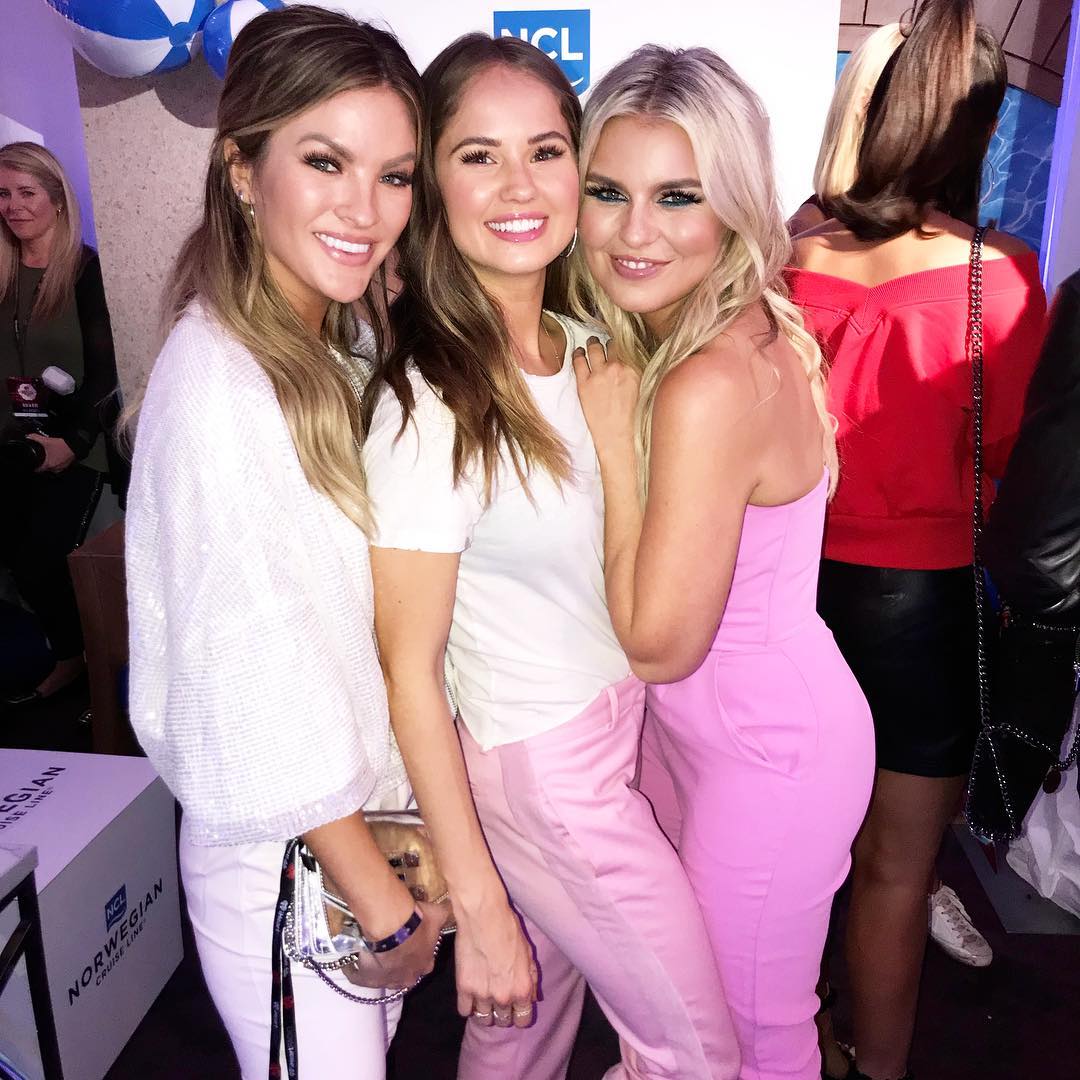 The musical lineup this year was so good! I especially enjoyed Justin Timberlake and Shawn Mendes. I can't believe that the weekend is already over, but I am so thankful for all the time I got to spend with my friends.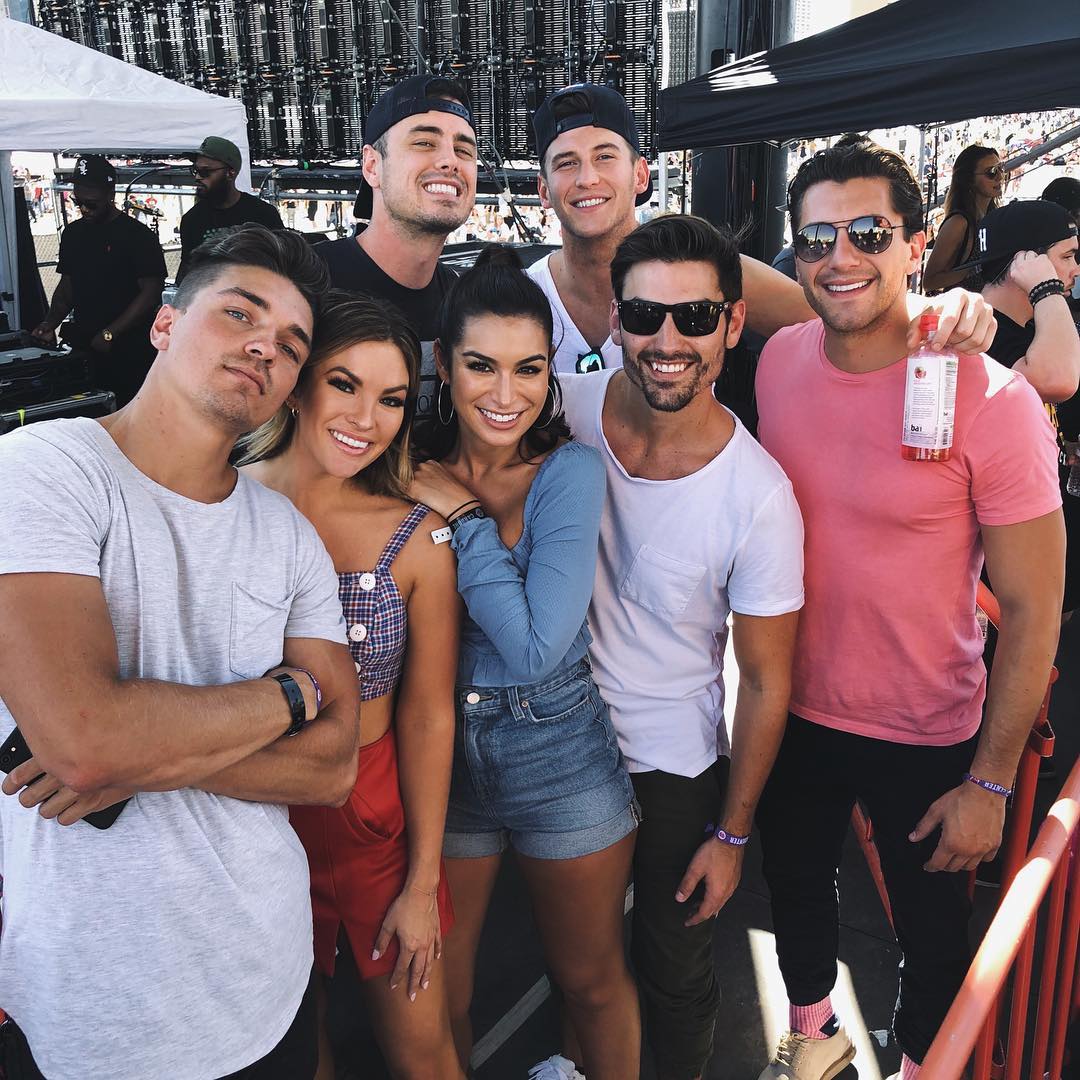 Also, don't forget to vote for Tanya and myself iHeartRadio podcast, Scrubbing In with Becca and Tanya for a People's Choice Award. We have made it to the next round and I am so excited, grateful, and proud. Thank you for all your support it means so much to us!