Y'ALL!
Today is THE day! My L*Space x Becca Tilley collaboration launches today! I have been keeping this a secret for a while now and I am SO excited to share what I have been working on with you.
I've always loved going to the beach and wanted to create a suit that you not only look good in but feel good in. L*Space has both of these elements so it was a no brainer to partner together. They've mastered creating swimwear that makes you feel confident when you put it on, and that is something that is so important to me.
I had so much fun getting to help create these suits and adding my own touch and flare to each suit. Check out all the styles below and let me know your favorites!
The Piper Top and Rosemary Bottom is so flattering and is such an amazing color combo. I love how simple the suit is, yet the details and fit make it totally unique.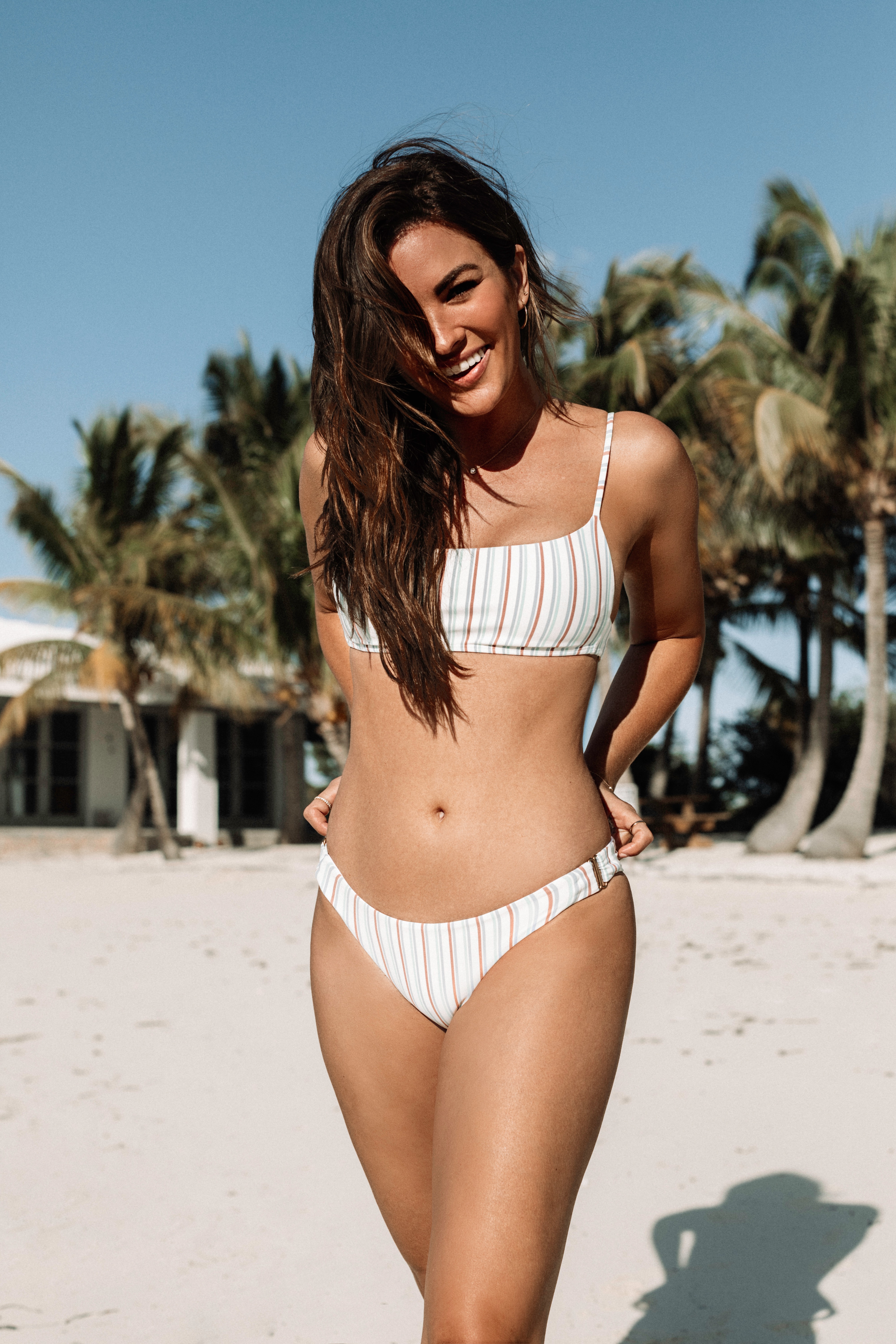 For all my high waisted lovers, the Diego Top and Frieda bottom are your go to set! I love how this set mirrors the pattern of the Piper and Rosemary duo, but adds its own twist with a highwaist and tie front top.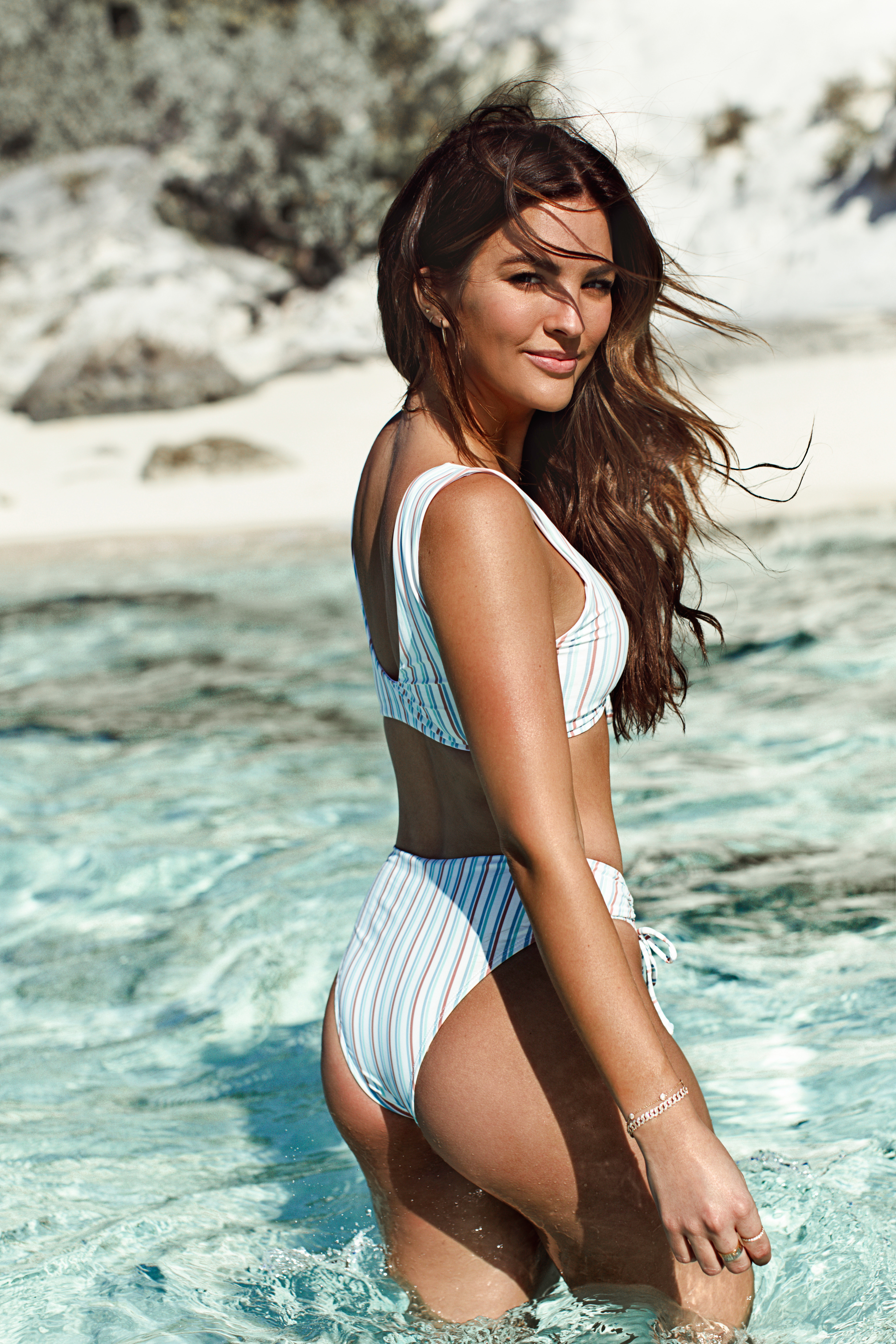 Love those suits, but want it in a one-piece? Well I got you covered! The Kira One Piece might be my favorite suit. I love how amazing it looks on and how confident it makes me feel. I'm obsessed with the cutout detailing and the mixture of fabrics in this suit. Plus the twist in the back is so stunning!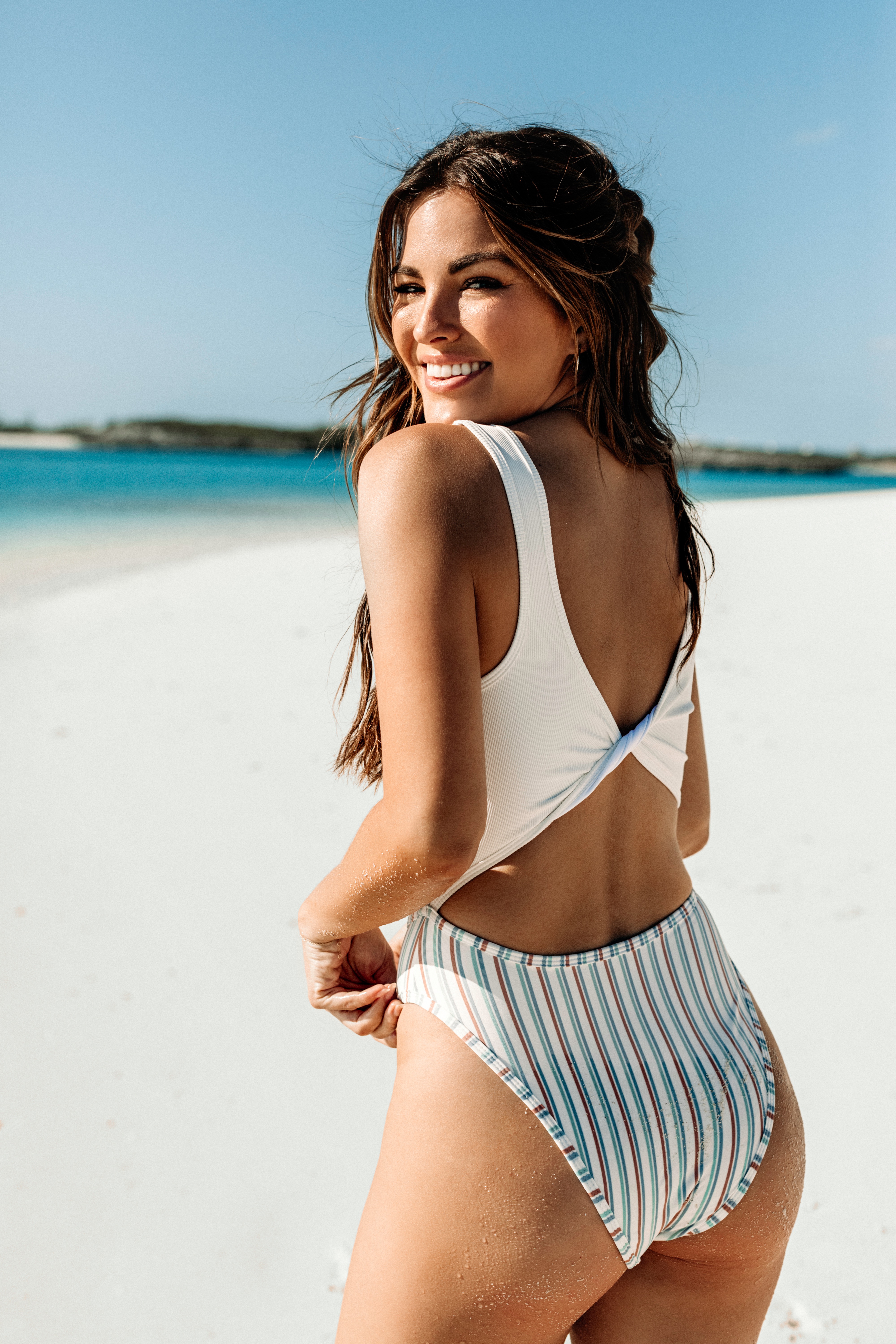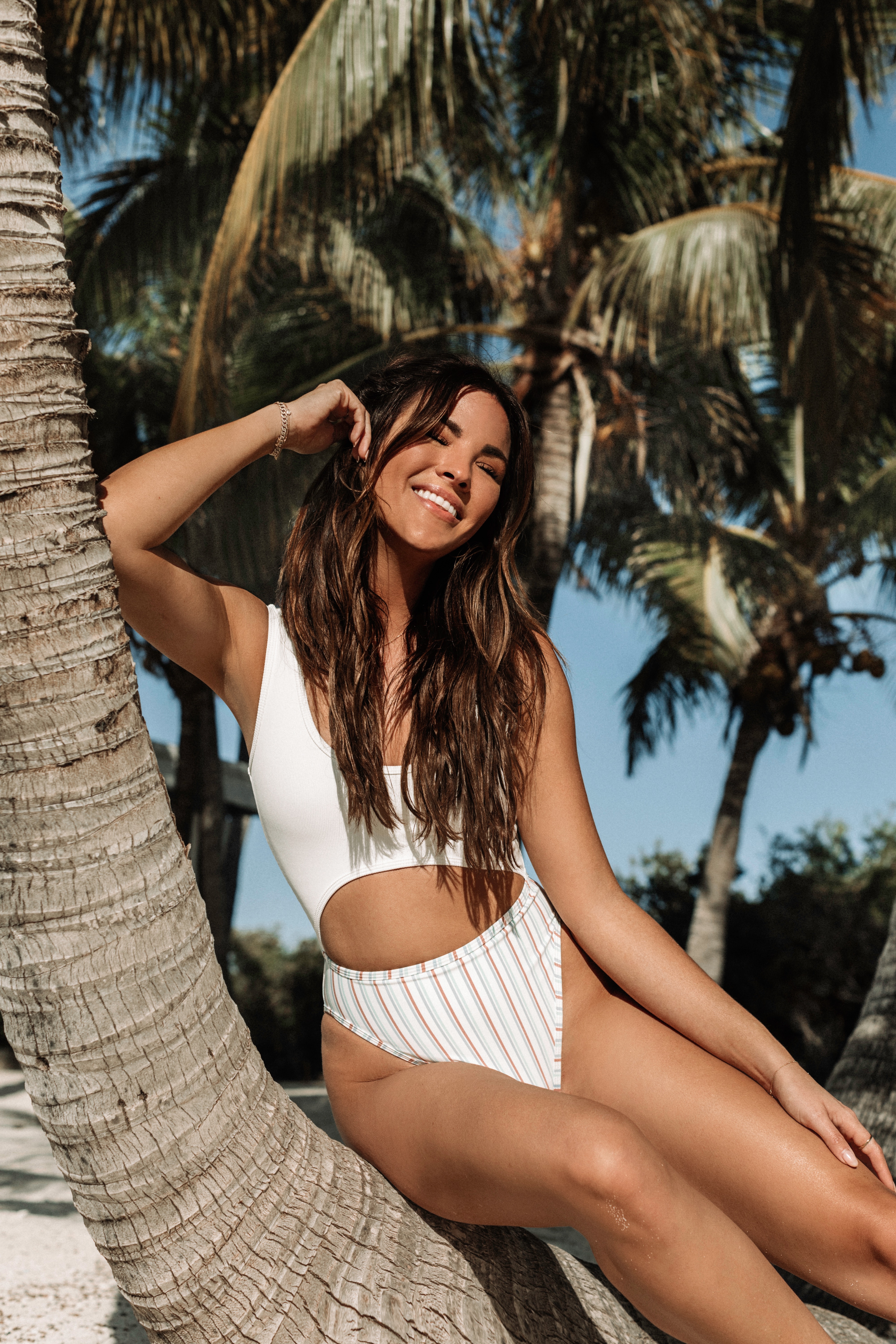 Let's talk about the color of the Milo Top and  Frenchi Bottom! This is one of the most stunning colors I have ever seen! I fell in love when I saw this suit. The one shoulder is so on trend and unique. This suit provides the perfect amount of coverage and support while maintaining the strapless look that I love.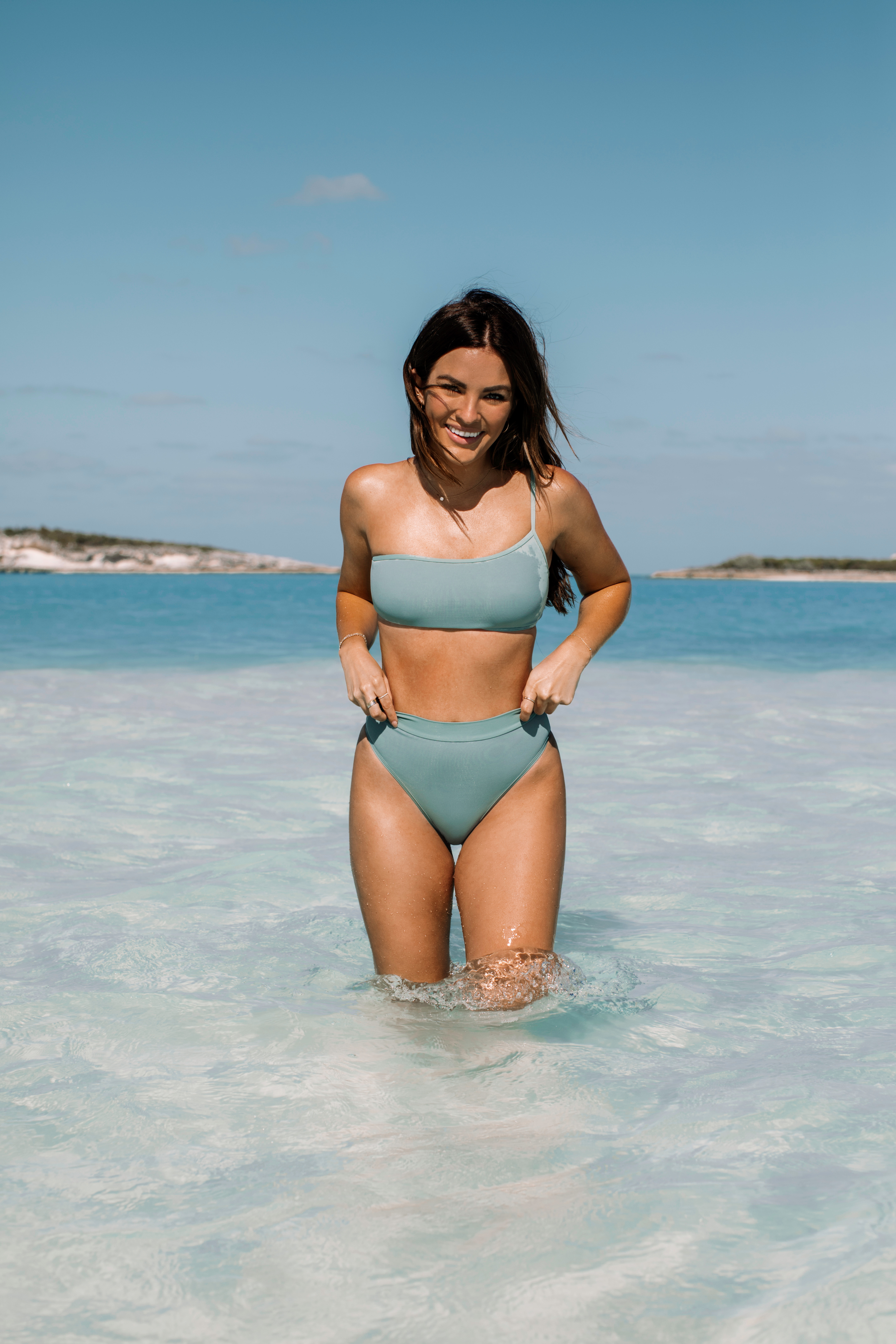 I got to celebrate this exciting moment by hosting a brunch with my L*Space family and closest friends at Elephante in Santa Monica. The set up was so dreamy and perfectly captured the essence of my line.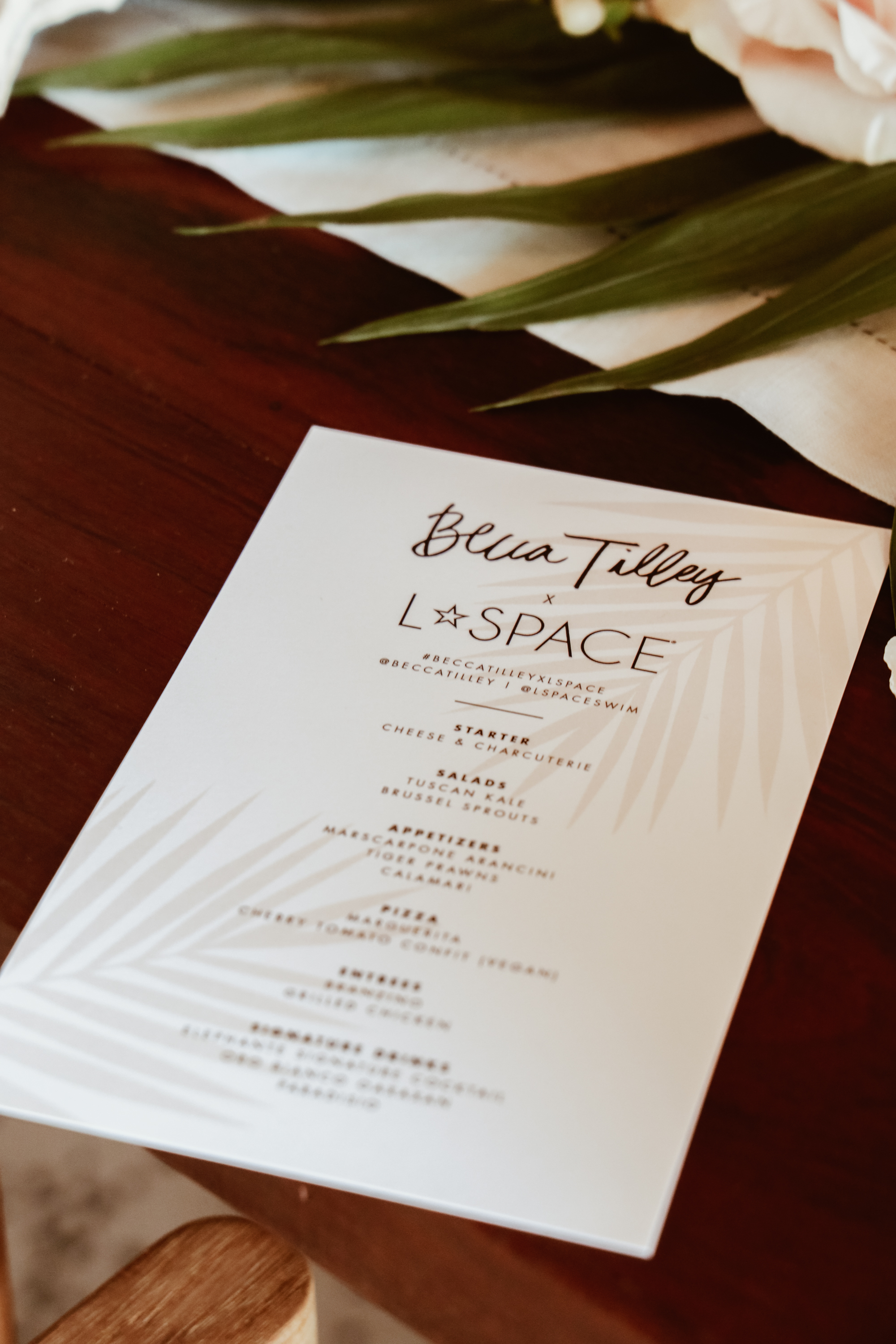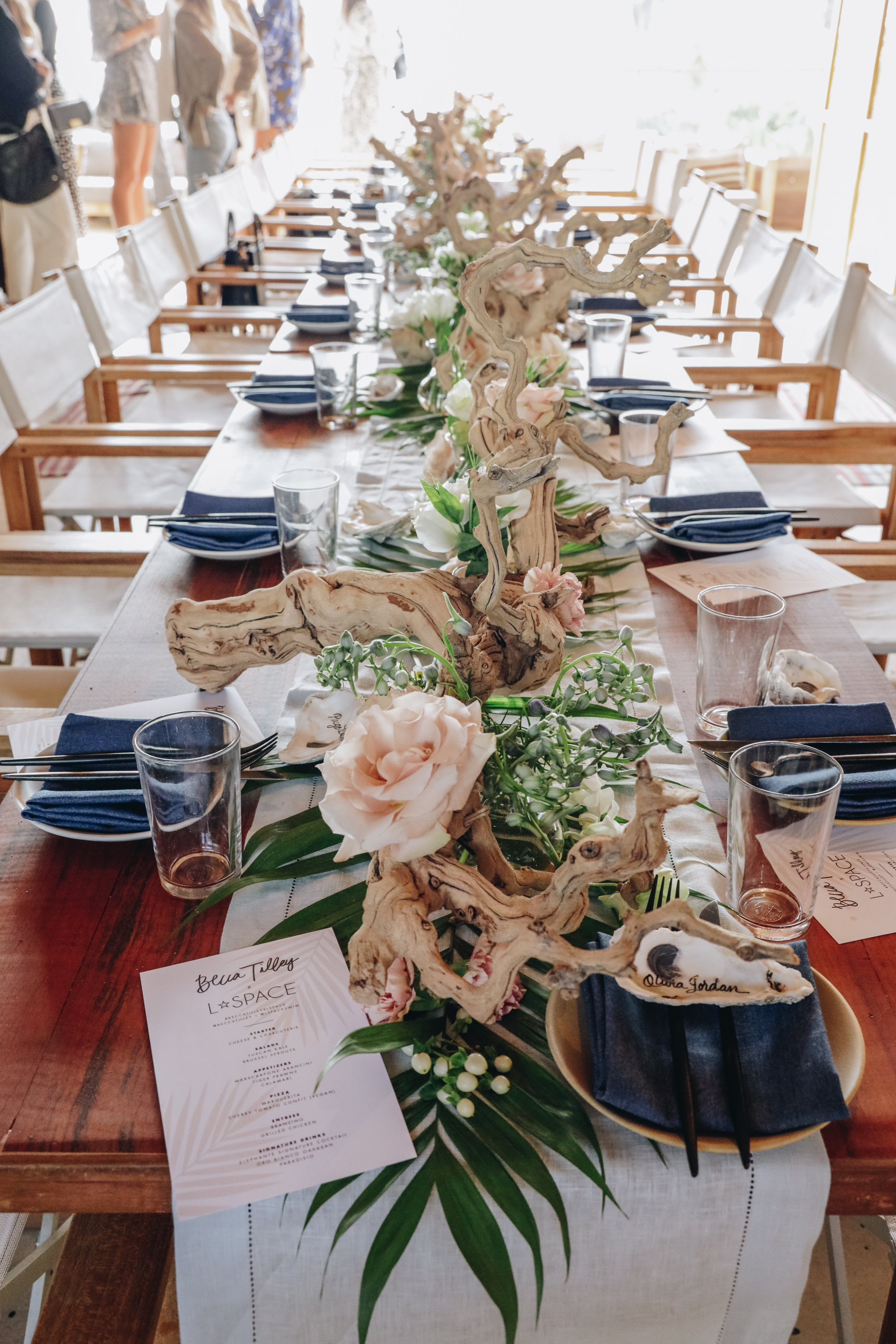 I am so thankful to all of my friends who came to support me and to Monica Wise, the founder of L*Space, for allowing me to help create this beautiful line.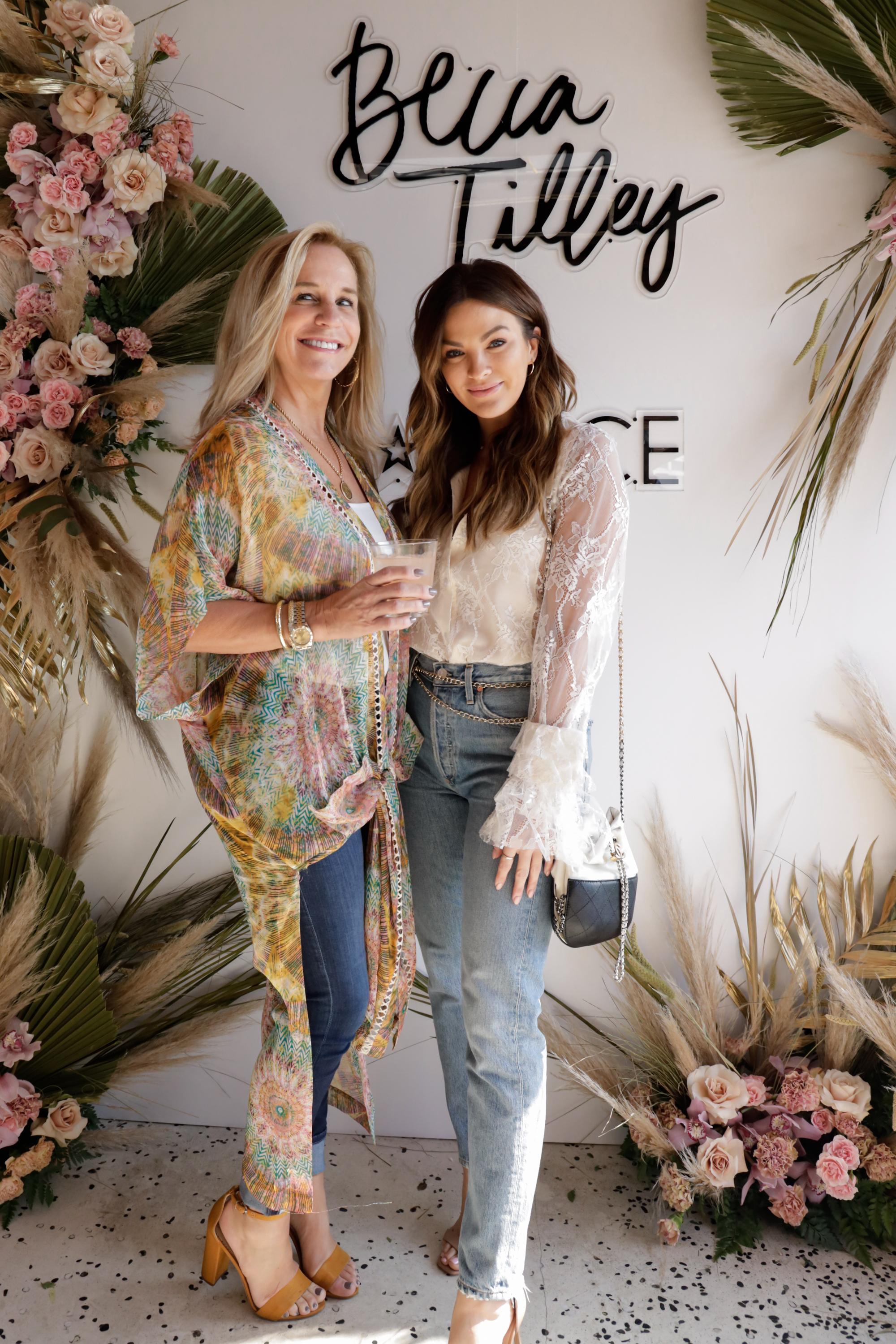 I can't wait for all of you to get your hands on these suits and feel your most confident self both in and out of the water!