Hey y'all
I have been having so much fun in Colombia! It's been so exciting experiencing the Colombian culture, and I am feeling super thankful that I get this opportunity to check off an additional box on my bucket list.
Traveling can be stressful, but don't worry I got your back! Check out my travel guide below to see my packing tips to help you have the best trip ever.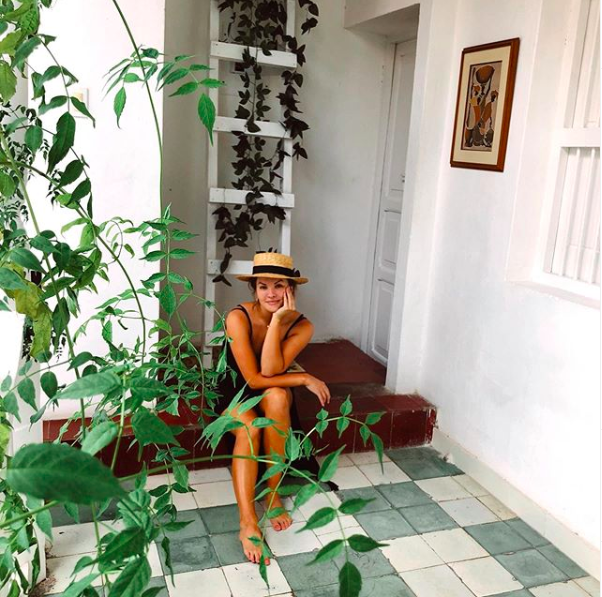 Pack Light: I've always been such an over-packer, but this is something I've really been trying to work on. Yes, of course you want to be prepared for anything, but try to pack outfits that have different vibes so you have a little mix of everything with you! Pack only necessities that you'll need for the duration of your trip. This way, you have plenty of room in your luggage to shop when you arrive!

Pack dresses: When traveling somewhere warm, sundresses are the best ways to minimize bulkiness in your luggage because one dress substitutes a top and bottom! Oh and the obvious–they are so chic! Make your outfit pop by pairing it with white sneakers, or cute sandals. Here are some of my favorite sundresses that I will be rocking on this vacation.
Eat like the locals: Not only is it an amazing opportunity to immerse yourself into the country's culture, but it's also way easier to stay on budget for your trip if you try out some of the tasty local food surrounding your hotel or Airbnb.
Bring a portable charger: I cannot tell you how much this has saved my life! Portable chargers are often neglected but wrongfully so! They are important and are lifesavers! The worst thing ever is to be in unfamiliar territory with no phone battery.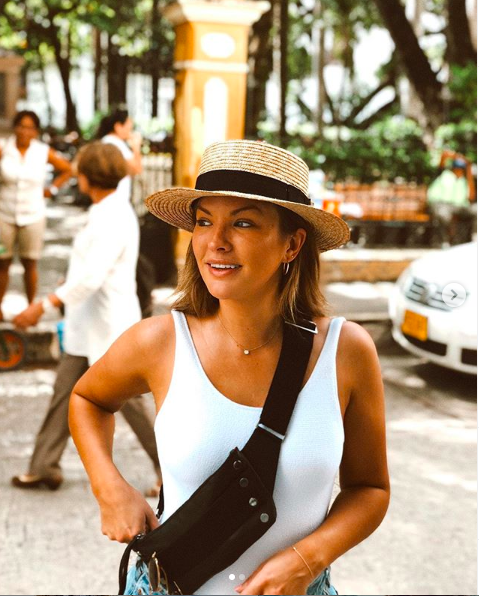 Take a fanny pack: This is seriously one of my life hacks! You have all of your essentials with you, but you still have both hands and arms free! It's actually incredibly stylish too! My go-to fanny pack right now is from Hammit! 

Take as many pictures as possible: As much as I love living in the moment, I also love being able to take photos during all of my adventures. It's so fun to share all my travels with you, and I love having photos to look back and reminisce on. I love bringing a polaroid camera with me to capture memories with.
Let me know some of your favorite travel tips and let me know if you have ever traveled to Colombia before!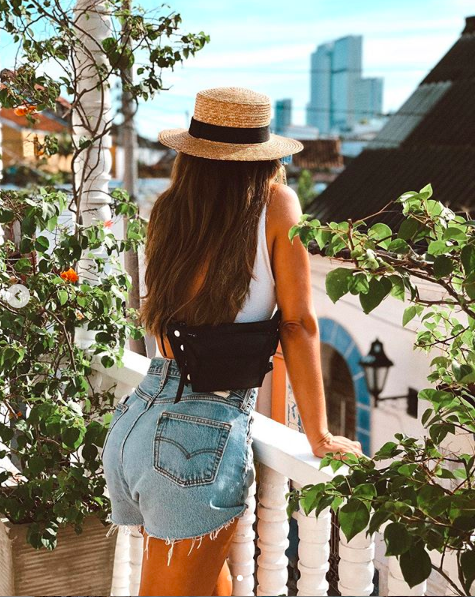 XO,
Becca