Hey Y'all!
This past week, I headed to the east coast and surprised by best friend since ninth grade, Laura for her 30th birthday! We then hit the road and went to go celebrate in Nantucket. I loved exploring the beautiful island of Nantucket and getting to spend quality time with one of my best gals.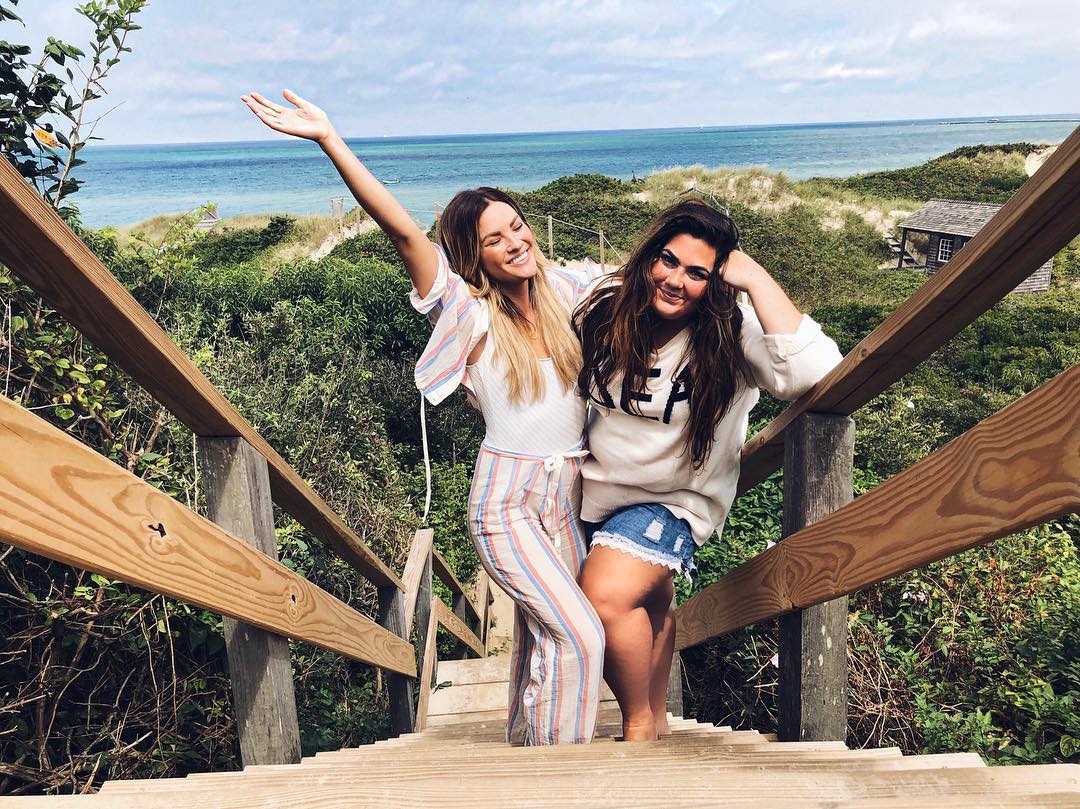 I was so taken away by the natural beauty of Nantucket and all that it had to offer. I had so much fun getting to spend time on the water and sightseeing. I don't get to see many lighthouses living in Los Angeles, so I was really excited to get to see one close up!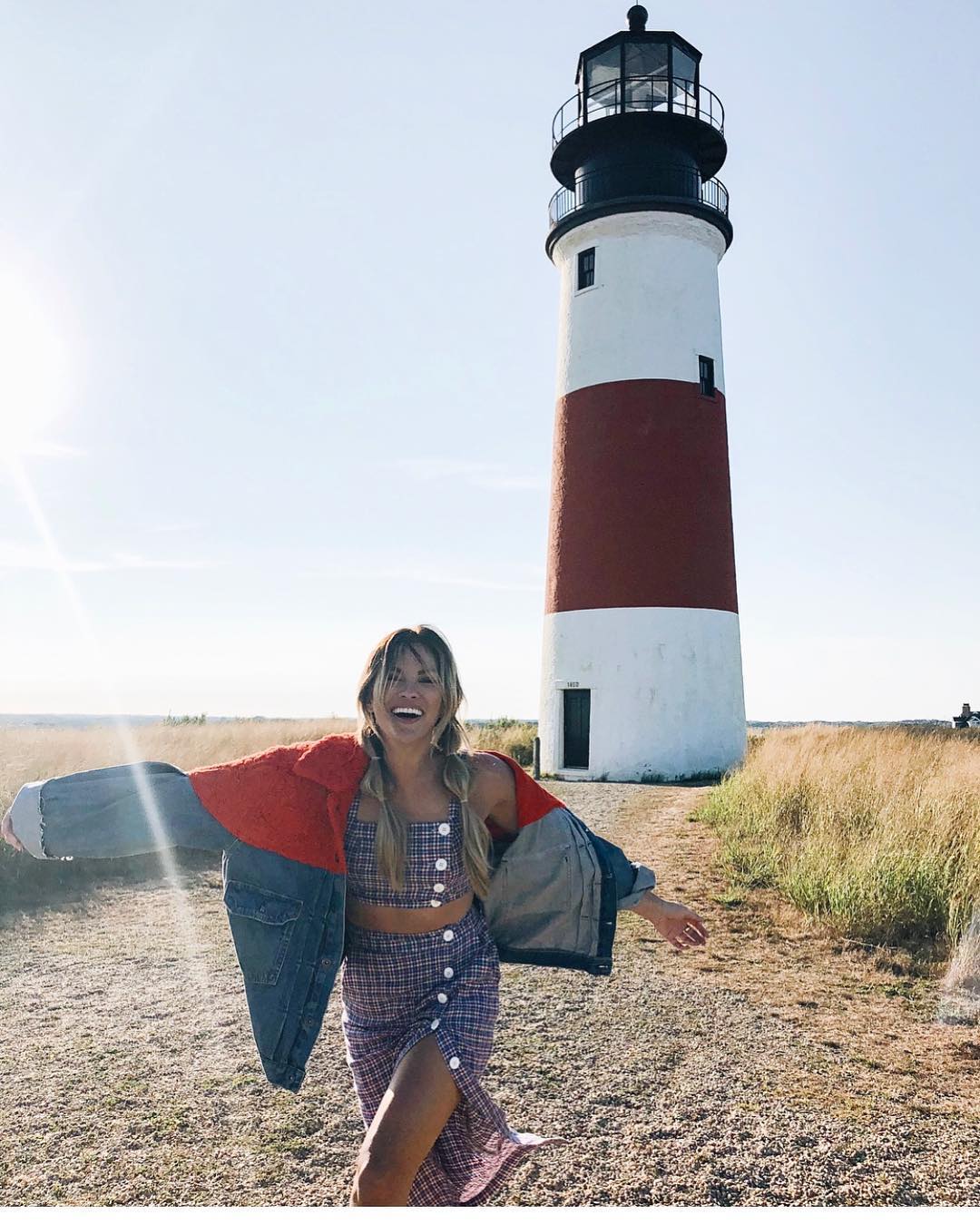 I'm so thankful for good friends and even better adventures. Now off to the next adventure!