Hey Y'all
OMG! I am so excited to announce that Tanya and I won the Pop Podcast of 2018 for the People's Choice Awards!
This was such a surreal and amazing moment, and it is all thanks to YOU! Thank you to everyone who voted for us. I am so thankful for all the love and support, and I am so honored to have received this award! We love creating and working on the podcast and are so thankful for all those who are on this journey with us.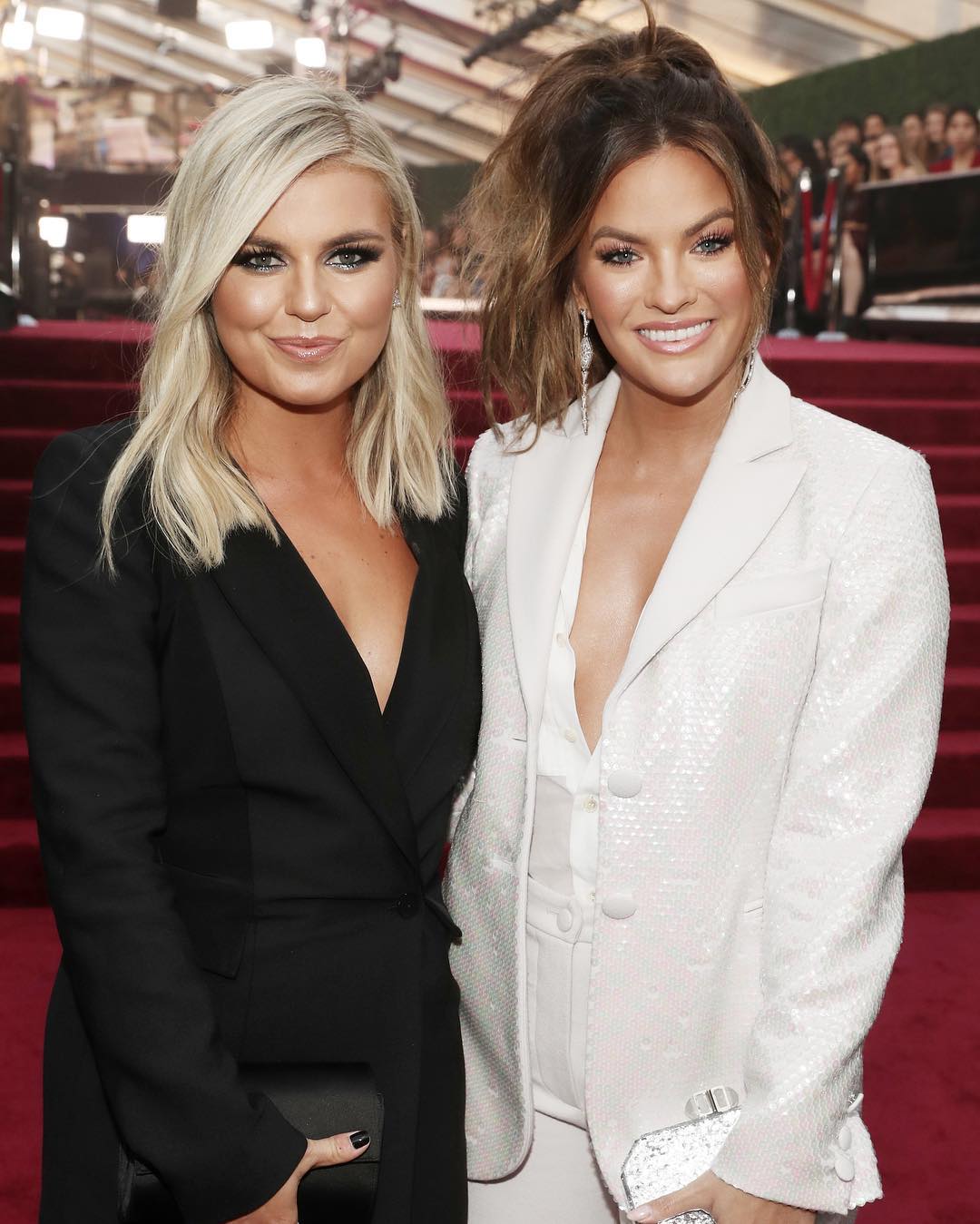 I am so thankful to have such a wonderful co-host, and I can't wait for the many more episodes to come!