Hey Y'all! 
I'm back and bronzed from Mexico for REVOLVE Summer. We stayed at the Cuixmala resort where there were so many Instagram worthy picture spots…I can't even explain!!! The resort was a dream and there was a farm on-site with bunnies galore. I got to go with the one and only, Ali Grant, and we had so much fun with both new and old friends. We worked, we swam, we tanned, and we enjoyed all that Mexico has to offer.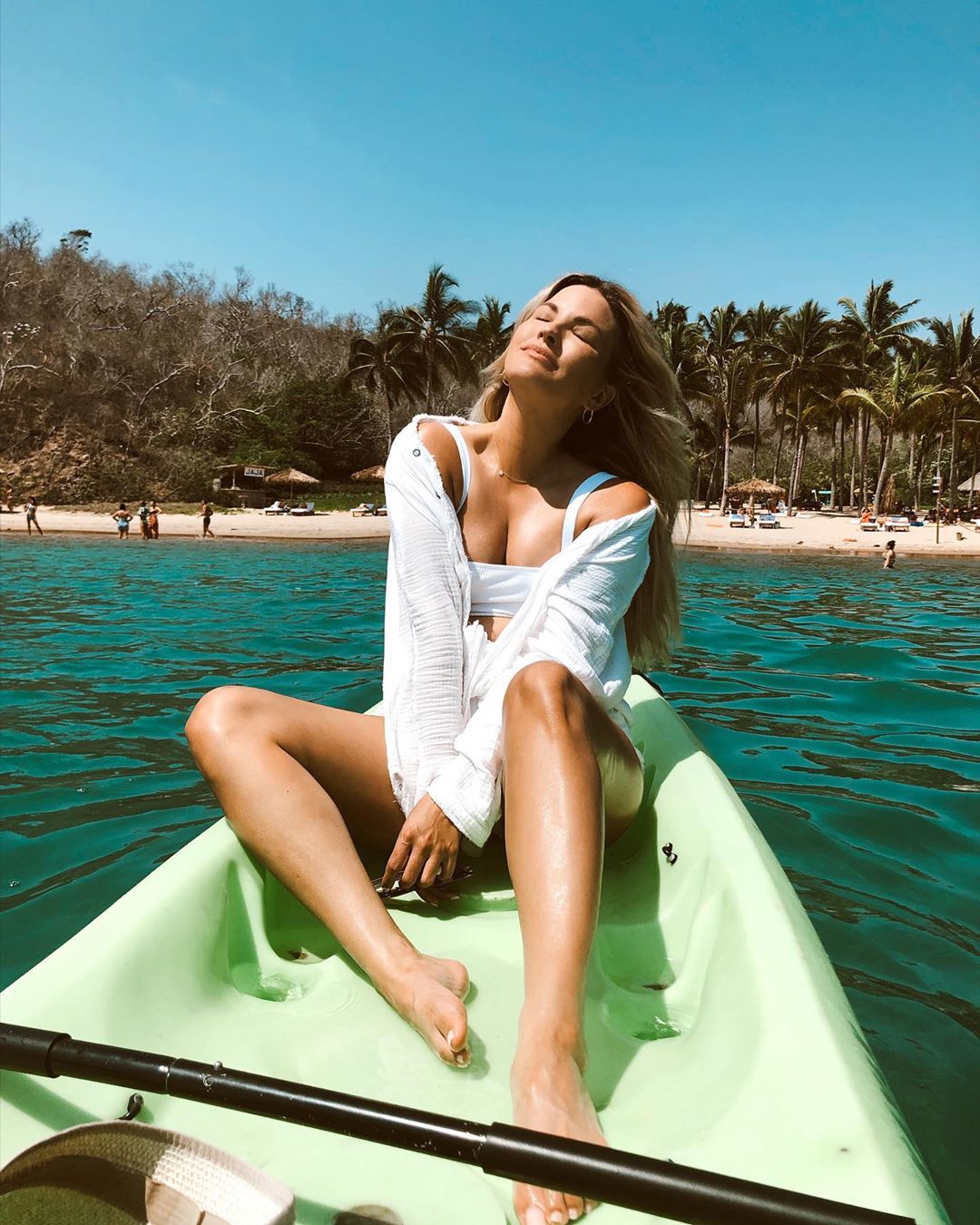 One of my favorite pieces I wore while I was there is this simple but elegant lilac dress from Revolve.  It was perfect to wear when going out to dinner and showed off my Mexico glow.
I also fell in love with this yellow swimsuit from Revolve. I've never really been a fan of the color yellow, but this suit compliments the body so well and one-pieces are so in right now so I automatically fell in love with it!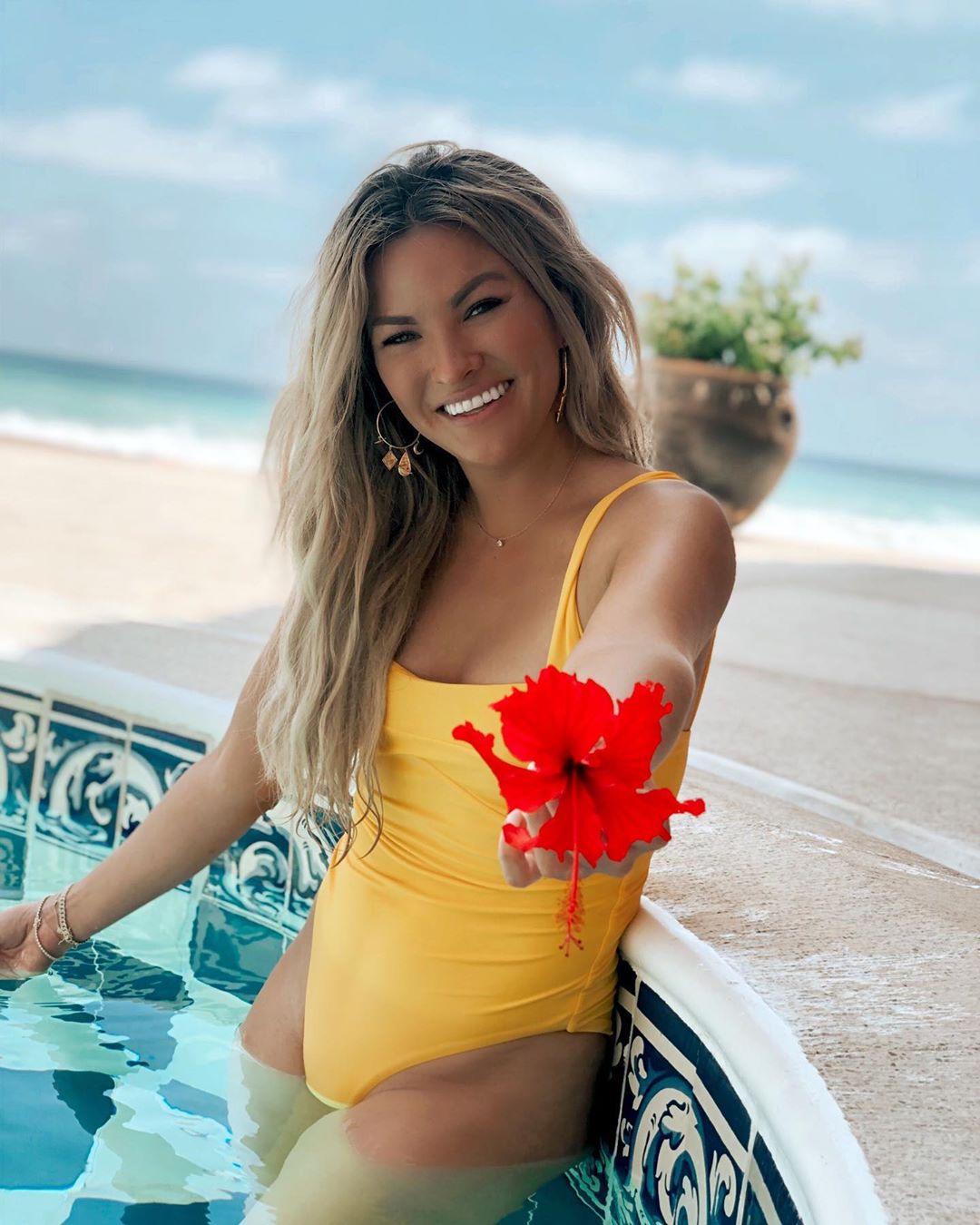 This trip was exactly what I needed, and I am so grateful to REVOLVE for putting on such a great trip.