Ok, talk about a childhood dream come true! I recently had DJ Tanner AKA Candace Cameron on my podcast and I gotta say, the nostalgia was flowing! As the eldest sister in the Full House clan as DJ, Candace reminded me a lot of growing up with my two sisters and how crazy it can be. I like to think I was a combination of Michelle's cuteness, Stephanie's humor, and DJ's smarts. But I guess you would have to ask my sisters about that one…LOL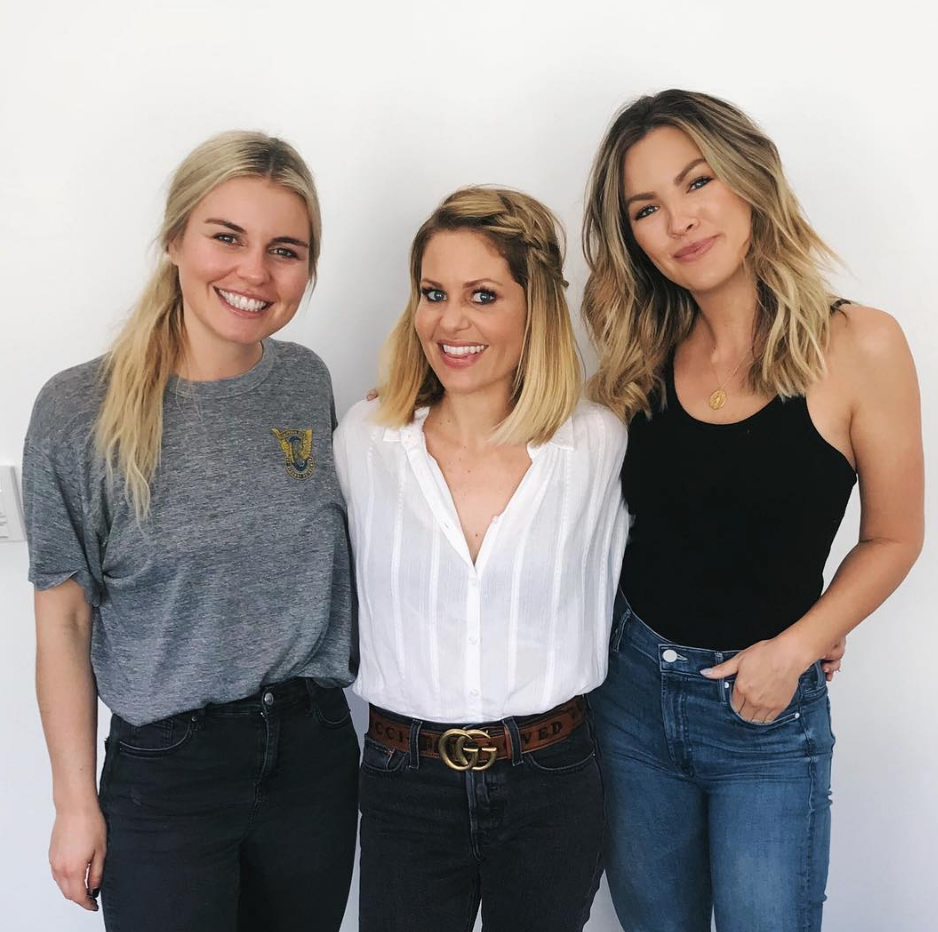 Tanya and I got the opportunity to chat with Candace about her new book, "Kind Is The New Classy" which is all about living our best life through kindness. She also scrubbed in on her successful marriage (I mean GOALS right?) and how she and the hubs have kept the spark alive!
We also talked about her favorite guilty pleasure TV show, which Y'all will have to tune-in to find out! I think this one might just surprise some of you.
And of course, we ended the show with our dose of weekly check-ups answering all of our important patients' concerns! We had a lot of good questions this round and even give our expert opinions on what to do when an engagement might be going down the tubes due to your partner going through your text messages. Oh yeah, we GO there!
So be sure to tune into this episode and all of the latest Scrubbing In shows, HERE on my iHeart Radio podcast. Until next time!
xo,
Becca