So, today's blog is all about DENIM! Jeans are a staple in my everyday wardrobe, so I feel comfortable saying I know a thing or two about finding the best denim out there.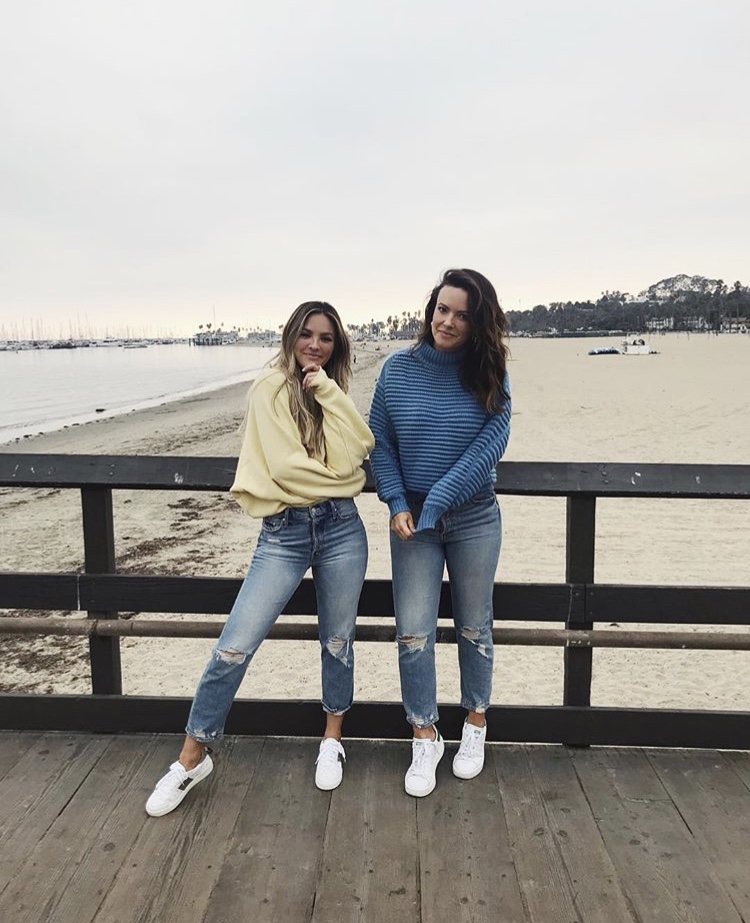 And since I received SO many questions and comments on my recent Instagram post from you guys about one of my favorite pairs of distressed jeans, The Tomcat jeans in "The Confession" by MOTHER, I decided to do a quick round-up of my distressed denim faves of the moment. So, if you're in the market for a great pair of denim jeans, follow along below!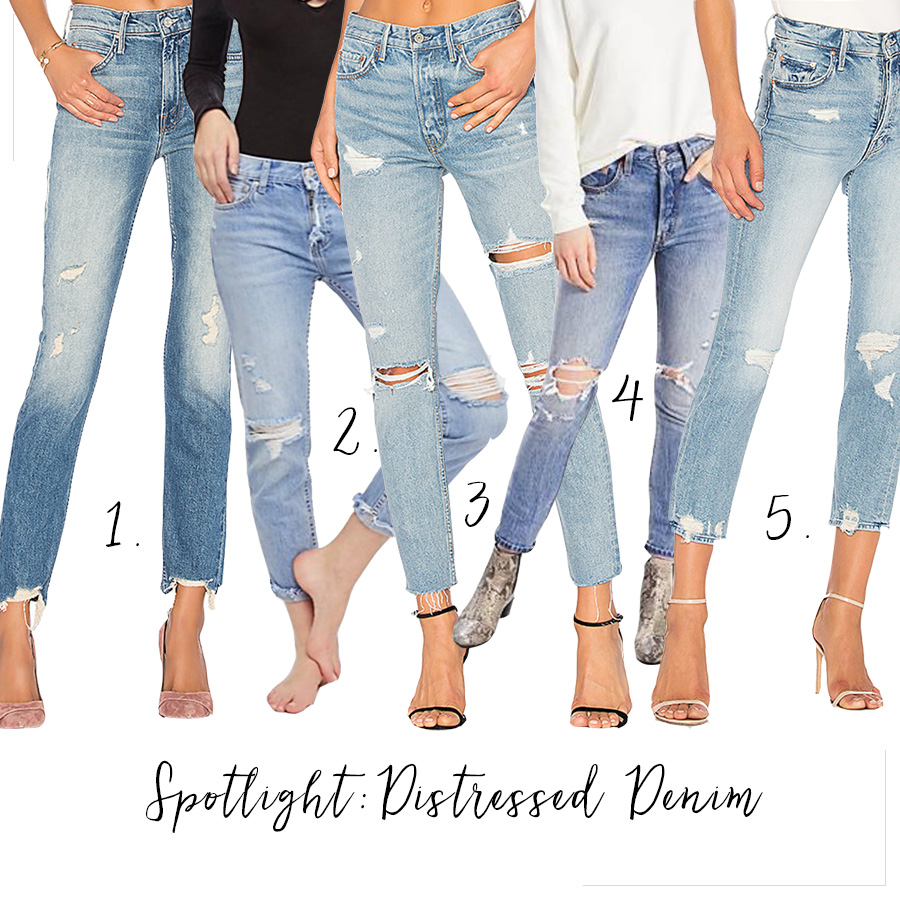 Well, there they are! My distressed denim round-up with some of my current obsessions. You can shop them all from right here on the blog and have them shortly arriving at your doorstep. I hope y'all enjoyed my picks and if you know of any other brands I should try out, let me know and leave a comment below! Until next time!
xoxo,
Becca