Hey Y'all!
Finally got around to my fall cleaning and decided to clean out my closet! I've shared a lot of my clothes on Poshmark for you to purchase! Some of these pieces still have the tags on and have never been worn! There are a lot of great finds so be sure to check it out. I will also be updating it frequently, so make sure to keep checking back for new pieces.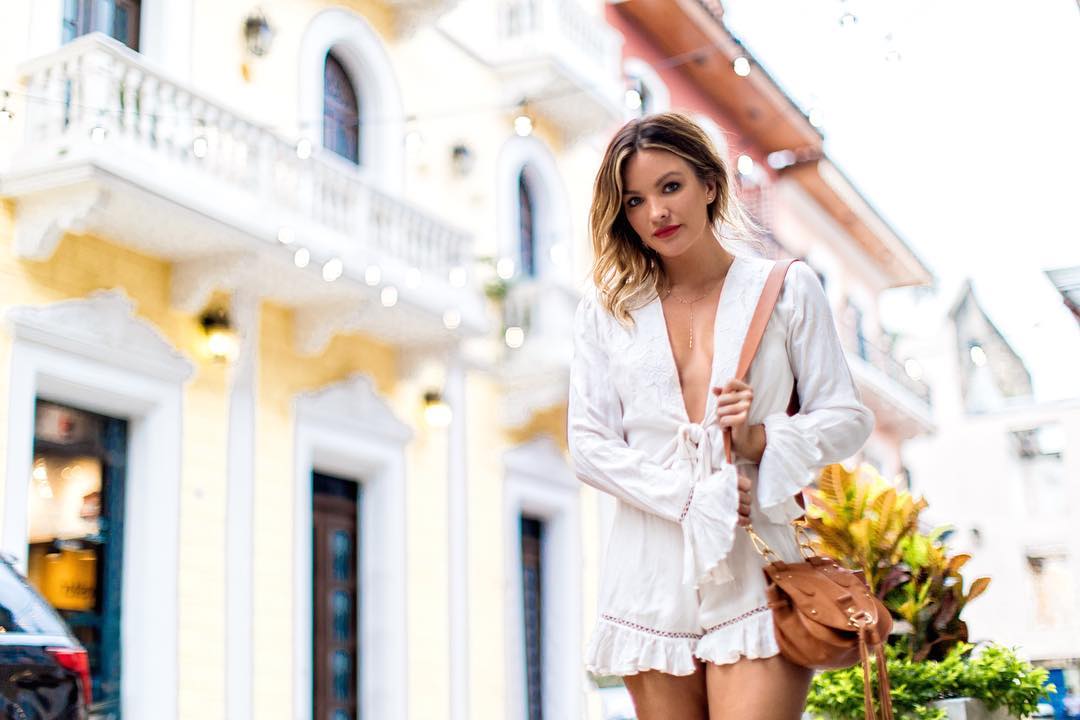 Some of my favorite trends for fall are featured on my Poshmark and make for a great find!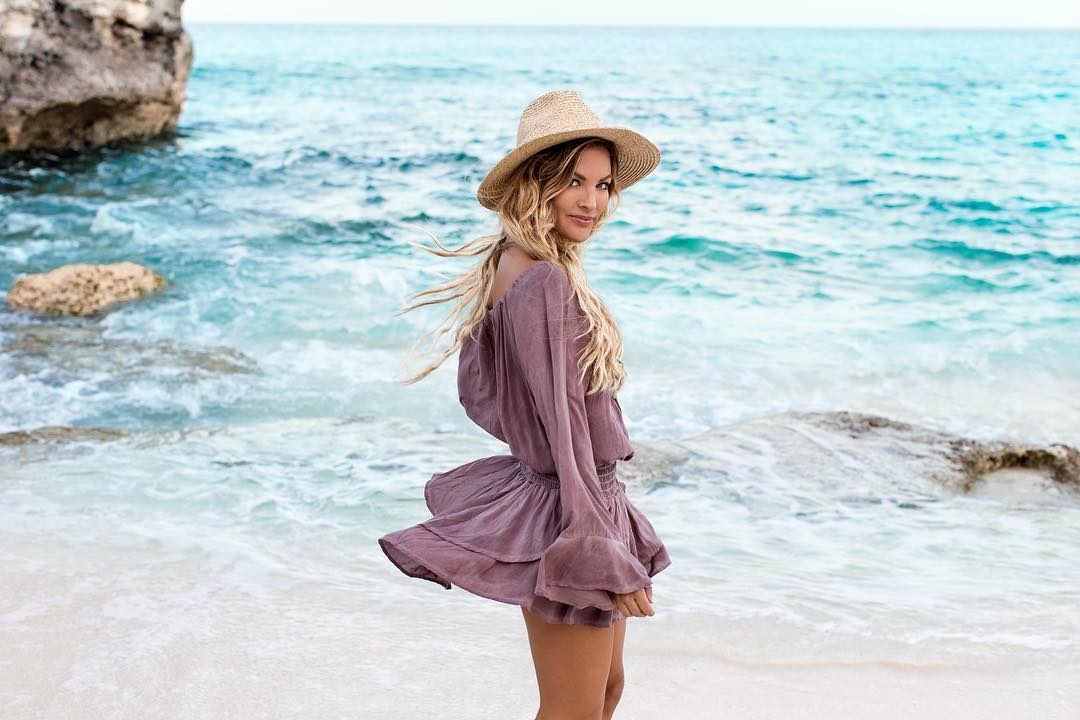 Check it out to purchase these items below! Let me know if you have a favorite outfit of mine that you would like me to consider listing!