Hey Y'all!
This past weekend, I had the honor of speaking at the SIMPLY LA Conference. I got the opportunity to speak on the Influencer Campaigns: What to Expect panel and share my expertise and opinion of working on influencer campaigns. It was really exciting to share my insights with everyone, and I definitely learned a few things myself too.
Here are some takeaways I shared with the crowd and even learned myself:
Going above and beyond with a brand you really want to work with can go a long way. For example, doing an extra story for a brand deal can help lead to a long lasting relationship with the brand.

It is important to promote content that is important and organic to you. I shared how a dream client of mine was McDonalds and Dr. Pepper, and how I just got to work with them. Set goals to achieve the opportunity to work with your dream clients.

Have a support system. I shared how when I was first starting out, I was negotiating deals for myself and wasn't sure what I was doing. Having a team behind you that are experts is so helpful.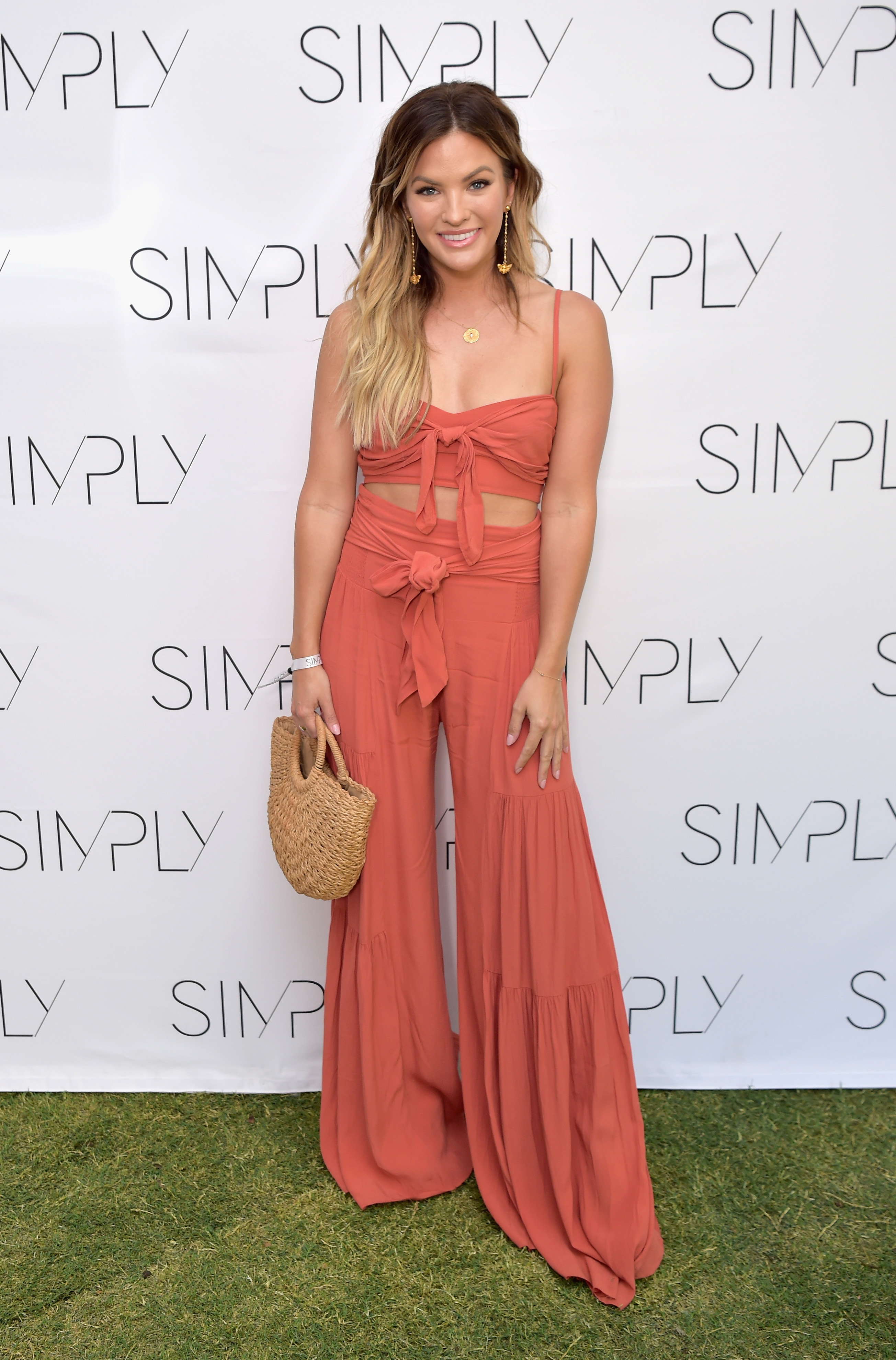 This event was so inspiring and powerful. I am so honored that I was able to be surrounded by such amazing leaders within the industry, and help share my story.