Hey Y'all!
Wanted to share with all of you what I have been working on these past few months! I decided to completely redecorate my place and give it a fresh new look. I am SO excited with how it is turning out and I can't wait for it to be fully done. I wanted a modern, boho look that is super clean and fresh. I really wanted to elevate my style and make my home a place that I love.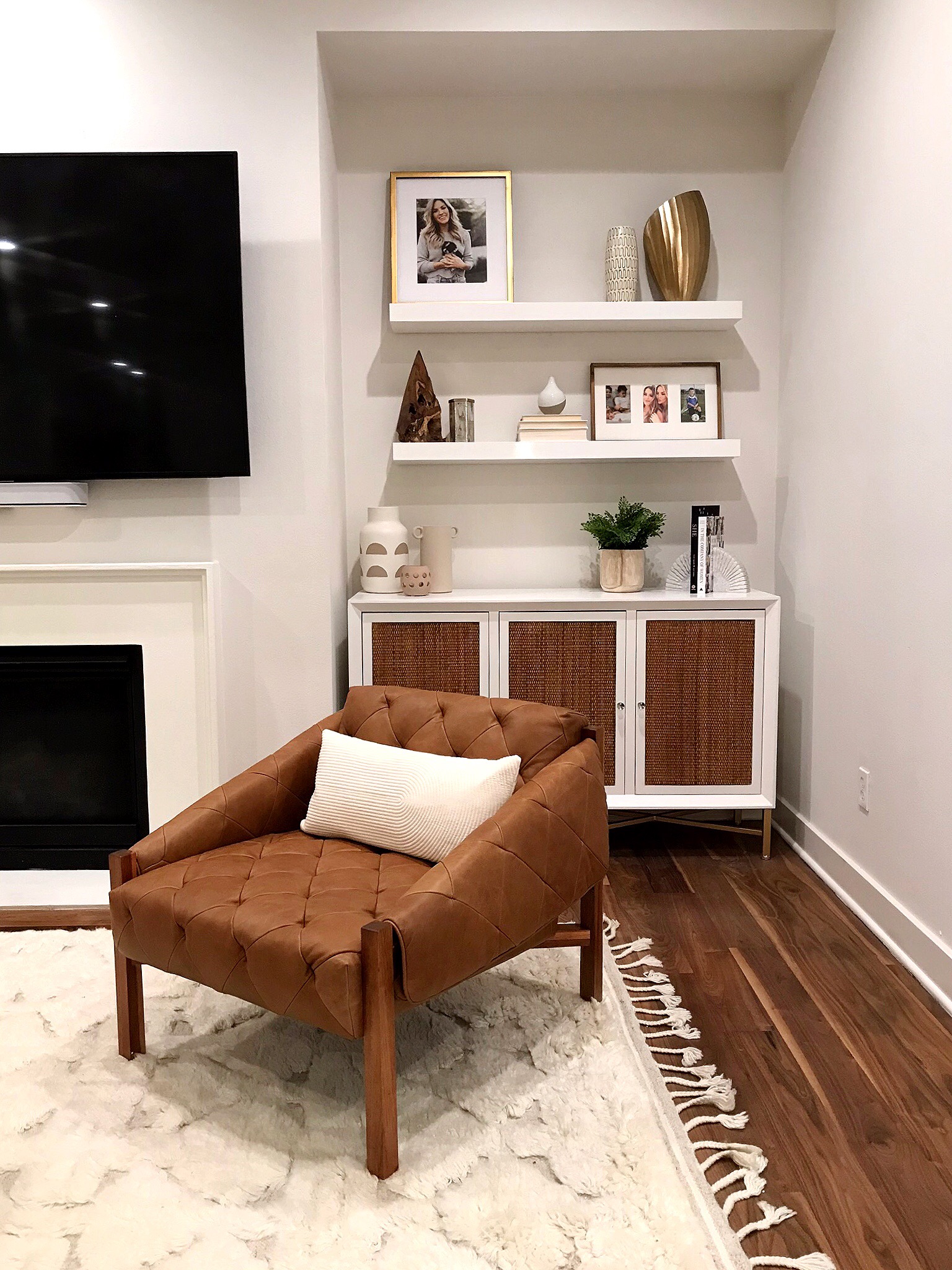 Check out a sneak peek of some of the fabrics, textures, and pieces that I am incorporating into my place. I can't wait to do a full reveal of my place soon!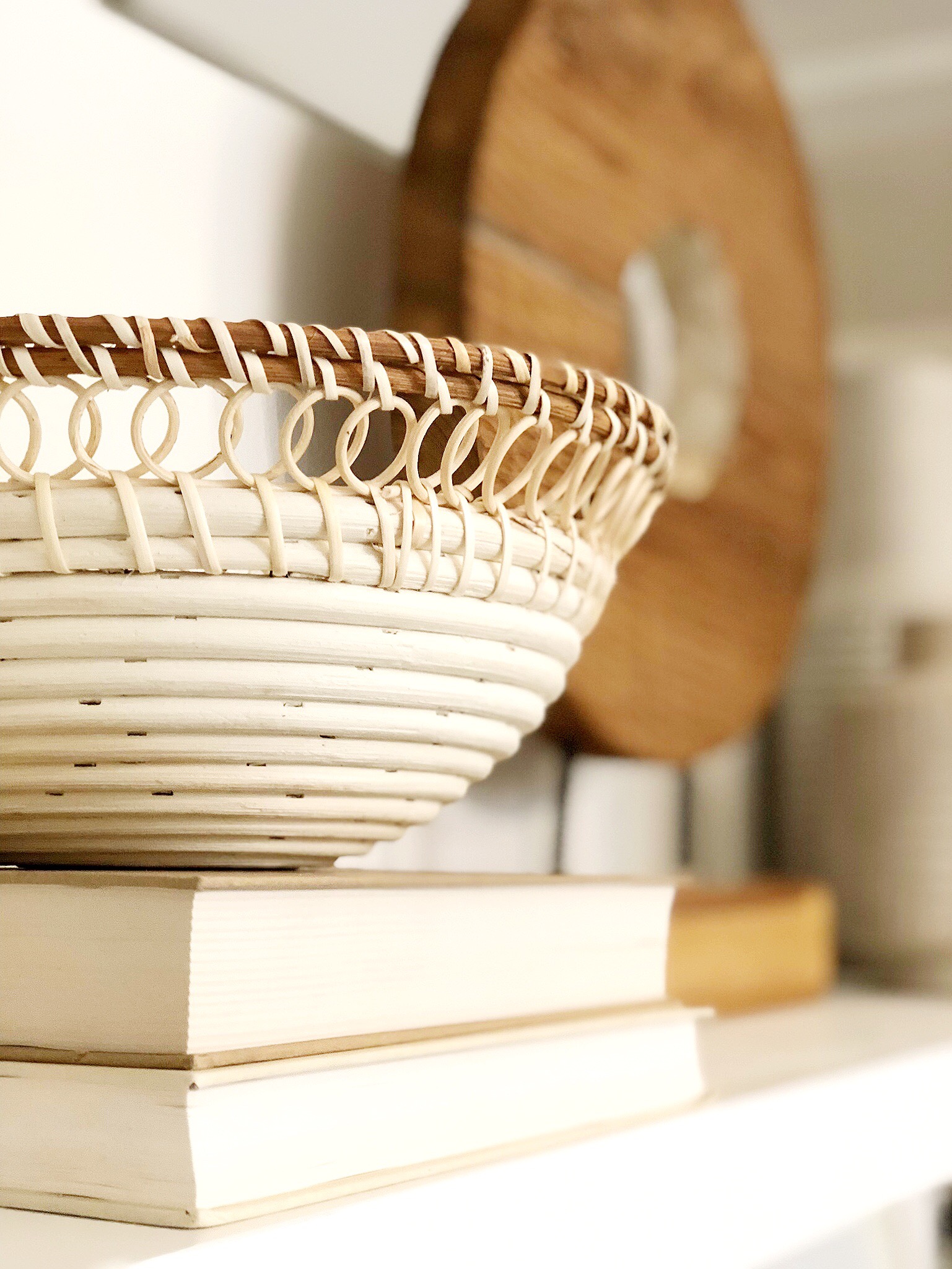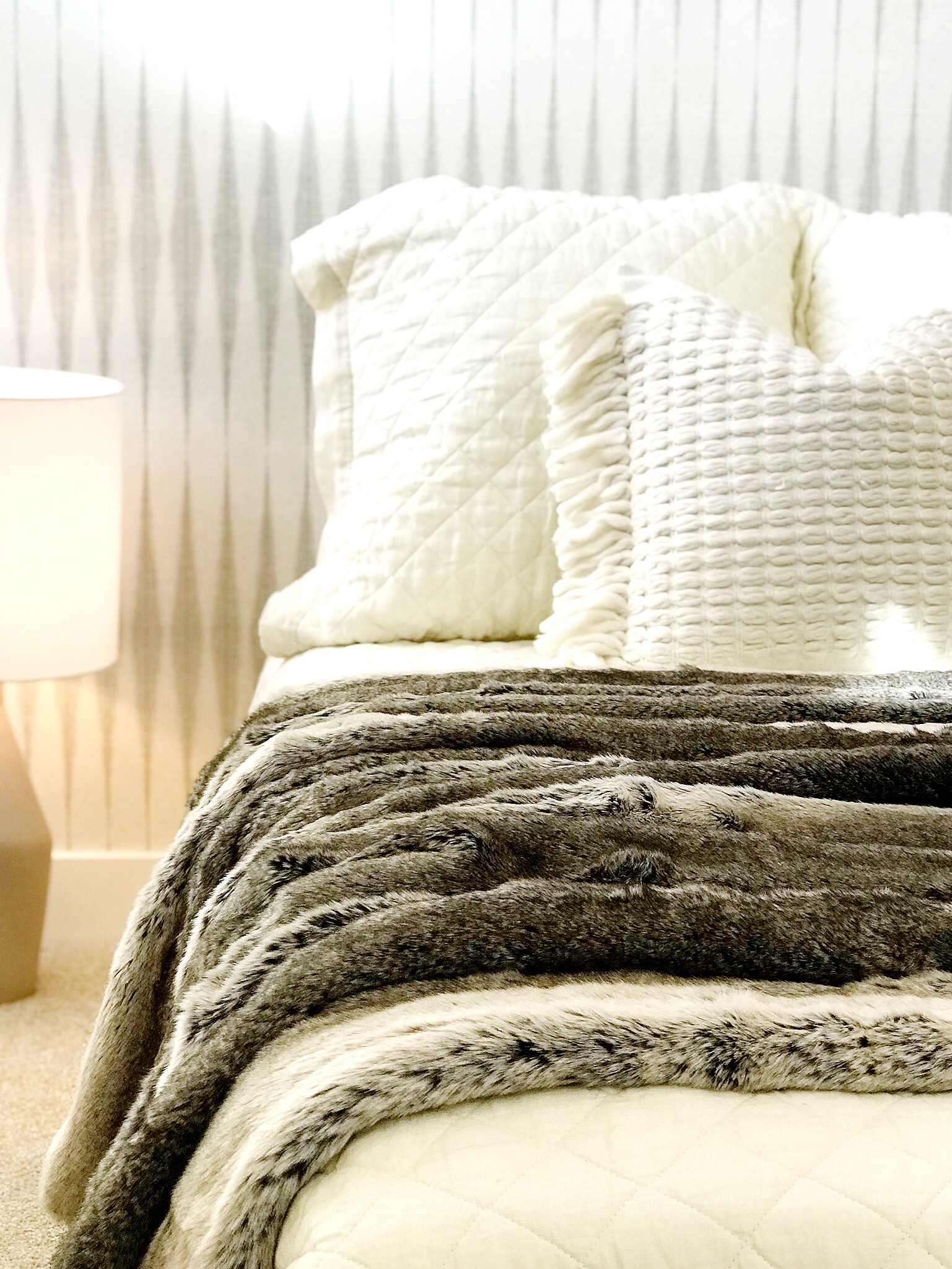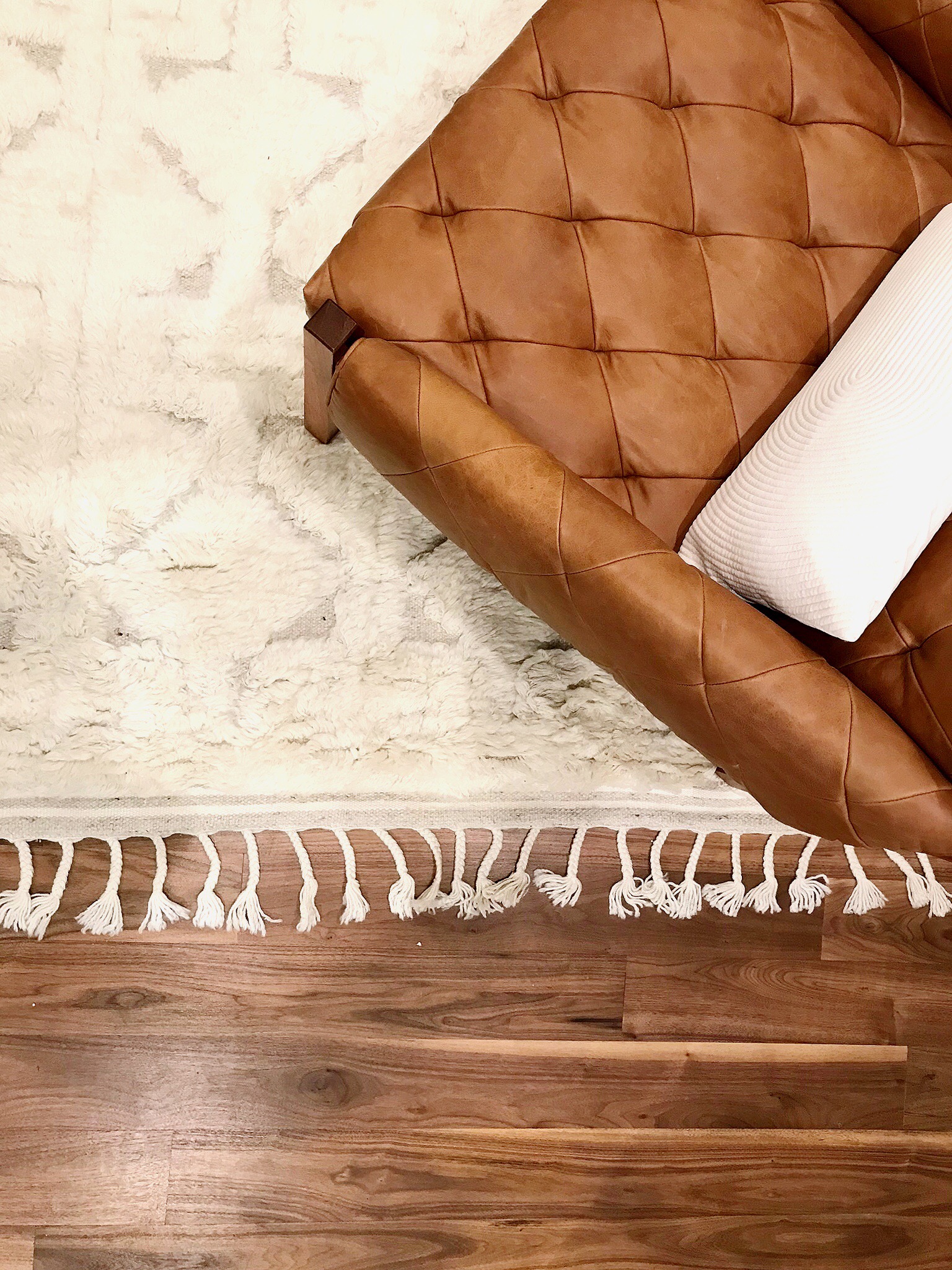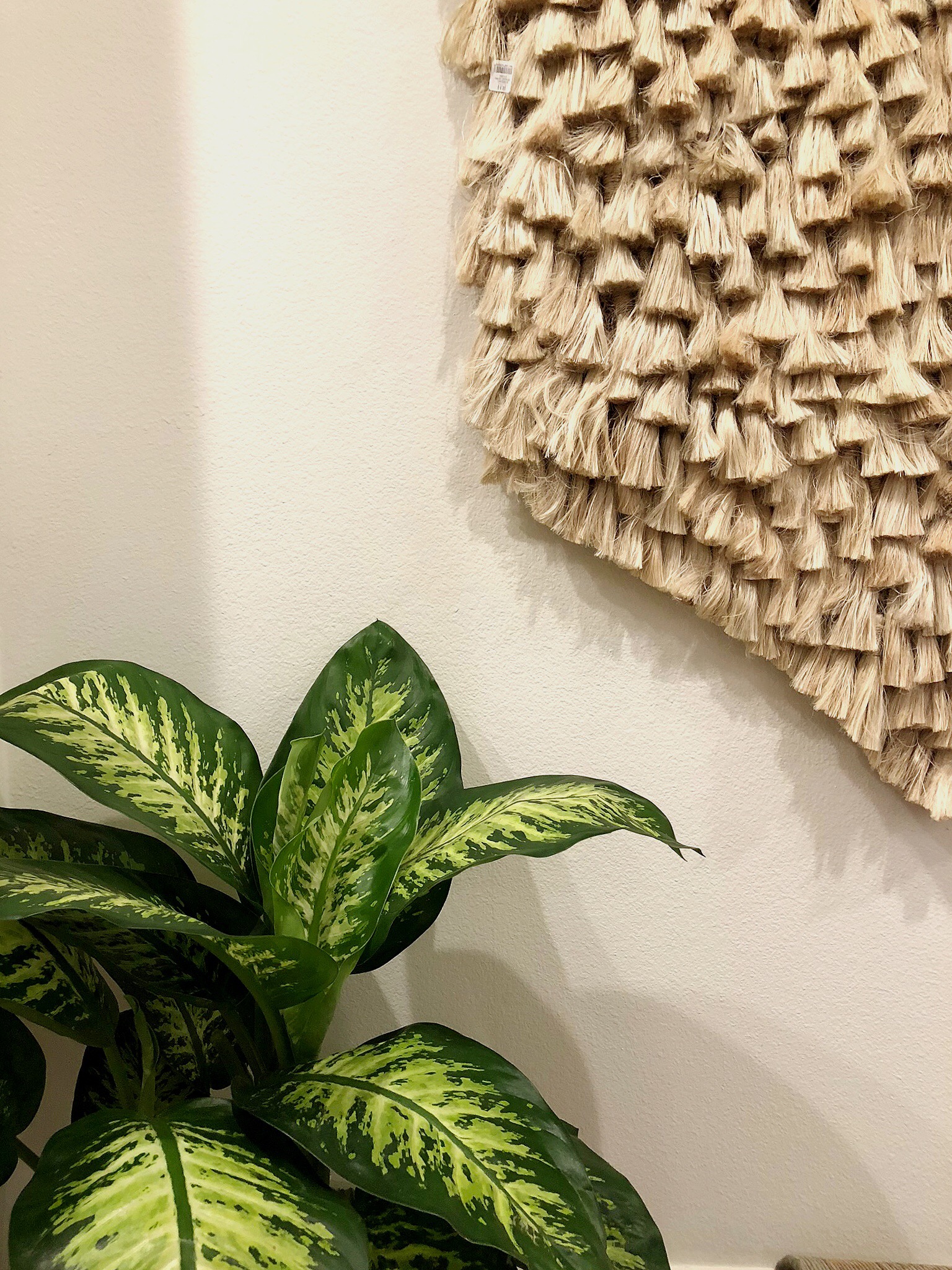 Also a huge shout out to the team from Realm Design Co. for helping create the home of my dreams!