Hey Y'all!
Wow, it feels so right to say y'all, especially since I just got back from StageCoach. I had so much fun at StageCoach this year. I got to mix work and pleasure and not only go for fun with my friends, but got to spend the weekend with one of my favorite brands, Estee Lauder.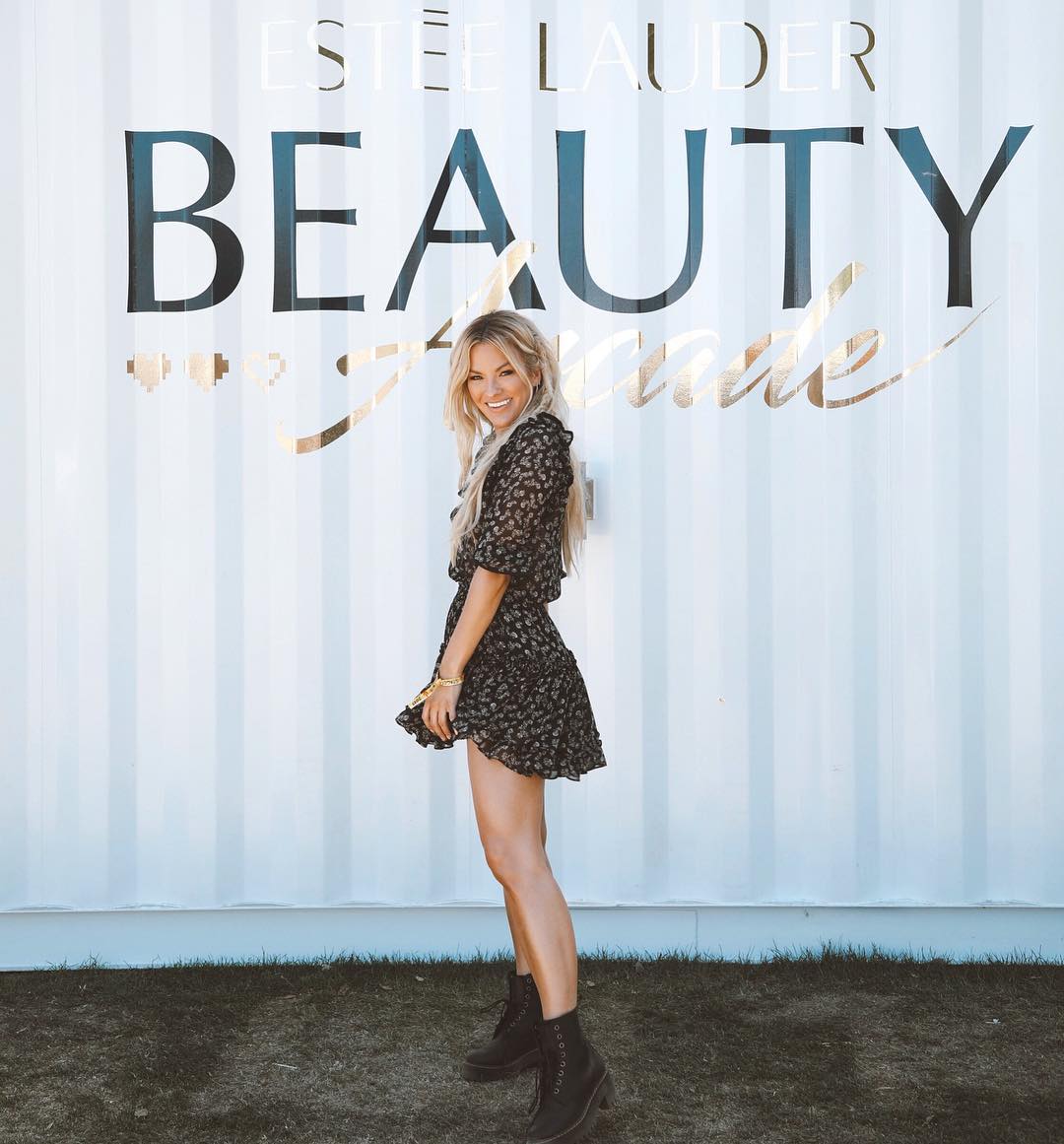 I had so much fun running around the desert, listening to music, and eating good food. Some of my favorite artists that I saw were Sam Hunt, Cam, and Jason Aldean. Also, I can't believe that Diplo performed at StageCoach this year!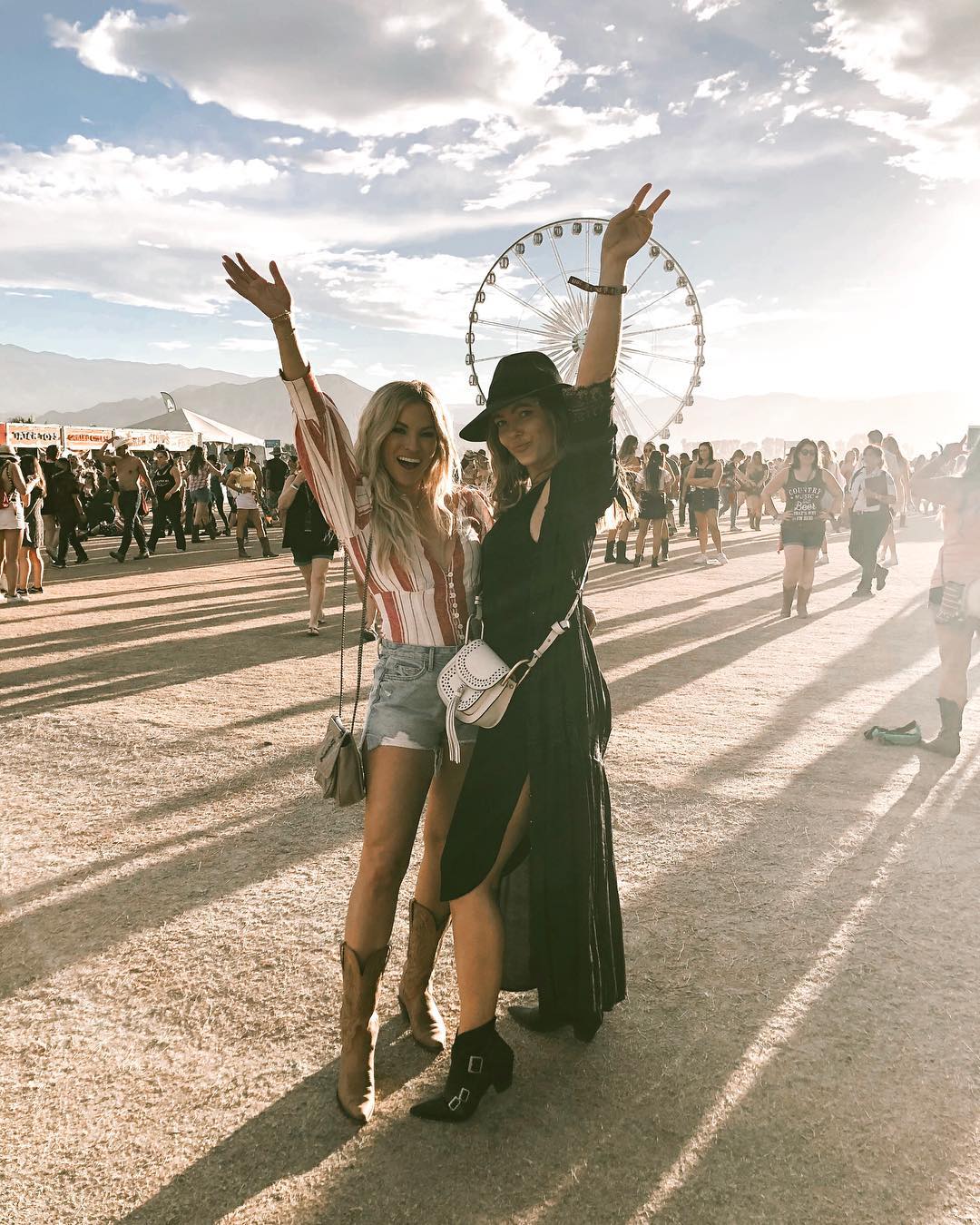 One of my favorite parts of the weekend is that my makeup did not sweat off, thanks to my DoubleWear foundation and concealer by Estee Lauder.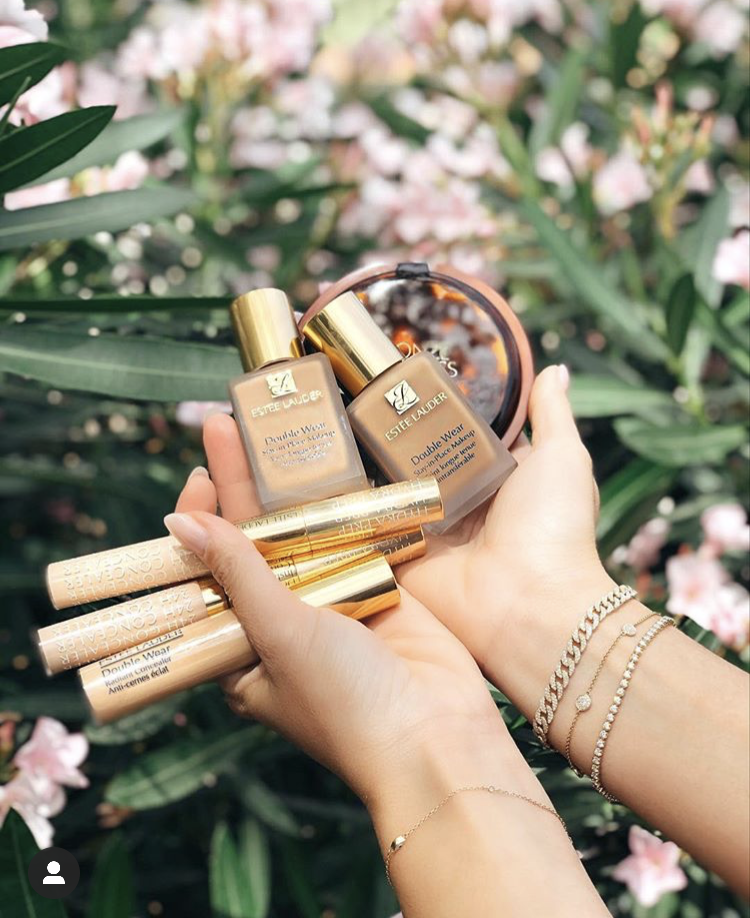 I'm already so excited for StageCoach next year and can't wait for it to be festival season again! I guess, for now, I will just continue to rock the cowboy boots!