Hi Y'all! 
I had the best time this past weekend hanging out with friends at the beach for the Summer Friday's event. I was so inspired by the Summer Fridays team and all of their products. I've recently updated my skincare routine for summer, while still keeping some of my all-time favorite products in rotation, and wanted to share them with you below.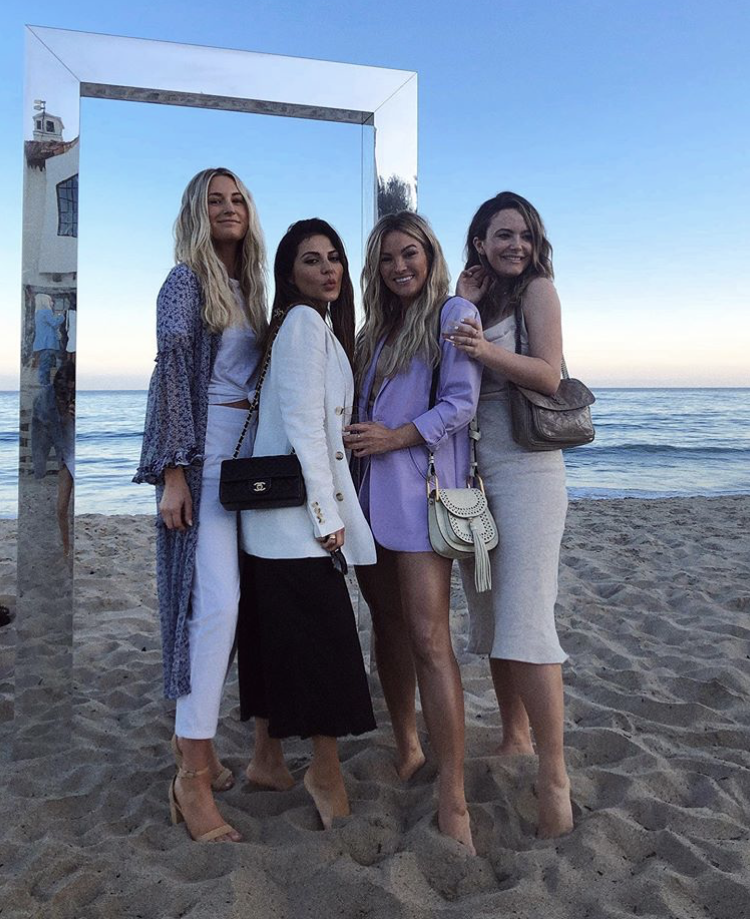 The Jet Lag Mask from Summer Fridays is one of my favorite hydrating products for summer. I use this as a moisturizer for my face during the summer especially, as my skin gets super dry from being out in the sun. I also love traveling with this product- it's always a must in my carry on. 
My ultimate favorite tinted moisturizer is from Laura Mercier, if you're looking for light coverage this is perfect to put on before a full face of makeup. It also has SPF in it, so it's perfect for the summer weather. 
Next, eye cream. Ole Henriksen's Banana Bright eye créme is perfect for any type of skin and gets rid of the wrinkles, dryness, and dark circles we all hate. It does the trick y'all!!
Also, Ole Henriksen's Vitamin C Serum does magical wonders. Perfect for brightening the skin and giving yourself that healthy looking glow.
Lastly, sunscreen is vital for these summer days. Y'all know I love Shani Darden and she always tells me how important sunscreen is to my skincare routine. Everyone needs to get Supergoop's sunscreen! it protects the skin but also allows you to get some color while tanning at the beach.