Hey Y'all!
Who else has those days where everything is so crazy that all you want to do is unwind? Well- if you are looking for the perfect way to unwind, check out my self-care tips! Taking care of myself is so important to me. I can often get so caught up and busy, that I forget to give my body some rest. Check out my favorite tips for boosting my mood, unwinding, and relaxing!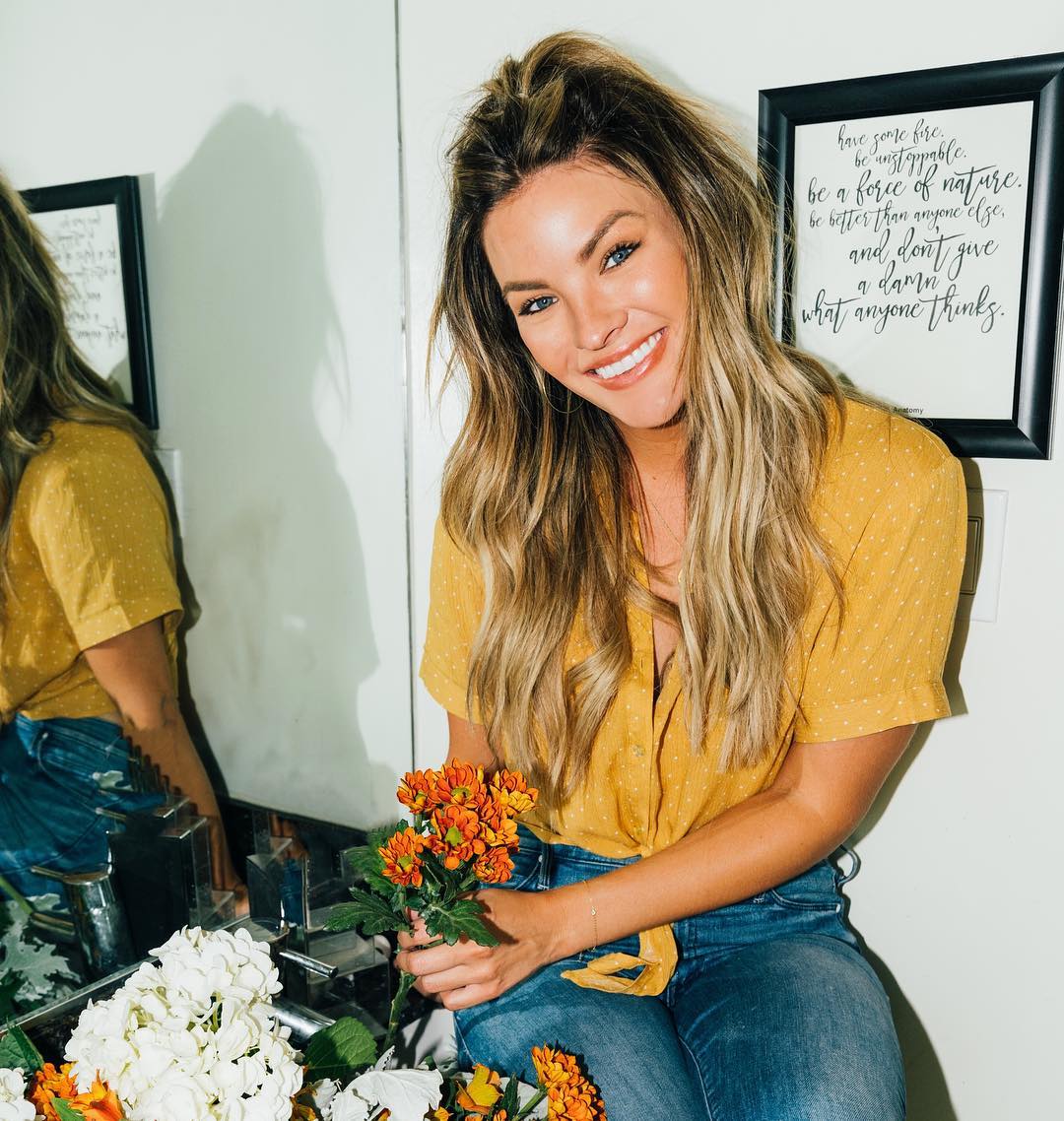 Flowers! I love grabbing flowers whenever I am out grocery shopping and placing them throughout my house. My bedroom and bathroom are my favorite spots to keep fresh flowers in. They are an instant mood booster for me and automatically make my space feel fresh.

Face Masks: Face masks are crucial to my skincare routine and they always make me relaxed. I love throwing on a comfy set of PJs, watching episodes of Grey's Anatomy, and masking. It's my favorite way to unwind and take care of my skin.

Journal: I recently got introduced to

The Five Minute Journal

and it has been a great addition to my nighttime routine. I love reflecting each day and taking note of my goals. This is the perfect way to practice self-care as it leaves me feeling grateful and motivated.

Phoebe: Animal therapy is real y'all. Nothing beats cuddling with your furry friend. Whenever I am feeling stressed, I take a minute snuggle Phoebe and immediately feel better.