Y'all! I got to attend the Victoria Secret Fashion show in New York! I had the time of my life and can't believe I got to experience the show firsthand. The best part is that I got to spend time with one of my best friend's Jojo in the city and at the show.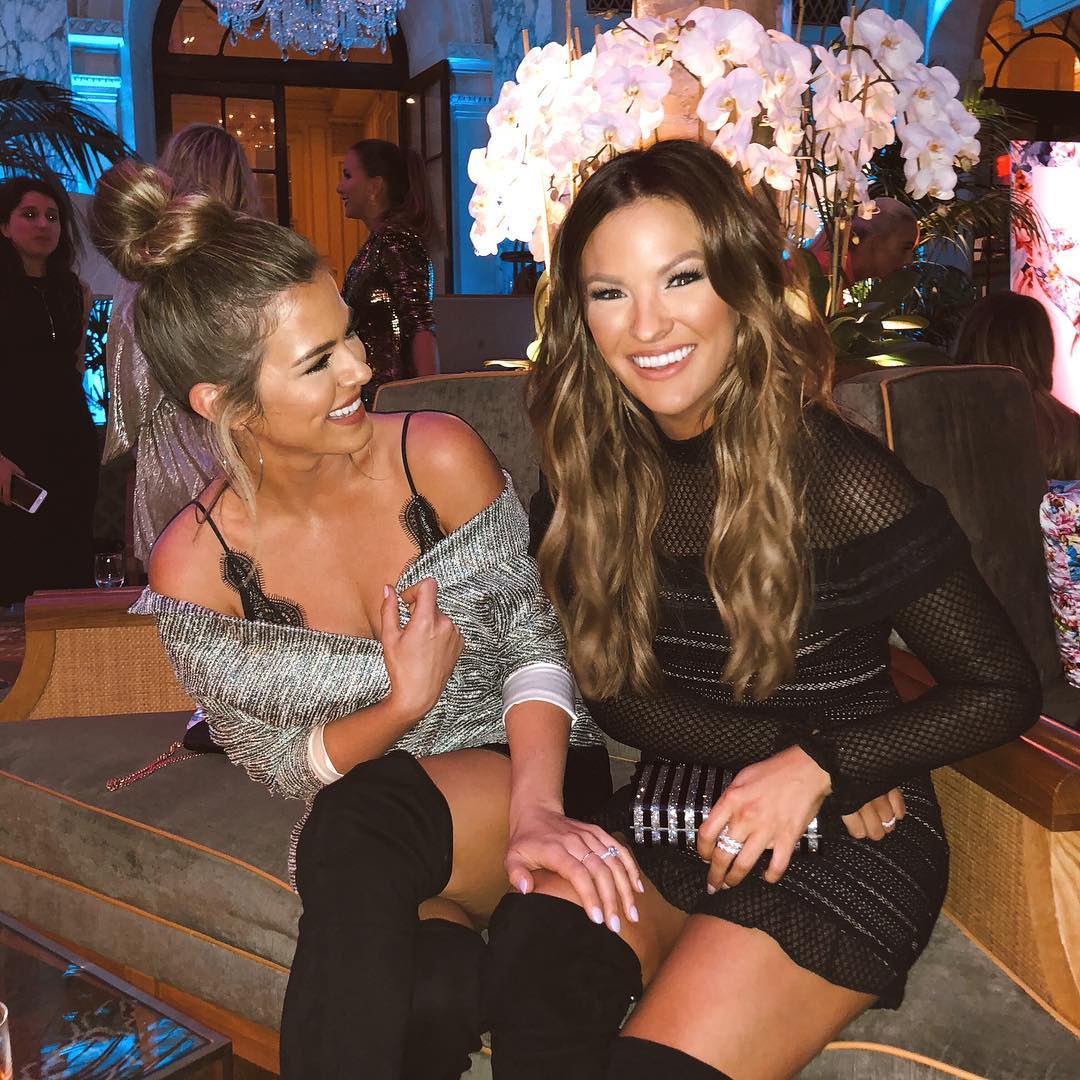 We got to go back stage the morning of the show and visit the Victoria Secret Angels in the hair and makeup rotation. It was so cool to experience everything up close and see all of the madness behind the scenes.
We had such amazing seats for the show! It was so fun watching the girls on the runway and jamming out to Shawn Mendes, The Chainsmokers, Halsey, and Kelsea Ballerini.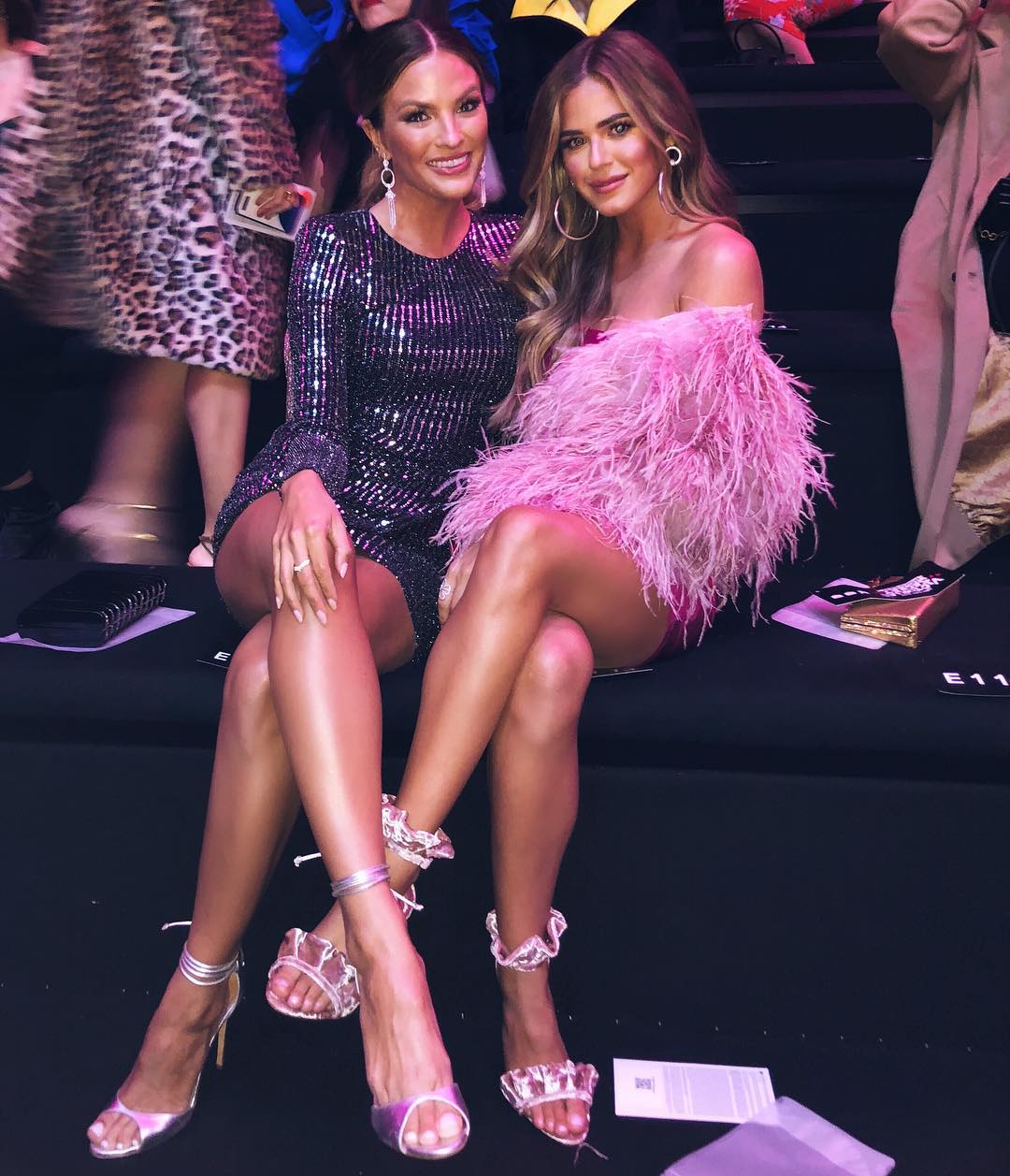 I can't wait for the show to air, so I can relive the magic again!