Hey Y'all! This past weekend I went to Wango Tango with my bff, Tanya Rad, and also got to hang with my iHeart Radio family as well. It was amazing to see some of my favorite performers like Taylor Swift, the Jonas Brothers, and Halsey.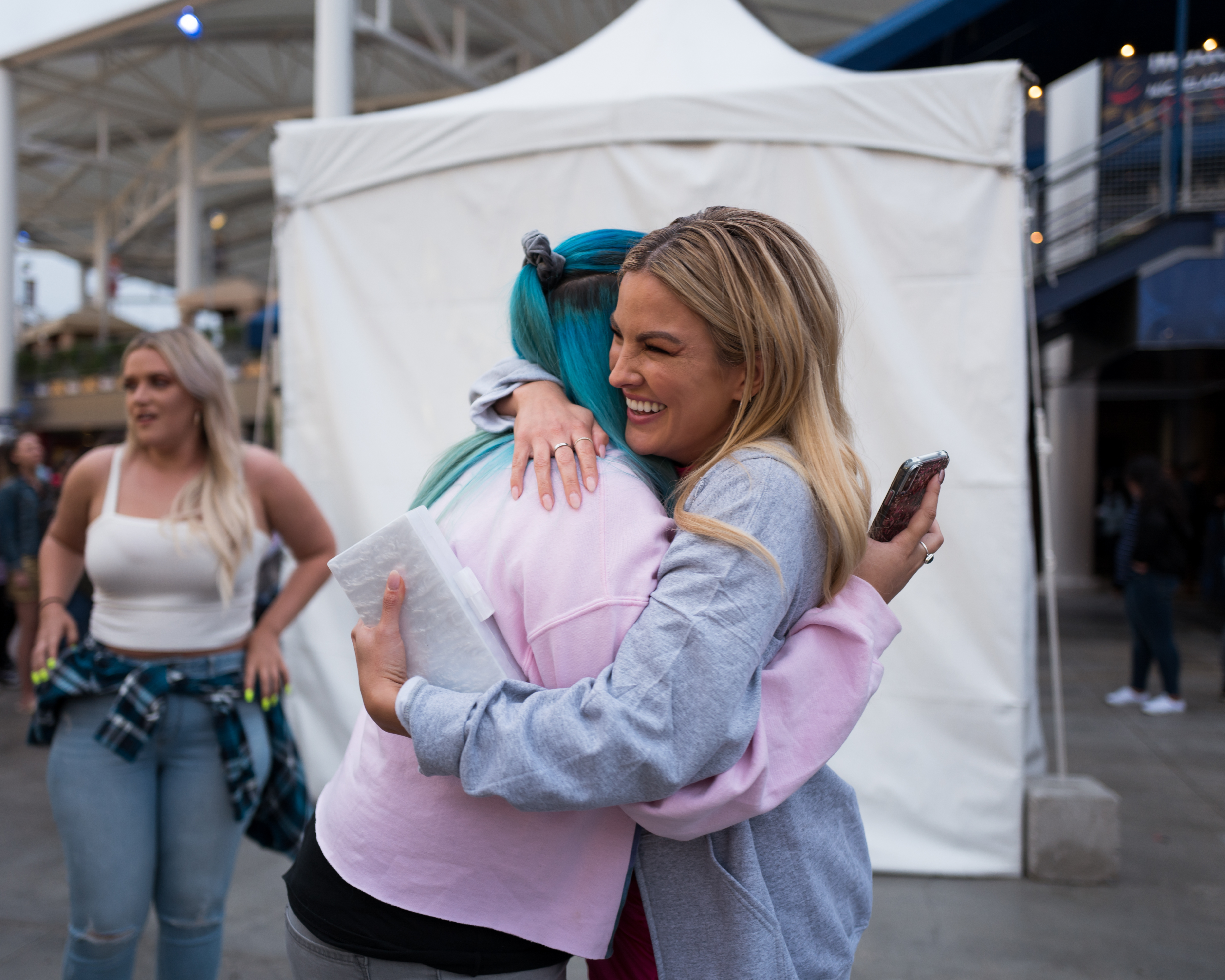 I had an amazing time hanging with friends, singing, and eating yummy food all night long. I sang my heart out to songs like "Shake It Off" and "Sucker."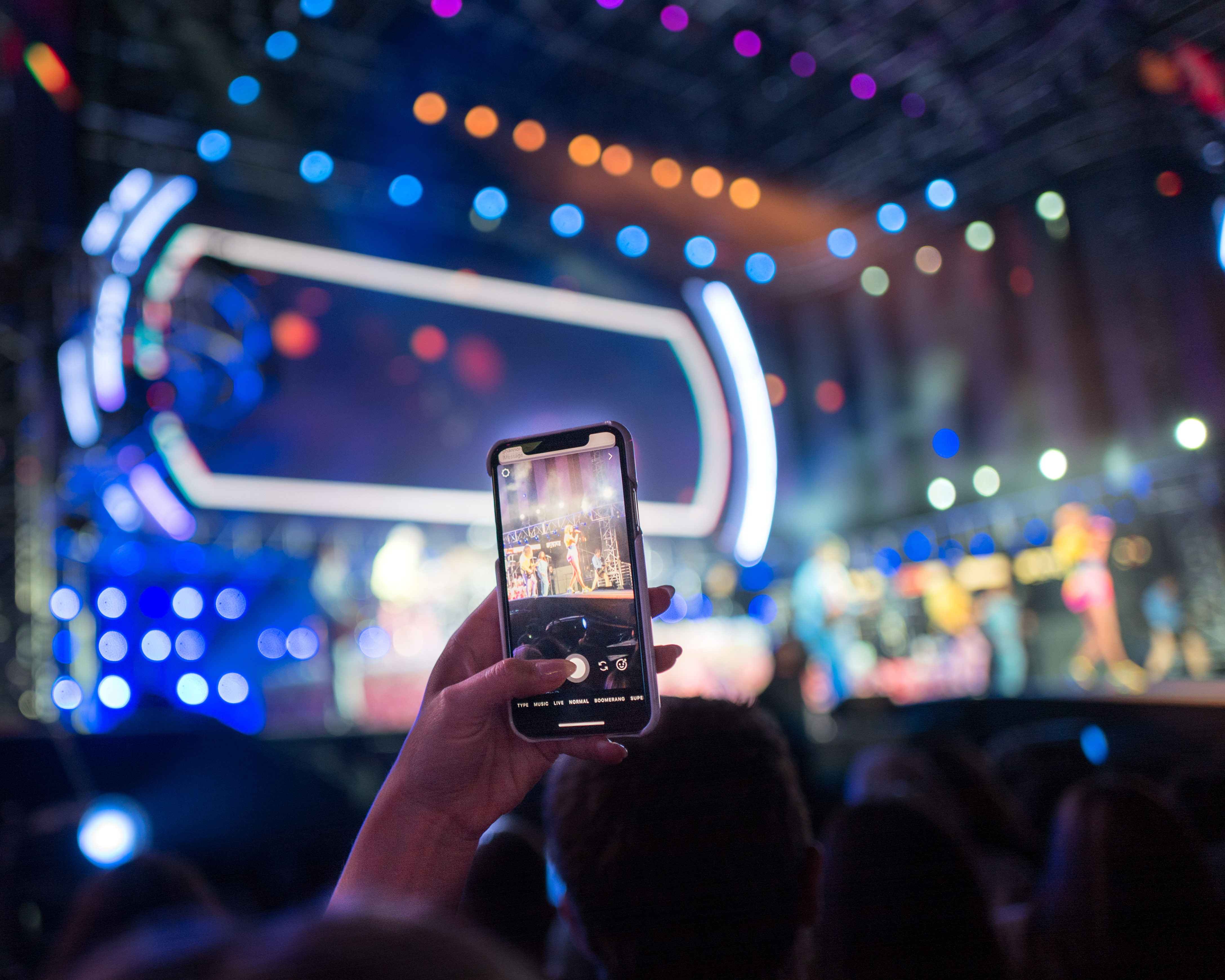 I wore this pink dress to the event and amazingly enough Taylor Swift came out with bright colors as well. Some other dresses I was considering wearing were this hot pink dress and this strapless hot pink dress. It got a little chilly at night so of course, I had to rep my Grey's Anatomy sweatshirt.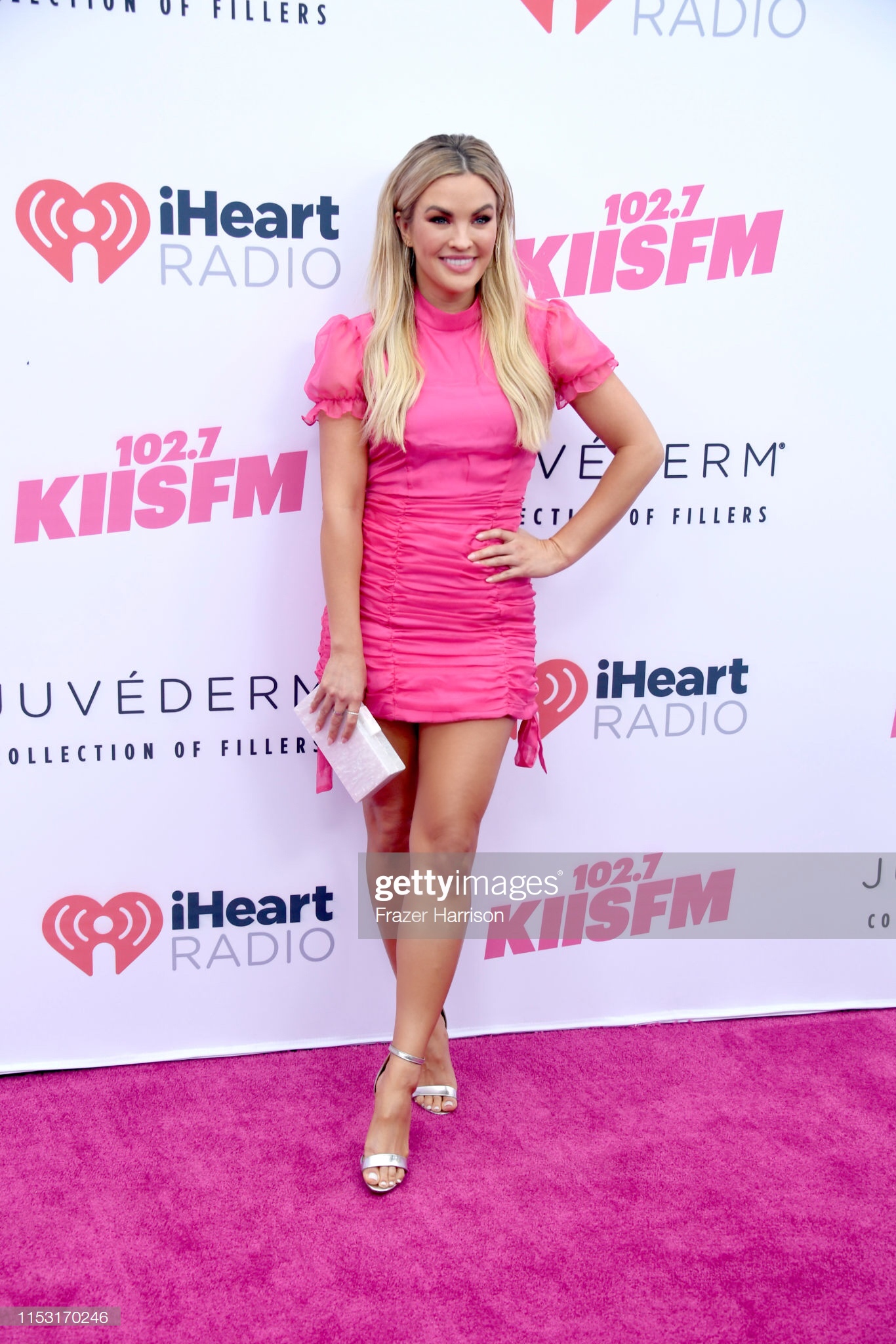 I had such a fun night with all my friends and I can't wait for Wango Tango next year!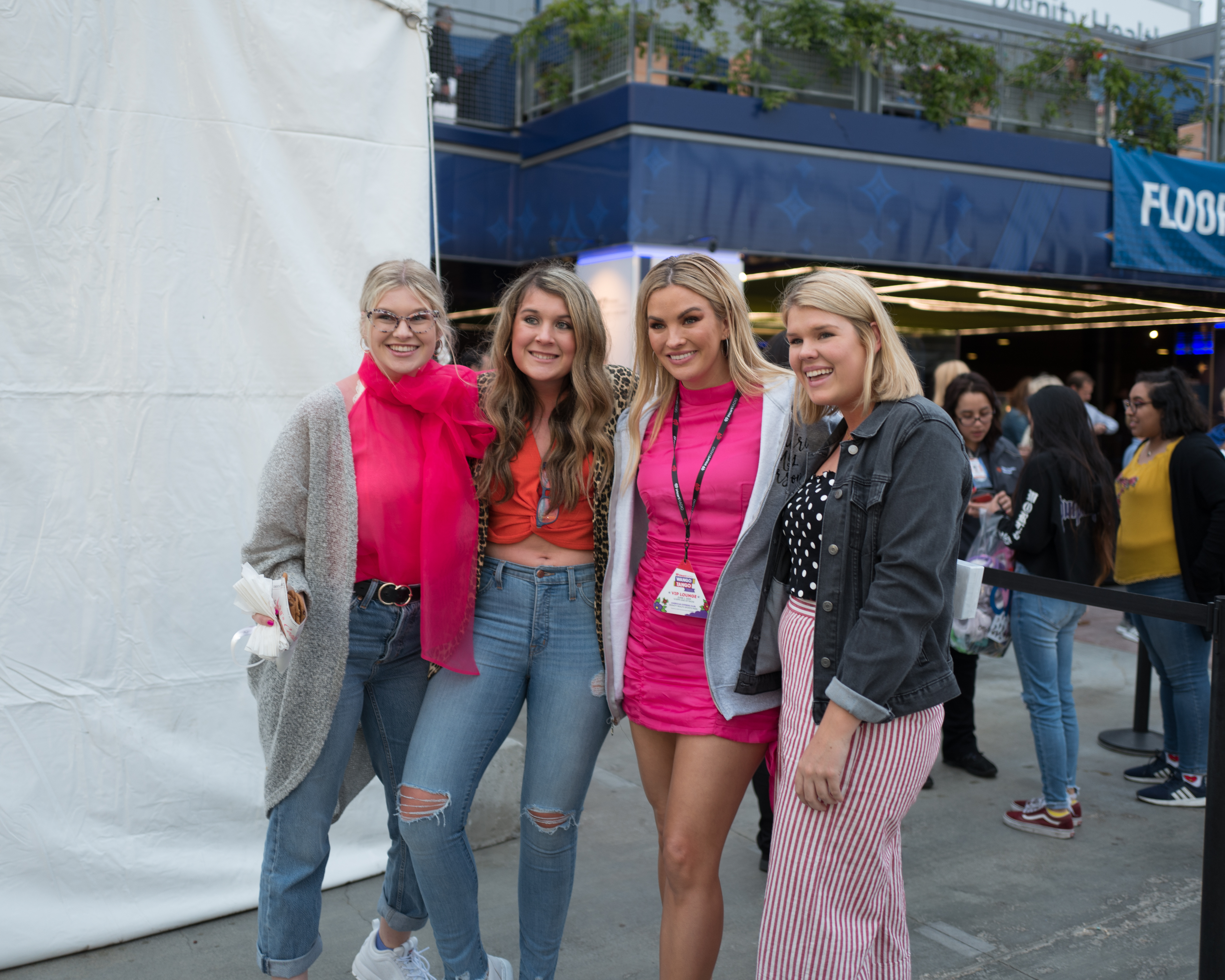 Photo credits: Kylie Gayer