So everyone knows I am obsessed with my dog, Phoebe. She's my favorite little fluff ball, and I love spending as much time with her as possible. I love spoiling Phoebe and making sure she has the latest and greatest in everything that is for dogs. Check out my favorite dog toys, accessories, and necessities to pamper your pup!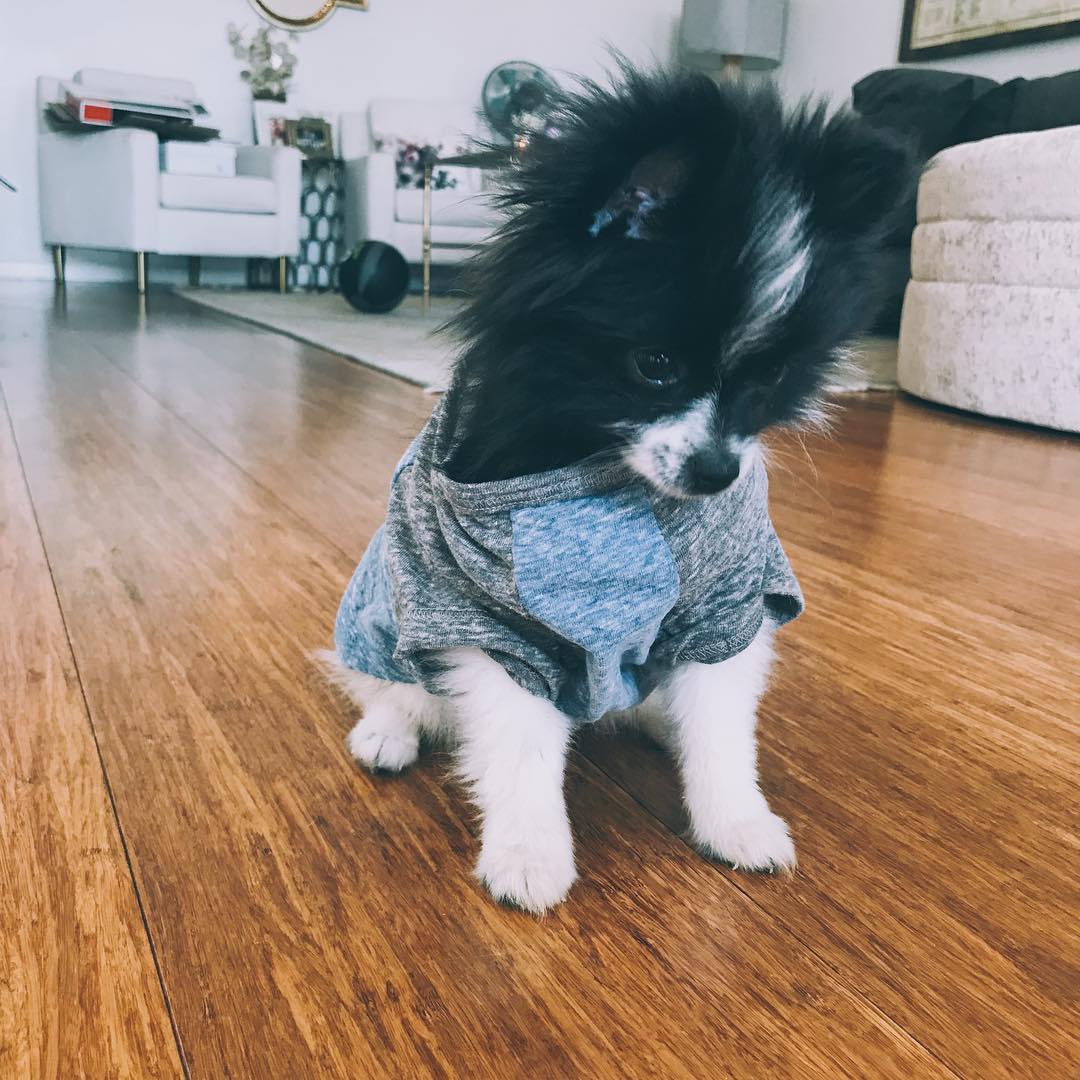 First up is a dog collar. Dog collars are a number one necessity for any dog owner. I love switching out Phoebe's collar and alternating with different patterns and colors. The Up Country Bermuda Bay Dog Collar is one of my favorite collars for Phoebe. These collars are so durable and last forever, which are perfect for any playful pup.
A collar is not complete without a leash! I love this Found My Animal Adjustable Rope Dog Leash. It's perfect for every trendy dog and is practical for walks or runs with Phoebe. I love how it is adjustable and looks so chic. This Dexas Popware for Pets Collapsible Travel Cup with Carabiner is also a dog owner must have for long walks. I carry this around with me when traveling with Phoebe. It's so important to always keep your dog hydrated and this collapsible bowl helps me make sure she is staying hydrated.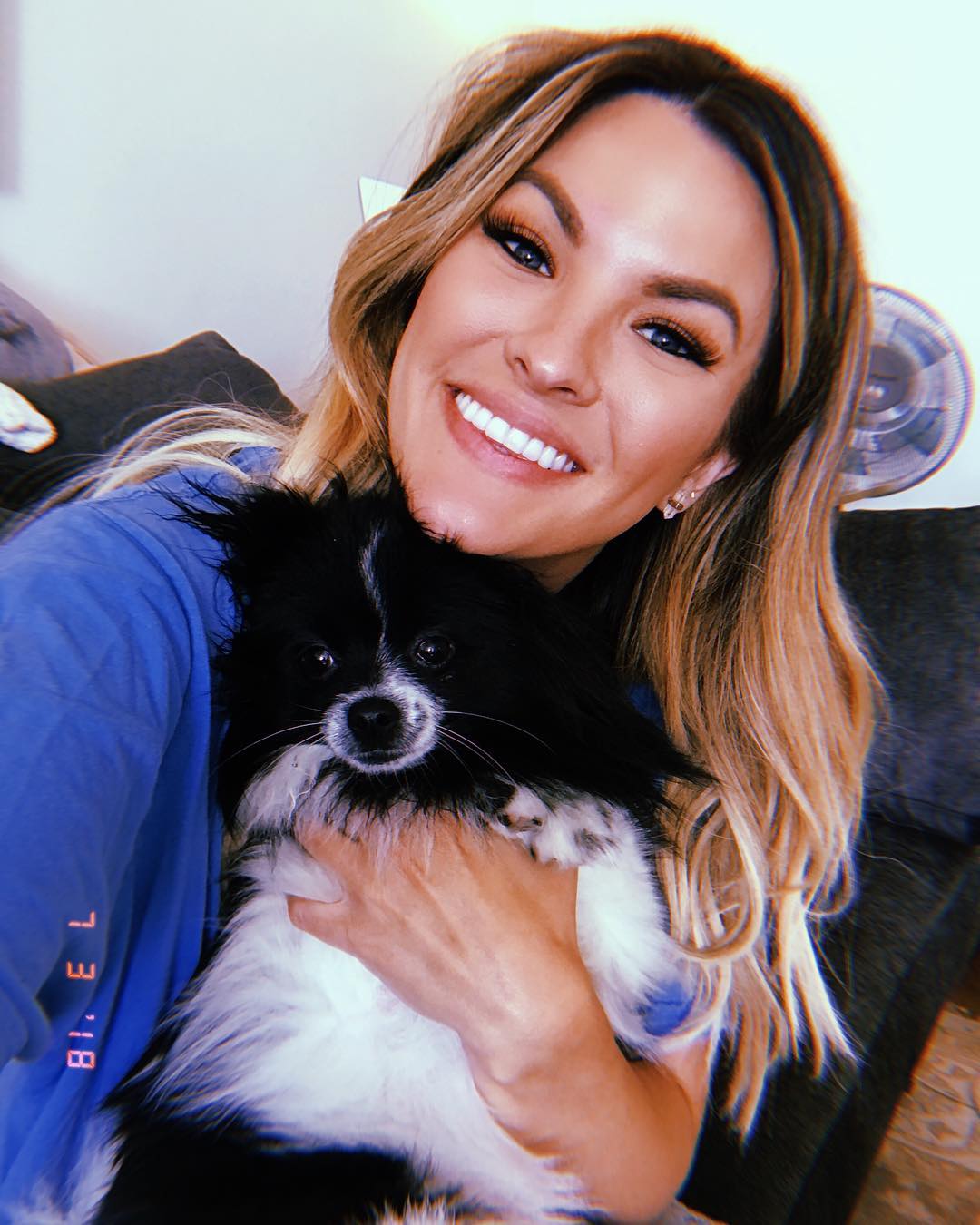 After a long day out, Phoebe loves to come home to a soft bed. This Harry Barker Small Brown Tweed Bed is perfect for my house. I love how neutral it is as it matches my decor. The customization is also one of my favorite touches as it adds a unique take to a dog bed.
Phoebe's favorite type of toys is soft chew toys. She loves stuffed animals and this Chewy Vuiton Purse Toy and Natural Barkling Water Pet Toy are a MUST. I laughed so hard when I saw these and I'm glad I got to enjoy them just as much as Phoebe does.
For those obsessed dog owners like me, this Ask Me About My Dog Sweatshirt is a staple for every dog owner's wardrobe. I love Wildfox sweatshirts as they are so soft and comfortable, and the graphic on it just makes it even better!